Purchase of Steinway Hall Allows More Height for 57th Street Tower
Tim Sheehan | May 13, 2013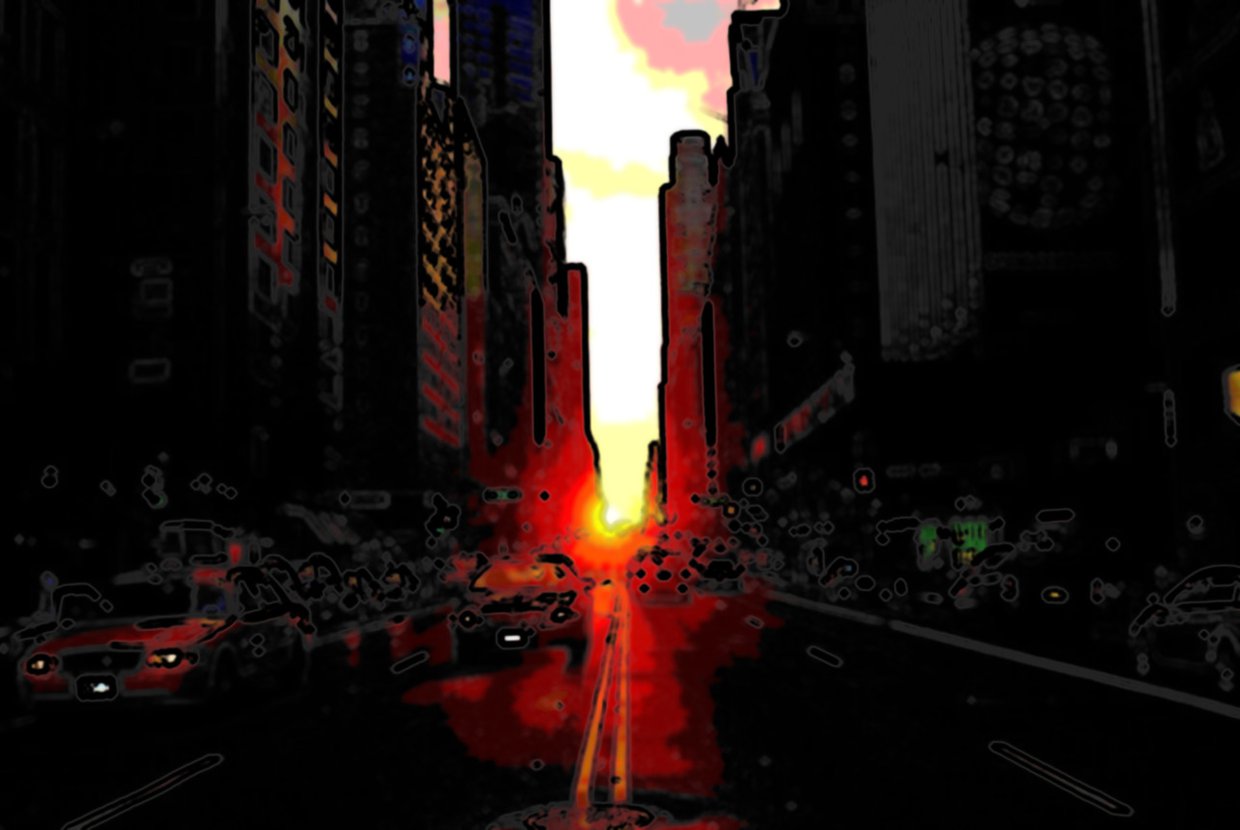 It appears another development group has decided to take part in the 57th Street luxury high-rise construction boom in Midtown. Two of the tallest condominiums in Manhattan are currently under construction on 57th Street, and now a third skyscraper will be coming to 107 West 57th Street adjacent from the recently acquired Steinway Hall at 109 West 57th Street.
The original design by JDS Development Group for 107 West 57th Street had the skinny condominium and hotel tower topping out at 679 feet. However, with the purchase of Steinway Hall, JDS, and its partners Property Markets Group and Atlantic Development, will be able to transfer the building's air rights, which will result in a new, taller design. According to managing partner of JDS Michael Stern, "It will certainly be taller than 900 feet." Such a height could secure a spot as the third-tallest residential skyscraper in Manhattan.
This project comes amidst an increase in midtown luxury high-rise development. One57 at 157 West 57th Street stands at 1,004 feet, and has been making record sales from buyers all over the world. When 432 Park Avenue tops out, it will be the tallest building to the roof in New York City with a height of 1,398 feet. Another project in the early stages is a 1,550-foot tower planned for 225 West 57th Street, which will then take the "tallest to roof" title from 432 Park Avenue.
The increase in development along the 57th Street corridor could be attributed to its high-end appeal to international investors, with icons such as Central Park, Museum Mile, and luxury shopping along Fifth Avenue standing out.
JDS will be unable to demolish Steinway Hall, as it was registered as an historic and cultural landmark in 2001. The prominent piano company has used the building for its flagship showroom since 1925. What the building will eventually house has yet to be decided, as the buyers are still in informal talks with zoning officials and the Landmarks Preservation Commission about what can be done with the site.