The Case for Moving Madison Square Garden
Aby Thomas | May 13, 2013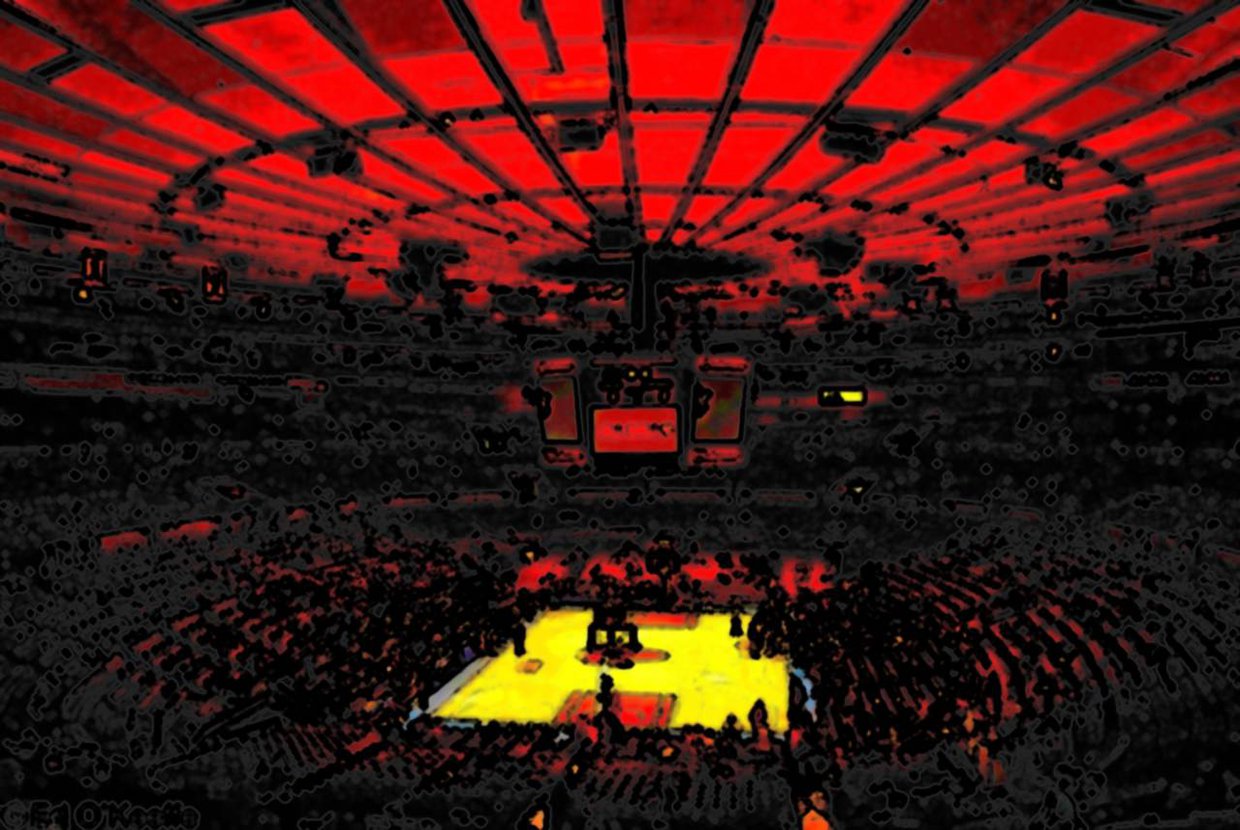 On May 22, the Department of City Planning is going to vote on whether Madison Square Garden, one of New York City's most iconic structures, should be given only 15 more years to operate from its current location over Penn Station in Midtown Manhattan. If the city's commissioners give the green signal to this proposal, then that means that the "World's Most Famous Arena" will probably soon have to find a new location to call as its home in the city.
City planners and community groups have long been calling for the relocation of Madison Square Garden, so as to pave the way for some much needed renovation to come to the train station under the arena, Penn Station. The station, which has long been riddled with complaints of being overcrowded and inconvenient, is already the busiest in North America, and unless improvements are made soon, latest reports suggest that conditions at Penn Station are only going to get worse.
But the people behind Madison Square Garden have been crying foul at the city's proposal, since they have only recently invested in a $1 billion renovation of the grand stadium, and were hoping for a longer renewal of their original 50-year permit. They have also pointed toward the Garden's contribution to the city's economy all these years—besides organizing events that attract millions of people to New York, the stadium has also been credited with employing a lot of New Yorkers.
Having said that, there seems to be little doubt that Penn Station is in dire need of improvements, and if that means moving Madison Square Garden so as to make way for the station's expansion aboveground, then many believe that it is the right approach to take. As an opinion piece in The New York Daily News rightly said, Penn Station can't move, since the tracks stop there. But the Garden isn't really tethered to its location, and its relocation could be beneficial to the city's longtime prospects.
For instance, moving Madison Square Garden to an area like Hudson Yards could prove to be extremely useful in shooting up interest in this long-overlooked but developing section of New York City. This is just one option, and since the proposal does give Madison Square Garden more than 10 years to plan for a strategic new location, chances are that the city would be able to find a perfect new home for the Garden in Manhattan, while also planning for an overhaul of Penn Station.