The Story of Manhattan: The Elegran Facebook Project
Aby Thomas | May 21, 2013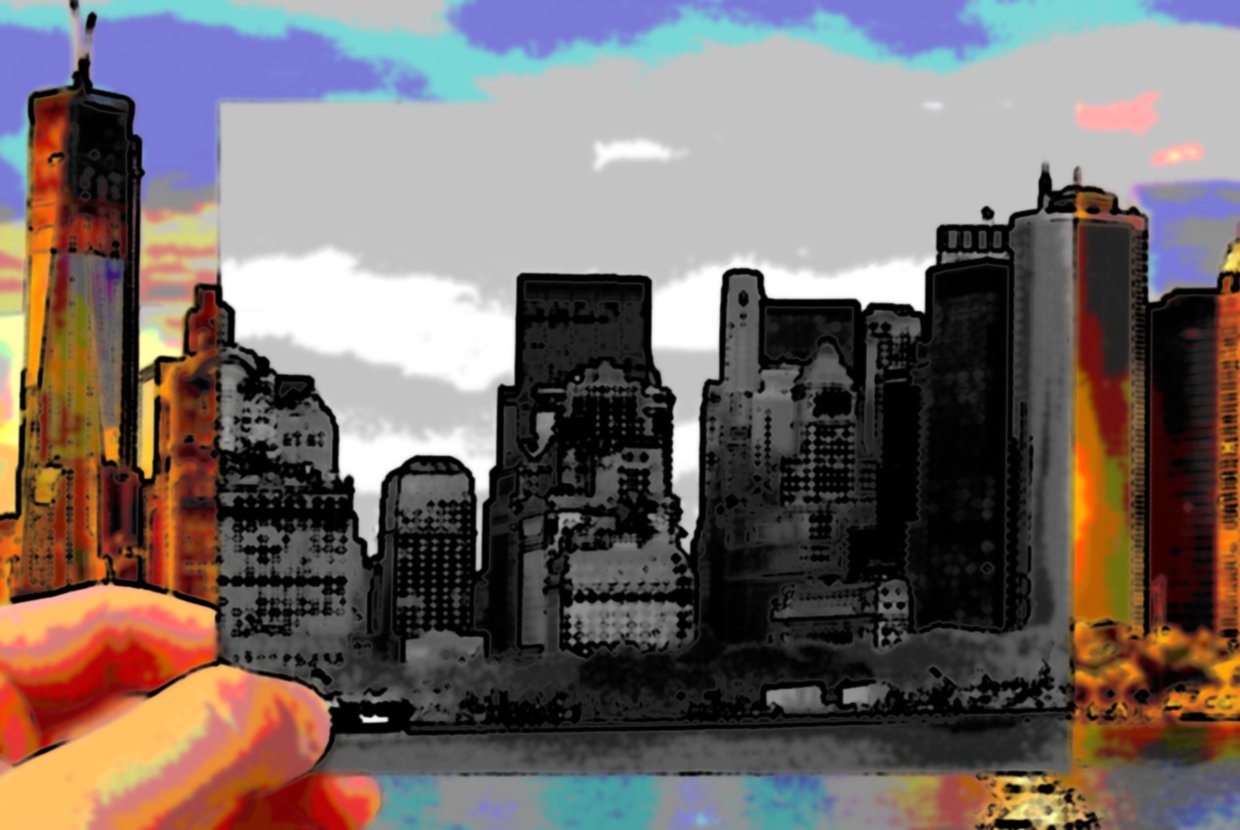 Did you know that Manhattan got its name from the word "mannahatta," which means "the island of many hills" in the Native American Lenape language?
Or that the Empire State Building was, for a time, in a competition of sorts with the Chrysler Building to secure the title of the tallest building in New York?
Or that Marilyn Monroe's famous billowing white skirt scene in the 1955 hit movie The Seven Year Itch was filmed on the subway grates at 52nd Street and Lexington Avenue?
Well, now you know!
And if you now feel like learning more such tidbits about Manhattan, you now have a place to go to—the Elegran Facebook page! Yes, in what is most definitely a first for real estate firms in New York, we have captured some of Manhattan's most memorable moments on our Facebook timeline. Put away your history texts—now you can check out the story of Manhattan by clicking through our feed on Facebook!
Starting from the early 1500s when Italian explorer Giovanni da Verrazano first documented the presence of the island of Manhattan, and going all the way up to the announcement of the Hudson Yards project, this timeline marks defining moments in real estate, politics, movies, art and more. Be it the Statue of Liberty's dedication in the New York harbor in 1886, or Audrey Hepburn gazing wistfully at the Tiffany's store display in 1961—it's all there on our Facebook page.
So get ready to be shocked when you learn that New York City's now-ubiquitous MetroCard was launched only in 1994, or that the bustling, family-centric Chinatown neighborhood was once known for being a primarily male bachelor community! With dozens of posts ranging from the whimsical to the surprising, we expect that our timeline project will keep you occupied—and happily entertained—for a really long while. Check out our Facebook page and let us know what you think—we look forward to hearing from you!
(Image by Ettore Lo lacono, Imagofair Photography)