Yahoo's Latest Takeover: Times Square
Joel Bennett | May 21, 2013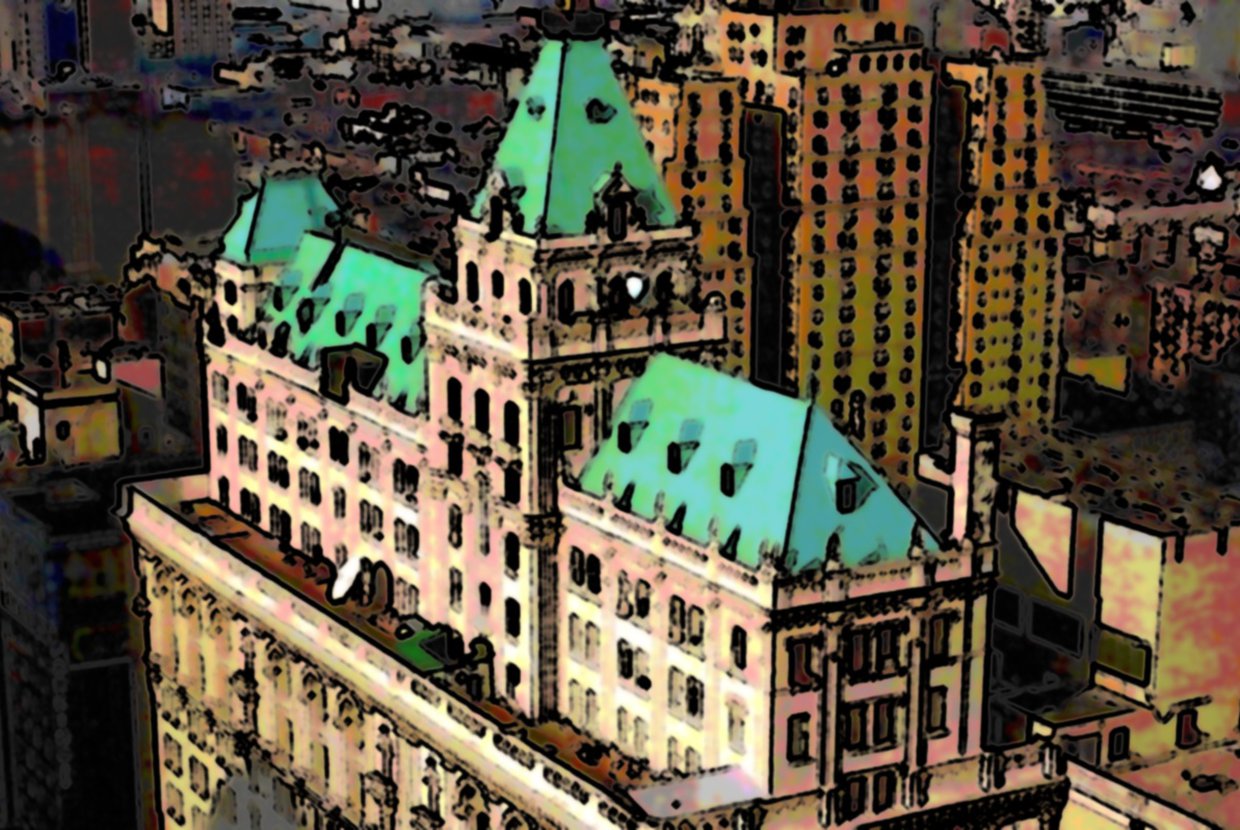 Yahoo's recent acquisition of Tumblr for $1.1 billion in cash has reaffirmed the company's position as a contender in the tech world. Riding high on this, the company has announced it'll be moving the bulk of its operations and New York based employees into the old New York Times building on 43rd street. The Midtown property is sought after, not just for its history, but for its location - it lies at the heart of the city's busiest area in Times Square and just down the road from Executive Plaza, Carnegie Plaza, and the Gallery House.
To say this is a groundbreaking move would be a stretch, though, as two other tech-related companies, 10gen and Citysearch, already occupy space at the New York Times building. Neither of these carry the symbolic clout of Yahoo's new offices, as the ground where newspaper and print used to stand is further encroached upon by tech companies. If the shift weren't apparent already, Yahoo is in talks with city officials about replacing the New York Times sign, a relic of the past, with its own illuminated logo.
Yahoo currently employs about 500 people in three different New York City locations and the move will bring them all under one roof, while Tumblr employees will remain at their current base in Flatiron. This is all part of a scheme to reinvigorate the company, bolstered by the $7.6 billion gain after selling a portion of its shares in the Chinese based internet company Alibaba. Yahoo's CEO, Marissa Mayer, made a choice to give $3.65 billion back to its shareholders, netting $650 million after taxes - making swift moves to reinvest back into the company. The move is an investment that accommodates growth, as the company says it expects to expand to around 700 New York City employees in the near future.
With Facebook located nearby on Madison Avenue, Google in Chelsea, and Microsoft soon to join them at 11 Times Square, it seems the technology industry's found a home away from Silicon Valley. The growth has filled a void in the city's economy since the most recent Wall Street fiascos. "They're creating jobs and eating up more real estate", says Jonathan Bowles, director of the research organization Center for an Urban Future. Perhaps a hundred years from now, people will say a dusted, aging fluorescent Yahoo sign hanging above 43rd street is a genuine New York City icon.