'America's Diner' Not Welcome at 150 Nassau Street
Aby Thomas | June 11, 2013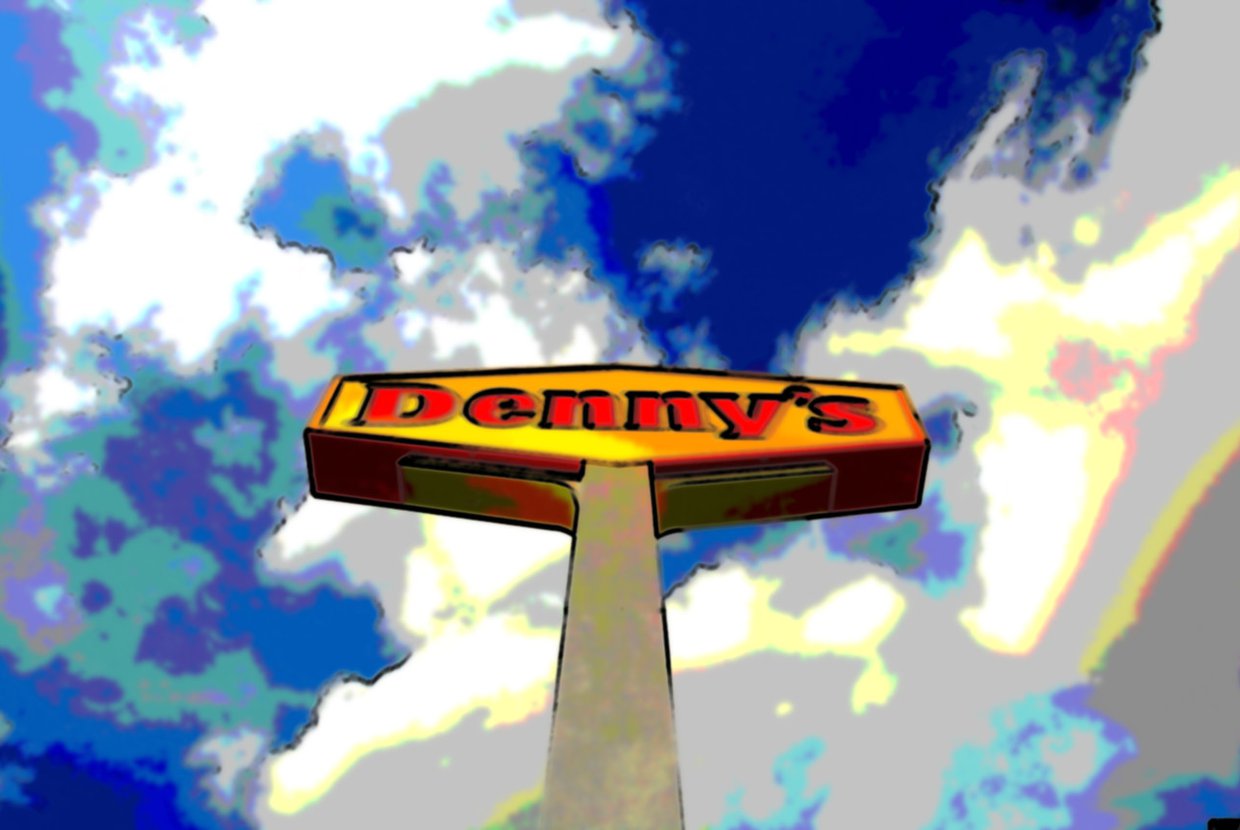 Denny's may call itself "America's Diner," but residents of 150 Nassau Street in the Financial District are not too keen on having a franchise of the fast food restaurant chain open up in their hallowed premises. According to a recent report in The Real Deal, the condominium board of the building has filed a $10 million lawsuit to block the restaurant from operating on the site's commercial space. According to them, Denny's presence in the building would attract an unsavory crowd to this residential locality, and therefore disrupt "the dignity and storied character" of this elite address.
The Babaev Group, the owners of the commercial space at 150 Nassau Street, have cried foul at the lawsuit, and have vowed to "have a Denny's in the building one day." However, they have a hard fight ahead of them—the Department of Buildings had rejected the construction plans for the restaurant once before, and so they will be required to submit paperwork again to show their adherence to building codes and zoning regulations. Given that 150 Nassau Street is a landmarked building, Denny's would have to jump through a number of loops to get the DoB's approval.
Built in 1895, 150 Nassau Street was most recently in the news for its fantastic penthouse called the Skyhouse, which had caused quite a buzz for its stunning architectural design. Designed by architect David Hotson and interior designer Ghislaine Viñas, the 6,600-square-foot apartment had an 80-foot long stainless steel tube running through the space as its most striking feature. If one considers this home to be an indication of the upscale nature of this address, it's easier to understand why the condo board at 150 Nassau Street would be so opposed to having a Denny's in their building.
New York City's luxury buildings are known to put down exacting rules on their residents to preserve their high-end appeal, and this tussle between 150 Nassau Street and Denny's is simply an extension of that premise. After all, one has to admit that there does seem to be something wrong with the idea of having a 24-hour fast food chain in a historic Beaux-Arts building. In any case, we look forward to seeing how this battle between 150 Nassau Street's genteel residents and Denny's plays out in the coming months—stay tuned to this space for more details, as and when it arrives!