Brooklyn Bridge Park Gears Up For A Facelift
Andrew O'Neill | June 12, 2013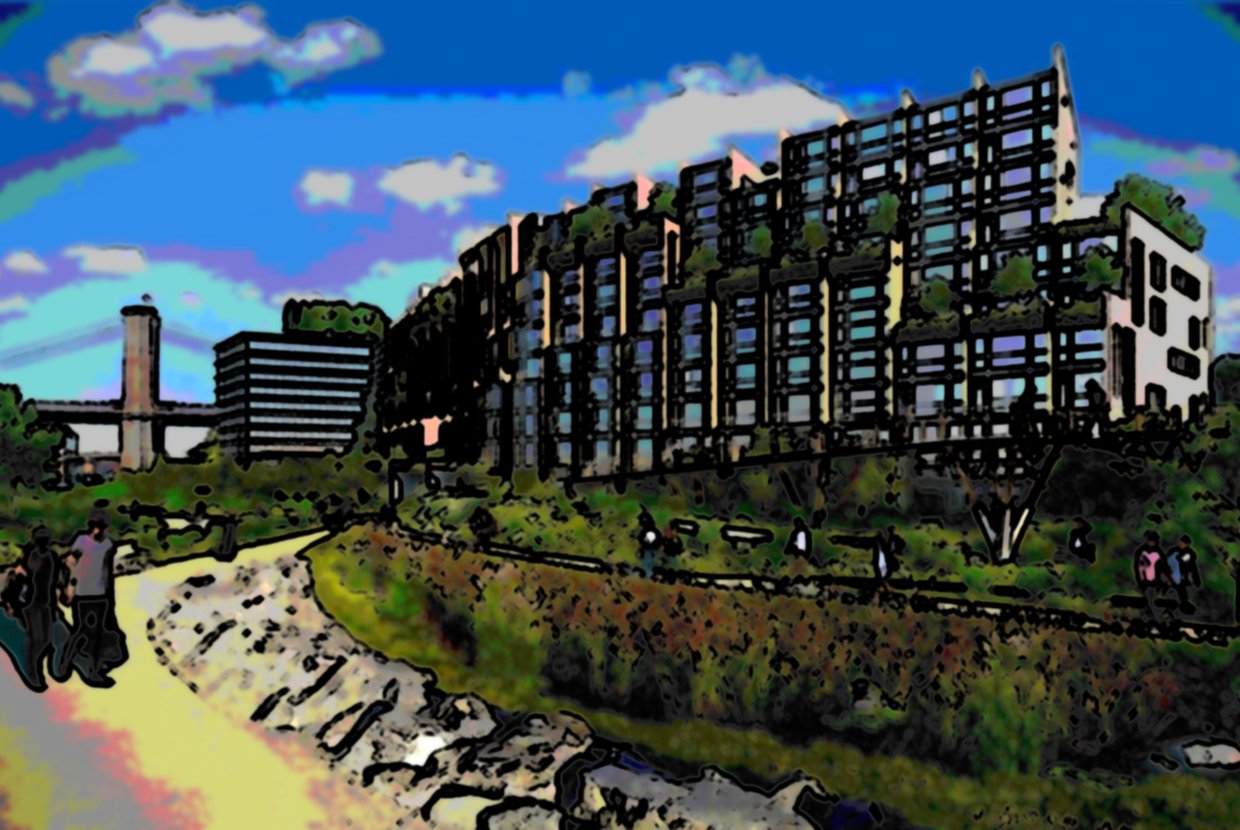 Since the first ferry landing opened in 1642, Brooklyn Bridge Park has experienced a lot of traffic and transformations. The latest transformation underway is the highly controversial hotel and residential project, in which units are expected to be available for purchasing this Fall.
The Brooklyn Bridge Park project is just another piece of the Brooklyn's waterfront facelift. The Brooklyn waterfront consists of two miles of once dilapidated land until the redevelopment project started a decade ago. Some of the more talked about redevelopment projects underway in Brooklyn, can be seen in Williamsburg and Greenpoint. Once the whole project is completed, people will have easy accessibility to Brooklyn's waterfront. Additionally, there will be 4.5 million square feet of new office space and 8,500 new residential units.
This new residential project is being designed by Rogers Marvel Architects and the building contract was earned by The Toll Brothers and Starwood Capital. The complex which totals a massive 550,000 square feet, will consist of a 200 room hotel,( owned by 1 Hotel) A residential building housing 159 condo's, called the Pierhouse, 16,000 square feet of restaurant space and 3,000 square feet of retail space.
Additionally, there will be a new maintenance space for park upkeep, restrooms for people visiting the park, farmers market and 300 parking spaces.
This project is expected to create 200 permanent jobs, 300 constructions jobs and is expected to generate 119.7 million dollars, in which some of that revenue will be allocated to maintaining the historic park. Completion is expected sometime in 2015.