Brooklyn Tech Triangle Making Room
Joel Bennett | June 19, 2013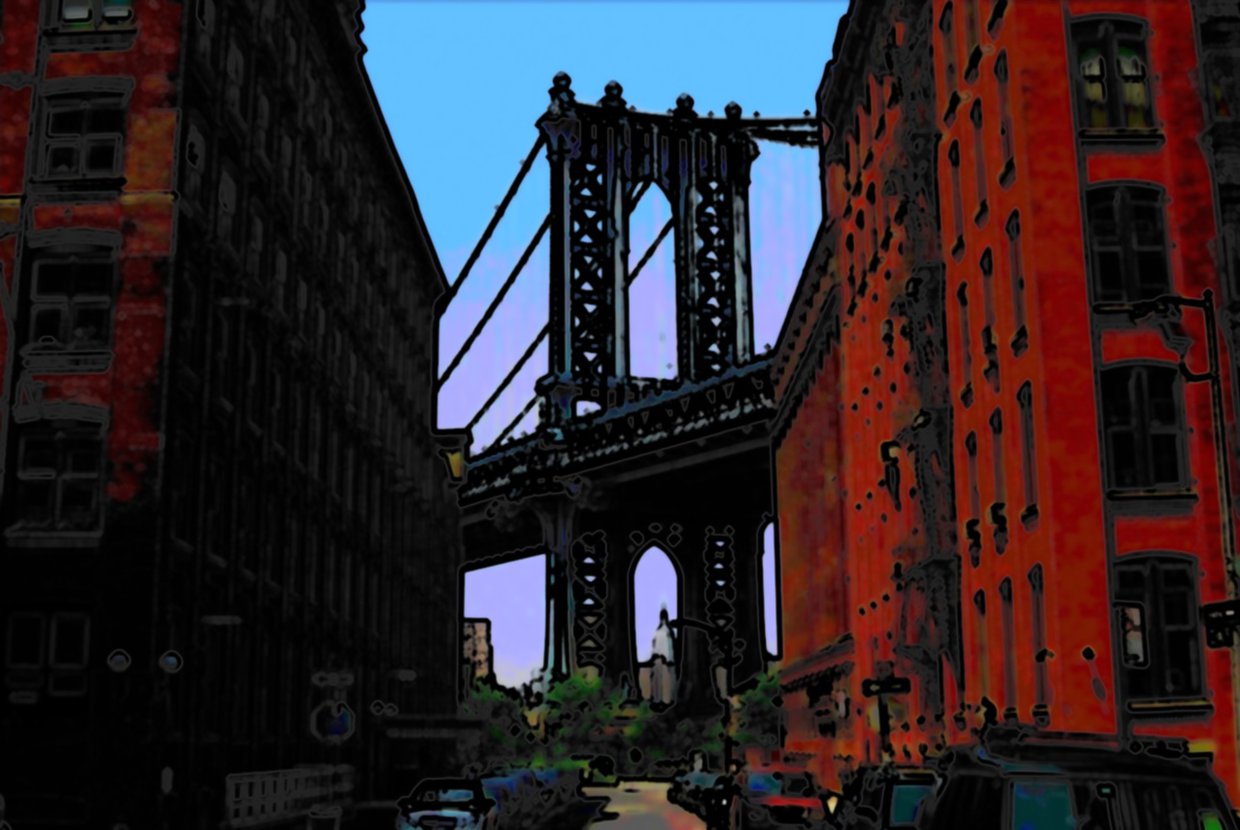 This week will see the unveiling of the Brooklyn Tech Triangle's 'master plan', a proposal based on an April 2012 economic impact study that'll facilitate growth in the tech industry. The BTT, a marriage of the Downtown Brooklyn Partnership, the DUMBO Business Improvement District, and the Brooklyn Navy Yard, hopes to play a key role in harboring an already budding industry by creating space needed by start-ups as well as attracting larger companies. Aside from being an obvious alternative to sky-high Manhattan rent costs, Brooklyn's growth can also be attributed to an abundance of unique talent, the study reports.
The most significant piece of the BTT's proposal endeavors to convert one million square feet of derelict warehouse space located next to the Brooklyn-Queens Expressway into loft-style office space aimed at tech firms. A new zoning framework, called the Brooklyn Special Innovation District, would allow for residential development in such areas on the condition that a portion of space is set aside for commercial use. The president of the Downtown Brooklyn Partnership, Tucker Reid, notes that there's approximately twenty-million square feet of similar warehouse space between Sunset Park and Long Island City.
Another zoning proposal would repurpose vacant upper floors of the Fulton mall in Downtown Brooklyn – space that has been abandoned, for the most part, since the 60's and 70's. The proposal would allow landlords to auction off air rights in exchange for making renovations to upper floors so they can be rented. Reid believes the plan would benefit the entire neighborhood, creating affordable housing and traditional office space in addition to facilitating tech growth and benefitting landlords.
The April 2012 report funded by the Brooklyn Tech Triangle makes some promising projections for the area. The total number of direct and indirect jobs stemming from the tech industry's growth in Brooklyn is expected to reach 61,065 for the year 2015, bringing in about $5.8 billion – almost doubling the number of jobs and increasing economic gains from $3.1 billion at the time of the study. These are encouraging numbers, but they probably come as no surprise to the BTT, whose formation and efforts have been based around observed organic growth. The results of the economic impact study and the BTT's proposal should help provide a boost in public and private investment to continue nursing Brooklyn's strengthening technology sector.