Building for Bragging Rights?
Shwetha Ravishankar | June 10, 2013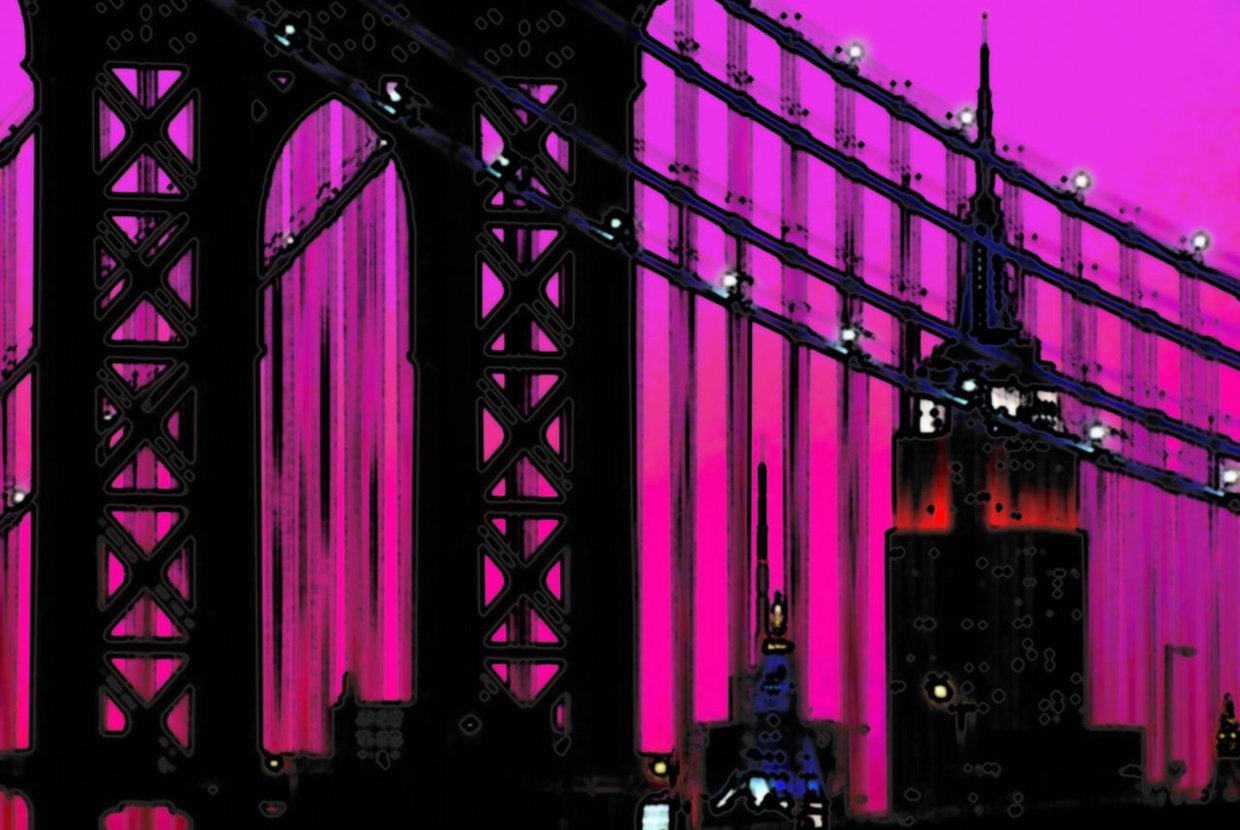 The pride of New York City, the iconic Empire State Building, piercing through, and towering high above its peers in Midtown Manhattan and beyond, is in the spotlight once again. This time around the 1,454 feet (including its antenna spire) tall structure is caught in the middle of Manhattan's skyscraper wars.
Several lux real estate developers in the city have been battling air space to rise above the Empire State Building, and leave their mark on Manhattan's skyline. Among them, two buildings have been successful so far, one all set to rise 300 feet, and another 146 feet above the Empire State Building. Plans for a 90-story high condominium building, with two lofty penthouses literally overlooking Gotham City and views staring straight up at the clouds, these newbies on the block are all set to take over from the synonymous name with tall towers and protected air rights - Donald Trump (Trump Tower held the title for the tallest residential building for almost a decade).
Not that skyscraper wars are new to the Big Apple. Known for its enviable silhouette, developers have been nudging their way through every nook and cranny of Manhattan, to build bigger, bolder, and of course taller; even if this means buying air rights, borrowing millions, coming up with innovative architectural structures that can hold up, and not sway in the whistling winds, the risk of working more than 1000 feet up in the air, and many more roadblocks along the way.
Flipping through the Big Apple's history of ambitious real estate developers, few have been more successful than the others. The residential building at 8 Spruce Street outdid the city's wealthiest real estate developer behind the Trump World Tower at 870 feet. Once this was up, developers went all out and within no time there were a close to a dozen more imposing buildings. This trend seems to catching speed in Manhattan's neighboring boroughs like Long Island City, Queens too, where a 50-story condominium is on its way up.
Some of these buildings are being marketed as "the tallest building in the Western Hemisphere", even before the building is up, like One57, at 1,004 feet, which was soon surpassed by 432 Park Avenue, set to be completed at a height of 1,396 feet by 2015. Well, its time Mr. Macklowe behind 432 Park Avenue and Mr. Barnett behind One57 (who began the process of buying air rights 16 years ago) change their marketing strategy, before the new towers on the block rise.
While some developers say, economics plays a big role, others claim its not always about building for bragging rights, it goes without saying that each one is a contender in the silent war to eventually eclipse the tallest building on the block.
Amid the tall tale battles of Midtown and beyond, the super tall, sleek, slender, and edgy One World Trade Center will always have the last laugh. Standing at 104-story tall and 1,776 feet – symbolic of the year of American independence, the true winner of "the tallest building in the Western Hemisphere" and the third tallest building in the world; real estate developers sure have their bars raised, a little too high for them to outdo maybe?
Photo Courtesy Gary He
Only time will tell!