Could Immigration Reform Bolster New York CIty's Real Estate Market?
Andrew O'Neill | June 18, 2013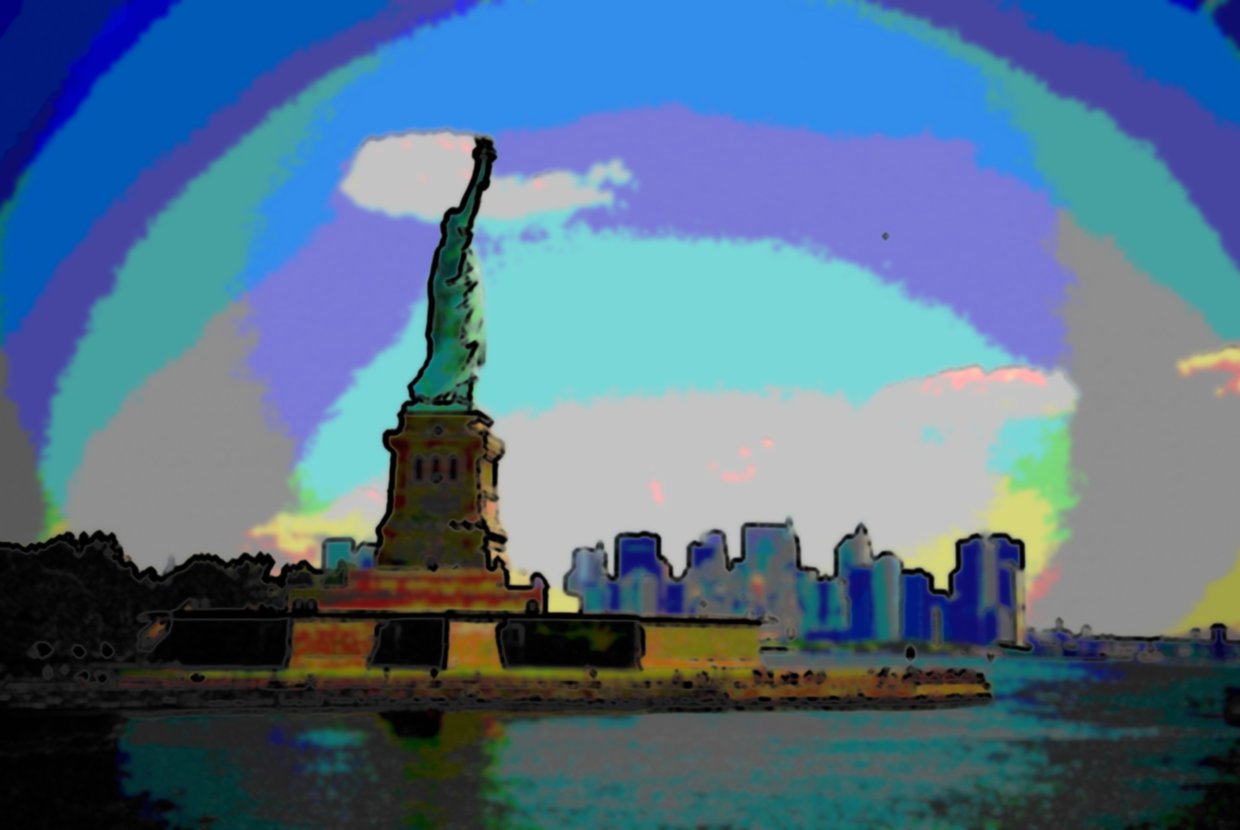 As immigration reform is starting to look like reality, so are all the potential benefits that are projected to come along with it. On June 11th, the Senate passed a procedural bill for immigration reform, allowing senators to take the stage and iron out details before the final version of the bill is sent to the floor. Key politicians are hopeful that a bill will come across President Obama's desk for his signature before the year ends, making this the biggest piece of bipartisan legislation created since President Obama took the oval office in 2008. The immigration reform bill could be the spark this country needs to shake off the final remanence of the great recession.
There are currently 11.1 million illegal immigrants living in the U.S. in which half are expected to seek citizenship. If the reform bill is passed, the country could see an increase of 1.5 trillion dollars in GDP over the next 10 years, which could supercharge local economies throughout the country. Cities like New York could see a huge spike in job creation, consumer sales and real-estate purchases.
NYC's real-estate market is very unique and stands apart from the rest of the country. NYC's housing market is flourishing and draws a lot of attention from overseas buyers. Back in March, a Chinese mother purchased a $6 million-dollar condo at One57 for her 2 year old daughter, proving how serious foreign home buyers have become. As Europe's economy continues to crumble, foreign investors have decided to invest their money into NYC's bustling real-estate market. With an increase of 24% last year alone, foreign buyers have become more aggressive and are accountable for purchasing more than 33% of the cities real-estate.
If the immigration bill is passed, more than 6 million undocumented workers are expected to seek citizenship and home ownership. Over the next 5 to 10 years, the United States is projected to see an increase of $500 billion in new mortgages, purchased by 3 million immigrants. New York City alone could see $25 billion in mortgage origination and refinance income, while cumulative commissions for sales agents could hit $28 billion, possibly creating a more chaotic scenario for New York City's already tapped out inventory.