Duplex Penthouse at 56 Leonard in Contract for $47 Million
Aby Thomas | June 27, 2013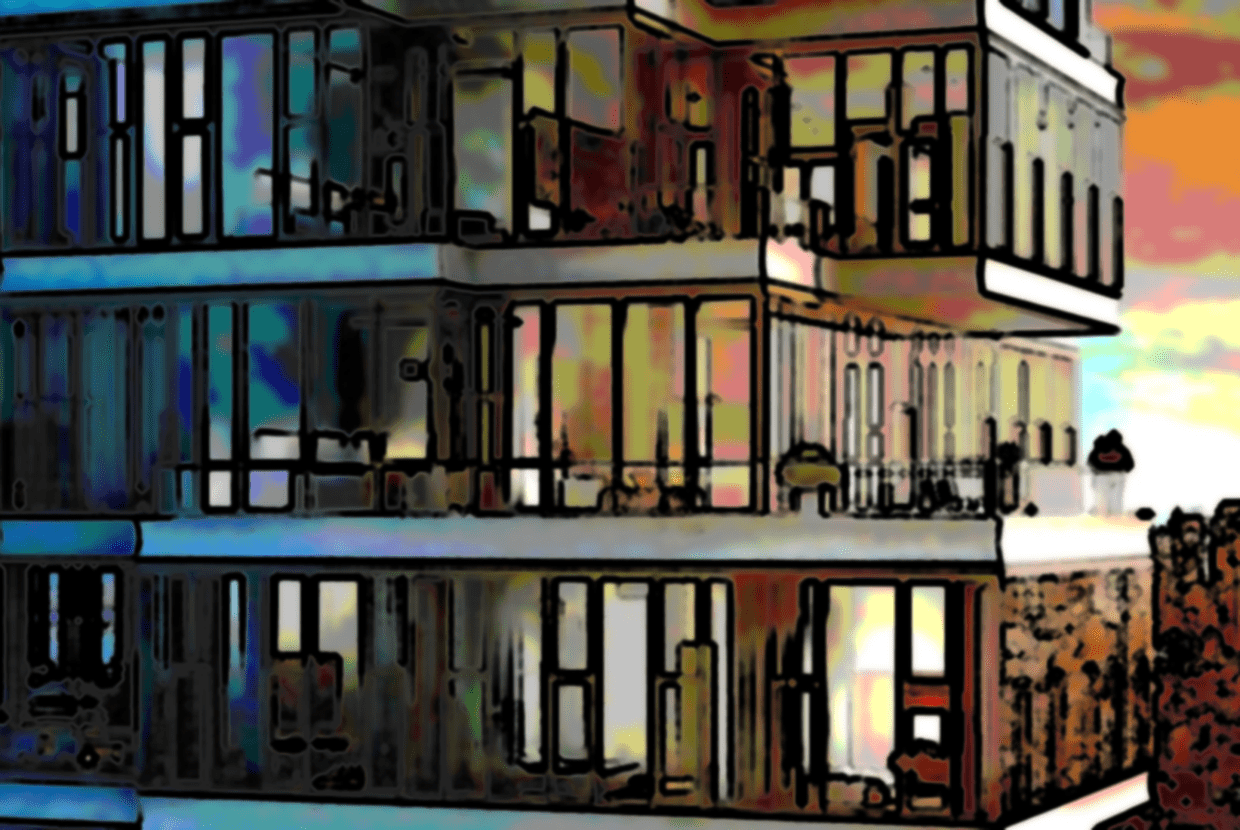 When New York City's real estate sector learnt that the penthouse at 56 Leonard Street in Tribeca had been listed for $50 million, there were many who had scoffed at the glass tower's ability to command such a price in Downtown Manhattan. After all, the 820-foot tall building had been the subject of much debate in the recent past—be it the steep prices of the homes here, or its avant-garde, Jenga-like architecture, there has been a lot of love and criticism leveled at 56 Leonard.
But 56 Leonard can now silence the naysayers—for the building's stupendous penthouse has just gone into contract for $47 million. According to the Wall Street Journal, the $3 million cut in the asking price was because the buyer, a New York-based hedge fund manager, decided he didn't want the private infinity pool originally planned for the penthouse and thus got a discount. Even so, the $47 million sale is a record for a condo sale below Midtown Manhattan.
And this condominium is definitely worth the price—the duplex penthouse is spread over 7,800 square feet of space, with an additional 1,200 square feet devoted to outdoor terraces alone. Also, since 56 Leonard is the lone tower rising up in Lower Manhattan, the owner of the penthouse is guaranteed stunning views of the city from his/her apartment—a vista that will include the Midtown Manhattan skyline, the Hudson River and One World Trade Center.
There are a total of 10 penthouses being offered at 56 Leonard, so the stage is now set for more of such high-profile sales to happen in the near future. Besides these opulent homes, the building also offers 145 unique residences, which come with a stunning suite of luxury amenities, which include a state of the art fitness center, a library lounge, an outdoor sundeck and both indoor and outdoor theaters. The building is, however, still under construction, and is expected to be open only in 2015.
(All images via 56 Leonard)