Everything You Need to Know About Governor's Ball 2013
Nikki Hess | June 07, 2013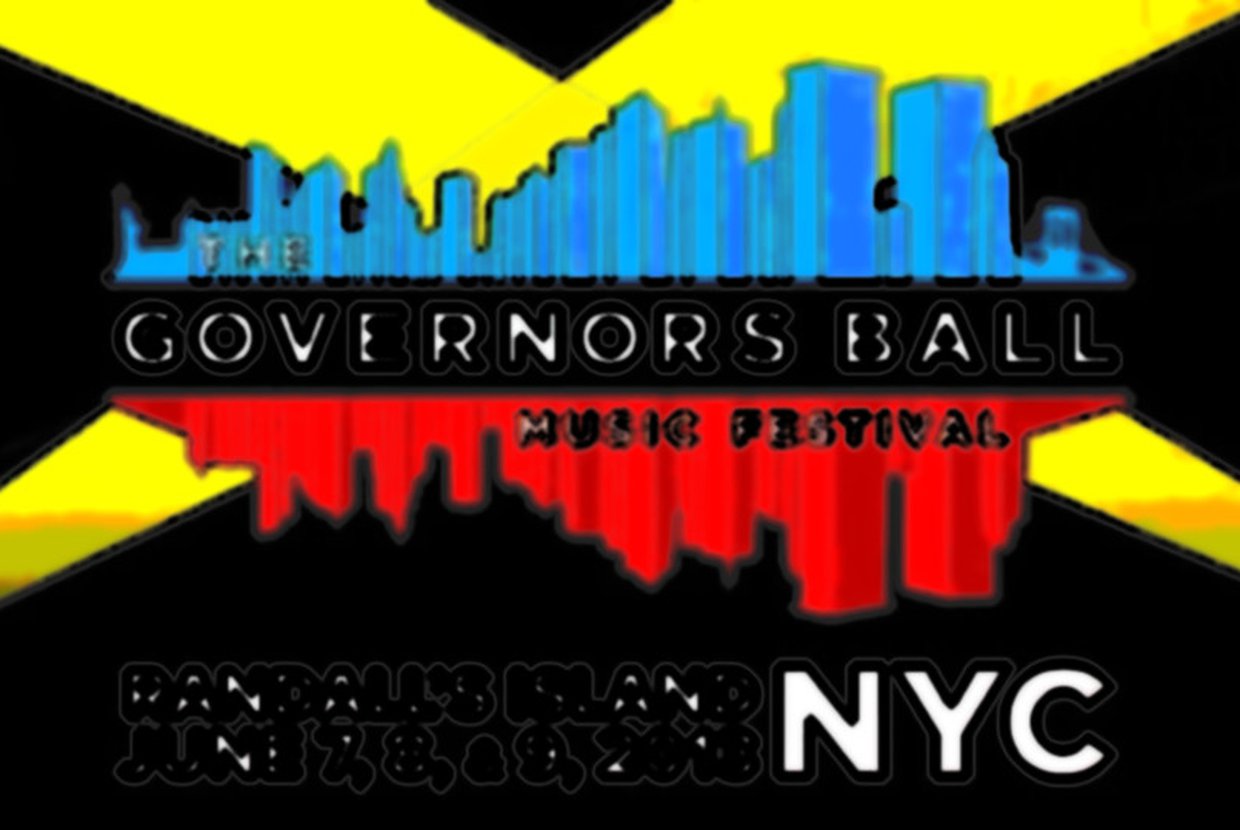 Image Courtesy of Filter Magazine
To the delight of many NYC music lovers, this weekend marks the third annual Governor's Ball Music Festival on Randall's Island. The three-day, four-stage, and 11 hours per day event, scheduled to run from Friday, June 7 to Sunday, June 9, is certainly not for the faint of heart. But for those willing to bear the heat and crowds, it offers the chance to hear some of their favorite musicians perform live.
The über-popular festival will feature some of today's biggest names in music such as Kanye West, Kings of Leon, Azealia Banks, and Icona Pop, as well as some the industry's lesser-known groups like The Soulphonics and Roadkill Ghost Choir. Not to mention, attendees will no doubt have their fair share of delicious pickings to nibble on that range from Mexican food, to Japanese street food, to burgers, pizza, and much more. Plus, throughout the day, festival goers will be urged to stay hydrated at the free water refill stations so that, in addition to attending their favorite shows, they can also visit the event's photo and GIF booths and art installations, or join in on some warm up yoga and lawn games.
Another unique activity that the Governor's Ball offers is the Silent Disco, a unique experience that, according to the event's website, involves a live DJ performance, wireless headphones, and music fans unleashing their craziest dance moves. The site also lists after parties and previous lineups, as well as a downloadable app, a mixtape, and a Spotify playlist to help prepare attendees for the concert-palooza. The festival's team also offers more resources to concert goers on Twitter, Facebook, Instagram, and even Reddit.
When it comes to acquiring tickets, the official website has sold most of its stock with the exception of general Friday and Saturday day passes for $95, but unsurprisingly, well-priced tickets are easy to come by on sites like Craigslist and StubHub. As for how to arrive at Randall's Island, the options are endless and range from taking the subway and bus the Brooklyn shuttle, or even the Manhattan Ferry, an enjoyable ride perfect for catching views of the New York City skyline. Each day, the ticket office will open at 11 a.m., and the festival gates at 11:45 a.m.
For all those who are currently prepping to head to the Governor's Ball this weekend, remember to be safe, have fun, and most all, know the names of the featured bands so that you don't end up on Jimmy Kimmel like these gullible Coachella fans.