Fat Cats of NYC to get hefty tax breaks?
Shwetha Ravishankar | June 20, 2013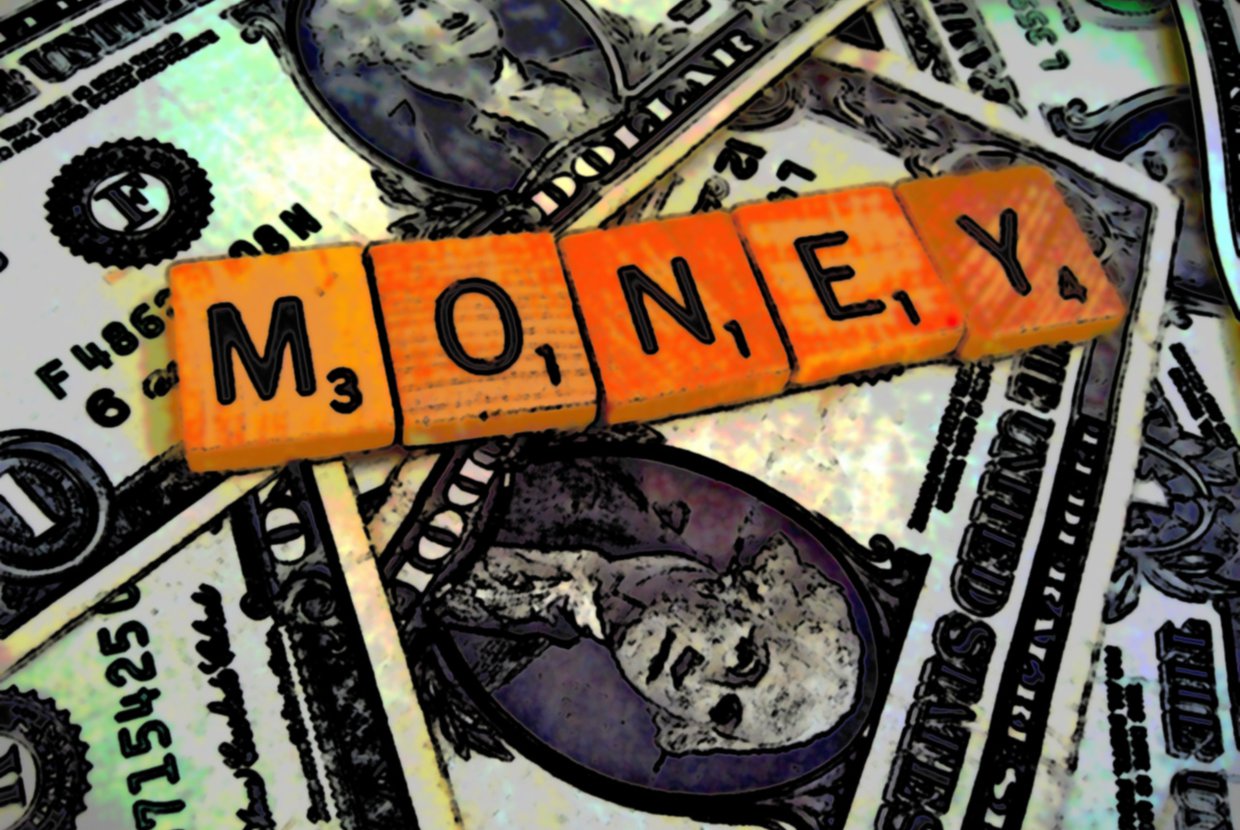 Millionaires in Manhattan and around the world have long been known for their interest in real estate to add to their ever expanding empire. Within the fortress of high living, caviar, choppers, diamonds, and dollars; these multimillionaires also have a network high-flyers with whom they drink, dine, and do business with.
It's this networking and close interest in each others nature of business, that has been the root of the most recent mandate on massive tax breaks to NYC millionaires. The NY lawmakers bill will now be able to handout tens of millions of dollars in tax breaks to these multimillion dollar construction projects and potential buyers for at least a couple of decades to come.
This bill has been the center of a heated debate among politicians and wealthy developers, who are obviously taking a strong stand on the bill, considering its long term benefits. Among the four buildings that have earned this coveted waiver, the 75-story One57 building on 57th Street, is one of them. It will now attract the creme de la creme, not only for their panoramic views of Central Park but also for its incentive to get more bang for your buck.
While the rest of NYC who occupy the most dense strata of society "middle and lower income groups", do not feel good about this tax breather to the billionaires; sponsor of this bill like Sen. Martin Golden (R-Brooklyn), feels that this will create more blue-collar jobs and thereby boost the economy, and President of the Real Estate Board,Steven Spinola was quoted saying, the tax breaks were well deserved.
Gathering the numbers, $53,000 to the state Senate Republican campaign treasury, $34,000 to the war chest of Assembly Democrats, and $150,000 to the campaign of Gov. Cuomo who signed the bill on Jan 30th given by the family and affiliated companies of the four development projects; it comes as no surprise that this controversial piece of legislation leaned towards these towers that make their mark on the Manhattan skyline.
Speaking out strongly, it seemed that Jaron Benjamin, the president of the Metropolitan Council on Housing, was visibly upset when he expressed concern over the sad state of affairs of the current campaign finance system and so was Liz Krueger (D-Manhattan).
Under this much debated abatement program called 412-a - these buildings would be given huge giveaways in the form of tax relief for extended periods of 10 to 20 years, done by waiving a zoning rule which had previously blocked them from the abatement program.
In the midst of these tell-a-tale tax stories, its the developers and homeowners that are raking in the moolah, while it will cost the city tens of millions of dollars in property tax, and the "middle and lower income" groups would be still struggling to catch-up with the rising taxes.