Fun In The Sun At Figment NYC
Shwetha Ravishankar | June 07, 2013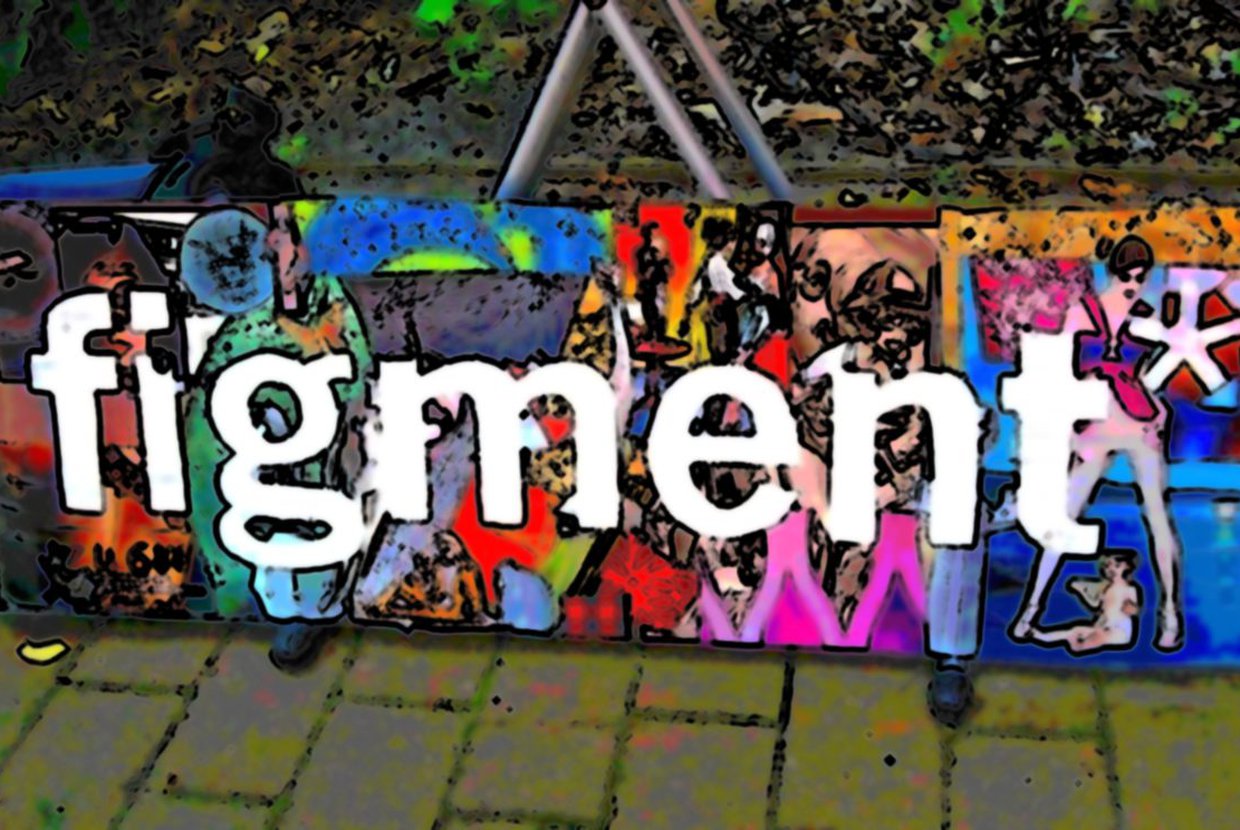 Photo Courtesy Jim Glaser
Figment is back in New York City, bigger and better as always. This non-profit organization organizes a two-day long event on the historic and serene expanses of Governors Island each year. Mark your weekend calendar (June 8th and 9th) for this rain-or-shine event, and be there to soak up the sun and have some fun at Figment.
Photo Courtesy Eraj Asadi
Figment, first launched back in 2007, has been running a string of successful events year after year, ever since. The events happen across the country from San Diego to Chicago, Washington to Boston, and New York of course, among others.
Before we divulge the details of this exciting event, here is how you can get there. Well, getting to Governor's Island is a breeze. Hop on the the free ferry ride from Lower Manhattan, that runs from the Battery Maritime Building located right next to the Staten Island Ferry. The ferry is accessible by Subway - 1 to South Ferry station, 4 & 5 to Bowling Green station, and R to Whitehall St. station.
Like every year, there is always a lot of excitement that is built around this entertaining event, and this year is no different. Some of the highlights to look out for at this free event is the gigantic 40 feet long, 18 feet wide, and 15 feet high, "Head in the clouds pavillion" - a white cloud, against the blue skies, made with 53,000 plastic bottles. This wild and wacky installation was the winner of the annual contest among several artists to come up with something out-of-the-ordinary to transport New Yorkers to fantasy land. Be sure to visit the Sculpture Garden to check out the artistic prowess of several other installations.
Photo Courtesy meetup.com
This party not only explodes with creative energy, but there is great music to get you on the dance floor, whimsical costumes that catch the eye, vibrant hula-hoopers, a mini-golf course, and several other artsy projects to participate in. A fun filled event, perfect for families, couples, and a bunch of crazy friends alike; it will sure blow your mind and keep you entertained.
As you gear up to let-your-hair-down and party in the summer sun, there are a few things that will better your experience on the island, and at the Party - shhh... leave no trails, trash and trace of you behind, treasure the art installations, take tons of pictures and videos to share, and bring your own pretty picnic basket (the island has only a few food stalls and water stations, which run out very quick considering the crowds that descend).
Happy Weekend New York!!