Fundrise: Community Funded Development on Your Block
Thomas Faddegon | June 13, 2013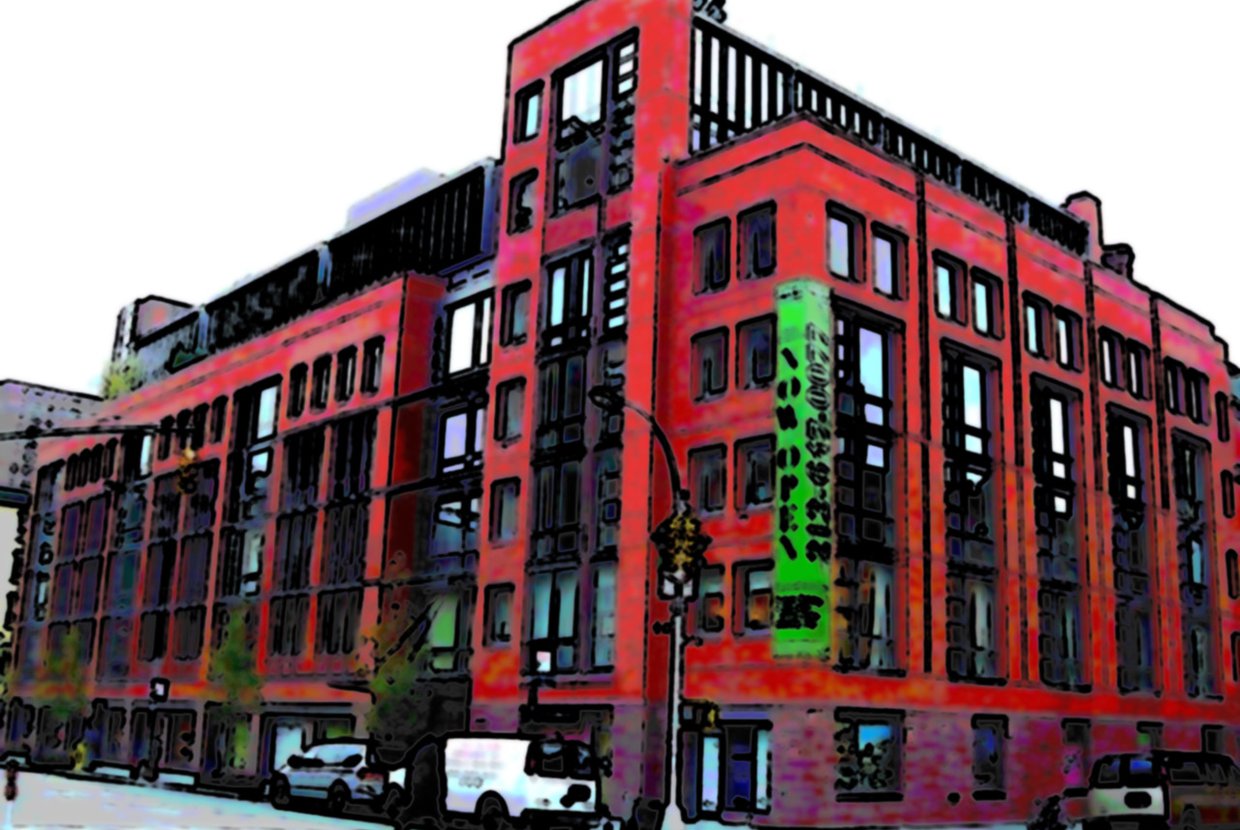 Since its inception in 2009, the revolutionary website Kickstarter has helped raise hundreds of millions for creative projects ranging from art, film, and games to design and technology. Now, the concept that made it so successful has come to real estate.
The San Francisco-based startup Fundrise has proposed the idea of crowdfunded real estate, wherein small shares of urban development projects are sold to the public.
The concept is simple: A share gives investors approximately .01% ownership of a building, although they have no say in its management. They do, however, stand to gain from their investment in more ways than one.
Kickstarter's business model is brilliant, but it does have one major limitation: Only the site and the project creators can turn a profit. If the fundraising goal is met, investors are promised a special benefits package instead of a monetary return.
With Fundrise, everyday investors within the community are able to make traditional investments on a small scale without the barriers associated with real estate ownership. If successful, the concept will certainly cut down on the need for wealthy investors and middlemen, but the most promising benefits of crowdfunding real estate are not financial.
Fundrise hopes that local community members will gain a feeling of "investment" within their neighborhood. Development hearings, typically populated by the most radical segments of the population, may soon have a larger audience of micro investors. And owners would have a reason to listen to them.
Furthermore, residents could choose to invest in the projects they want. If they would rather have a quiet coffee shop in the vacant building down the street rather than a noisy dive bar, their investment can help make that decision. Most importantly, it would give residents a reason to be pro-growth within their community.
There is not a building in New York that didn't encounter some form of resistance during the planning stage, with much of the opposition coming from community members. People naturally fear change and disruption in their daily lives, and the presence of construction and an increased flow of traffic are never welcome.
But if community members stand to gain from new development, they will be more open to it. Even if the new restaurant down the street is not micro funded, its presence will certainly increase the overall value of the neighborhood and their investments in it.
The concept has never been tried because the regulation and governance of public companies is too burdensome to make small-scale IPOs worthwhile. Such plans are typically typically illegal unless shares are sold to wealthy accredited investors who can afford to take the financial risk.
Fortunately for Fundrise, they found a loophole in an SEC provision normally used to finance Broadway shows. While the concept still requires navigating intensive state by state regulations, the JOBS (Jumpstart Our Business Startups) Act passed in 2012 will begin to deregulate this domain.
Even without the questions of legality, a healthy dose of skepticism is warranted. As Slate's Matthew Yglesias points out, people tend to make terrible investment decisions. Although risk is minimized by the smaller scale of investments, there will likely be no shortage of scams that seek to manipulate the system. The idea is noble and promising, but whether it works in practice remains to be seen.