Future Uncertain for Flushing Meadows MLS Stadium
Thomas Faddegon | June 03, 2013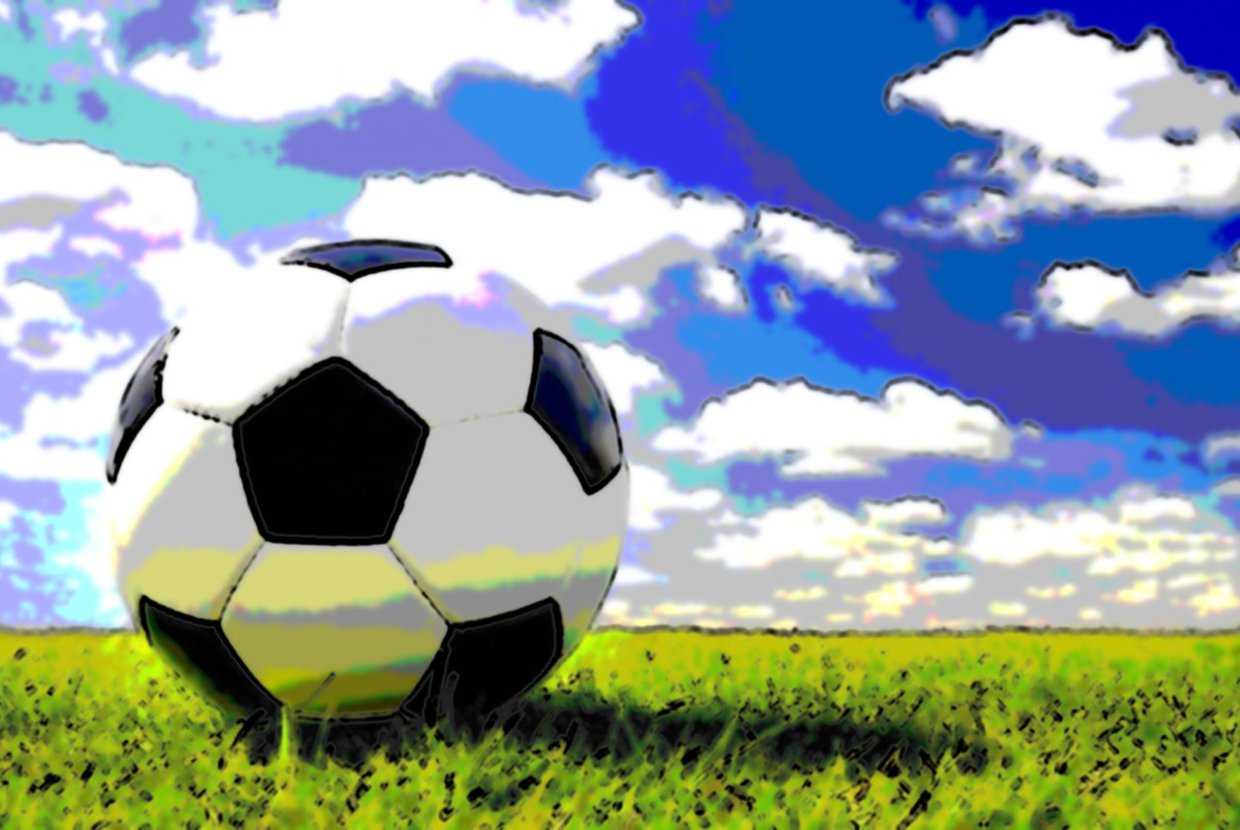 Large-scale building projects are an inevitability in New York City. Equally inevitable is the fierce community opposition to them. This resistance is often overwhelmed in the face of a determined developer with the support of the administration, which is why the most recent news that the proposed Flushing Meadows Major League Soccer Stadium may be relocated came as such a shock.

This sudden reversal came from an unlikely source. Last week, New York Yankees executives announced they were buying a minority stake in the city's first, home-based MLS team. Despite their status as a sworn rival of the Queens-based Mets, they surprised park advocates by saying they were open to other sites than Flushing Meadows, the largest and most highly trafficked park in Queens.

This position represents a dramatic reversal from the stance taken by MLS Commissioner Garber, who was adamant about placing a team in Queens as soon as possible. Garber even threatened to walk away from the privately financed, revenue-generating project entirely if it met with delays.

Although the proposed stadium would take up only two acres of grassland—presently occupied by a broken fountain—and the league promised to replace every inch of parkland used for the new stadium elsewhere in the community, it was still met with fierce opposition by organizations like New Yorkers for Parks and the Fairness Coalition of Queens.

While MLS has been trying to build support among residents and politicians for the proposed $300 million stadium, Randy Levine, president of the Yankees, told reporters that "There are a lot of reasons to be in Queens, but we're going to step back for a second."

Although this does not constitute a guarantee, skeptics point out that a stadium owned by the Yankees (literally) next door to the Mets' Citifield seems unlikely. Since the MLS stadium would require the use of Citifield's parking lot, and Mets owners were clearly irked by the Yankees' acquisition, the stadium is no longer an inevitability.