Harlem Seeds Shakes The Neighborhood
Written by Clemence Fontaine
June 24, 2013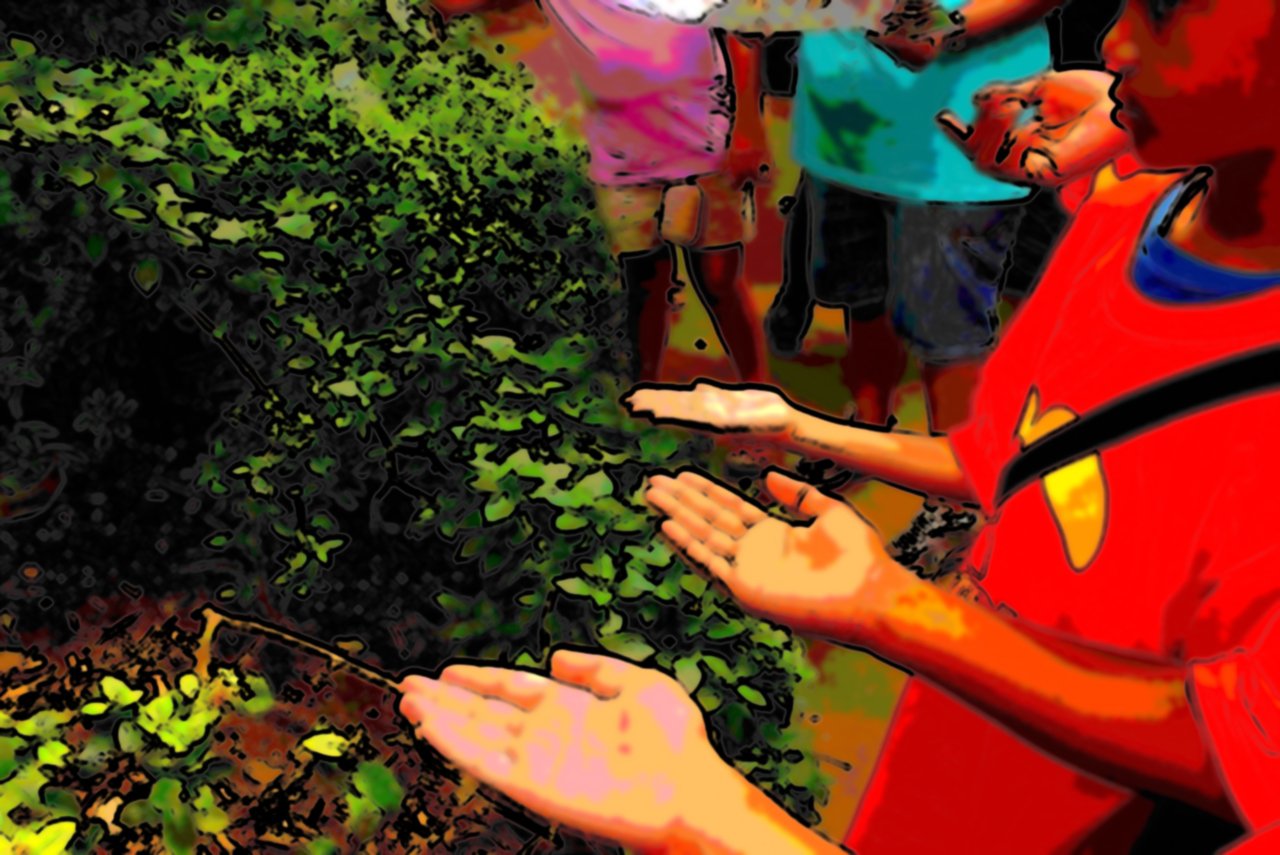 Constantly attempting to reduce its energy consumption and improve life quality, New York is making a great number of improvements in order to become a greener place for its residents. CitiBike has been one of the biggest innovations of these past years, though some of other happenings have been less advertised but are just as noteworthy. Harlem Seeds for instance is an association dedicated to educate its neighborhood towards healthy food options.
Indeed, New Yorkers are growing aware of the crucial need to look at what comes on their plate in order to be healthy. Nevertheless, processed food is often the first and easiest option that comes to mind for lower-income families. Thus, for New Yorkers to become healthier it is critical to address the issue of obesity and junk food, especially in poorer neighborhood like Harlem. The association attempts at making people aware of the savings they could make when cooking their own food instead of ready-to-eat options, and inform them of all the locations for farmers' markets. The Union Square Greenmarket is obviously the most well-known but a myriad of other markets are blooming around the city and trying to offer fresh products. Farmers' markets often attempt to be affordable to everyone and increasingly accept EBT cards so as to increase the access of healthier food to all shoppers.
Harlem Seeds started in 2010 and is today continually expanding; campaigning in different schools, reaching out to other neighborhoods such as Washington Heights and coming up with new future projects. Check out their website www.harlemseeds.org as they constantly have new events to delight your palate.
Harlem being a neighborhood severely affected by obesity issues, Harlem Seeds is standing out as a great hope for change. It has been trying to help the community by reaching out to its children and senior citizens and teaching them how easy and tasty healthy could be. From Summer Camps for kids where they learn how to harvest their own vegetables and go on field trips to farms in upstate New York, to campaigning in canteens and schools, Harlem Seeds is shaking its neighborhood. Even though trying to change meal plans in canteens is a long and challenging process, Harlem Seeds has worked closely with the boards and administration of the Community Health Academy of the Heights and has been successful in making lasting changes.
We went to see the Executive Director, Stephanie Mack, and her crew of volunteers at the primary school PS 153 Adam Clayton Powell Jr. where they were teaching the kids how to make their own salads. Marilis and Lawrence were actively chopping onions, carrots, avocados and making italian dressing so that kids could then mix their own. In the past few weeks they also came to this school to make smoothies and pizza from scratch. As a matter of fact Harlem Seeds has even started a garden on the school's rooftop where kids learn to grow their own vegetables. What makes the association unique is that it has been designed specifically to teach healthy lifestyle. As Stephanie Mack commented, "Healthy living is not an add-on but a way of life." This illuminates why the association is a hundred percent devoted to "educate, empower, equip and engage" the Harlem community to change their food choices.
A common belief that kids or even seniors have at first is the preconceived idea that healthy meals will not taste as good, but volunteers have all witnessed how pleasantly surprised the children were when finding out that they loved their salads and veggies. A promising evidence of the impact the association has is that parents also love to get involved with Harlem Seeds' events. Nia, a volunteer informed us that some parents come to volunteer once they see their children so involved in the association. Plus, when they discover how enthusiastic their children are, many of them are eager to start cooking with them at home, they try new recipes and really commit to a healthier lifestyle. By reaching out to young kids Harlem Seeds is impacting entire families, and is hoping for kids to reproduce and spread the words... Healthy is tasty!
As food is a key element to treat blood pressure or decrease diabetes the association is also campaigning in Senior Centers since, as Osario, another volunteer, was saying, "It is never too late to be healthy." Next summer Harlem Seeds should be opening its own farmers' market around 125th street - stay on the lookout, it promises to be worth being healthy.