Midtown Gets a Makeover
Clemence Fontaine | June 26, 2013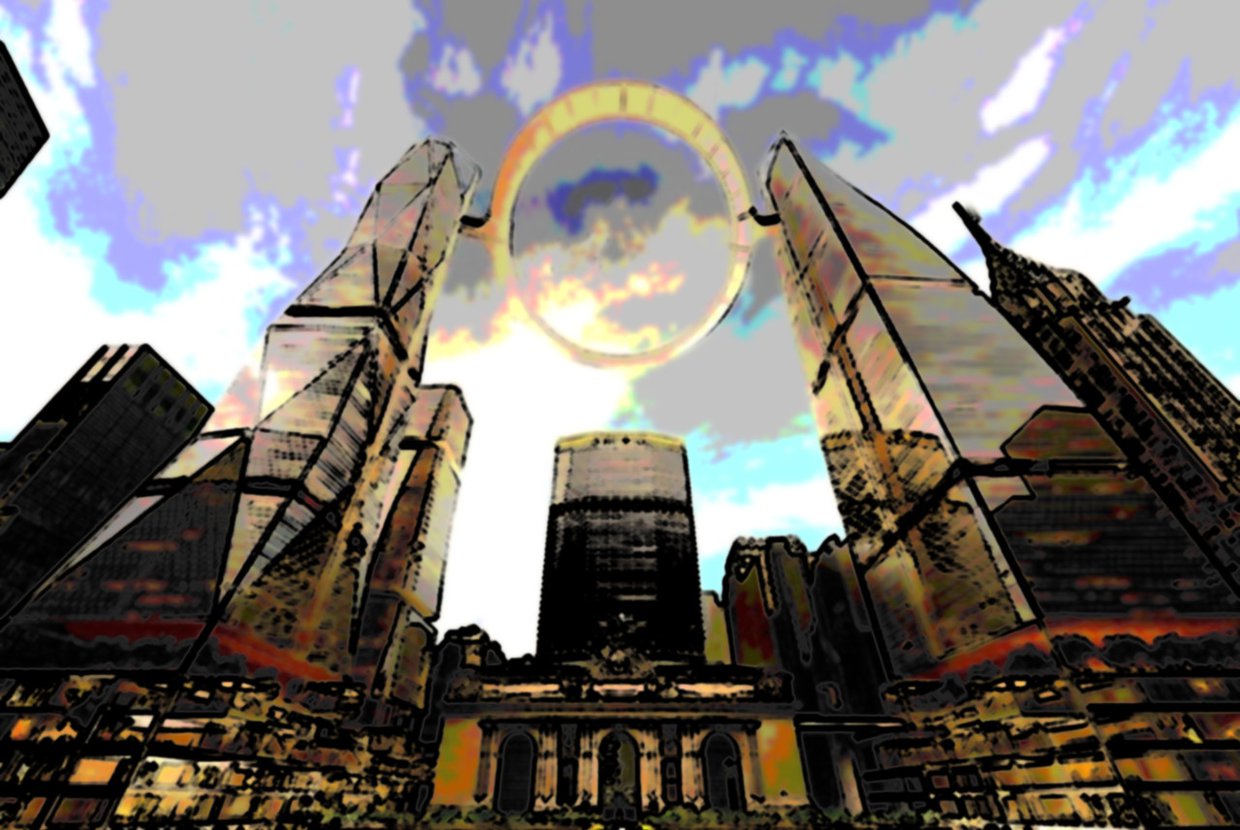 As Michael Bloomberg's mandate is coming to term on November 5th, it is time for him to push through his last projects - one of the most important being the rezoning of Midtown. Indeed, Midtown East is ageing, most of its constructions are around 70 years old, with low floor-to-ceiling heights and numerous interior columns, they are not fit for office purposes. The Department of City Council has been working on the project for two years and their desire to rejuvenate the 73-block area surrounding Grand Central Station is now official.
The goal of the rezoning would be to ensure the neighborhood its world-class status as a modern business district and to avoid it to fall behind emerging global cities like Shanghai and Singapore. Besides, the City Council has stressed that it would create thousands of permanent jobs thanks to towering office buildings that would increase their density. Plus, rezoning would improve the subway and the pedestrian network of the area with a number of additional and reconstructed stairs, ramp, escalator connections to Grand Central subway station as well as new landscaping and public seating improvements. The City Council plans on widening Lexington and Madison Avenues, and will try to bring a chain of public plazas to Vanderbilt Avenue in an attempt at counterbalancing the entertainment and business lure of Midtown West and Time Square.
It goes without saying that the project comes with its detractors, arguing for the preservation of the district's history. According to the Municipal Arts Society, 17 buildings are worth preserving and a rush in modernization could endanger the charm of these landmarks. Bloomberg's opponents are promoting preservation as a better stimulant for development than rezoning giving Soho and the Flatiron district as examples where fortunes rushed to once they were designated as historic districts in the mid-1980s. A critical part of the rezoning is that it will mainly develop world class buildings for top-enterprises but will show little concern for the public realm and the inhabitants of Midtown East.
On May 13th the City Planning has presented the team that is to lead the East Midtown Public Realm Vision Plan - a plan which will be released in the fall. The team will work hand-in-hand with stakeholders, real estate development firms and landlords on improving the quality of life of the neighborhood and will aim at positively affecting local businesses. A major part of the plan is the initiative to develop class A offices that will be at the leading edge of the energy efficiency - a future environmentally-friendly neighborhood that will also be challenging the leading architecture and economies of top-Asian megalopolis... On paper at least the idea sounds promising!