MoMA's Rain Room has Enthusiasts Pouring In
Andrew O'Neill | June 11, 2013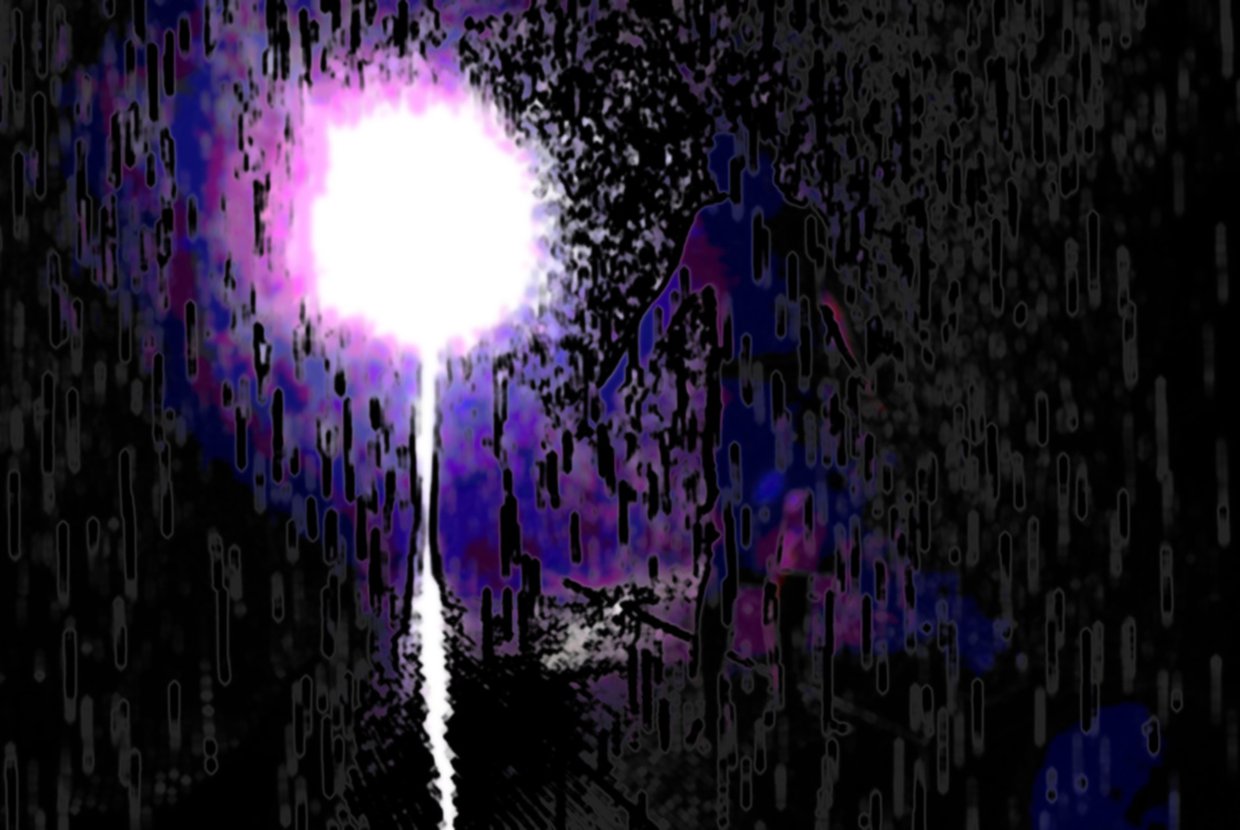 "Being able to control the rain makes you feel like a God," stated one spectator, as art enthusiasts battled the long lines to witness MoMA's PS1 exhibit titled the Rain Room. The exhibit is located on 54th st. between 5th and 6th Ave in a lot across from The Museum of Modern Art. The Rain Room has taken Manhattan by storm and and shows no signs of weakening.
Random International is responsible for this masterpiece. Motivated by climate and political change, the artists created an exhibit that gives people a chance to feel Divine, allowing them to control the rain. 3D cameras detect people's positions in the room, turning each of its indoor rain streams on and off when it detects movement. The rain room works most efficiently when ten or less people are on the platform, giving visitors the ultimate experience.
However, don't move too fast while inside the room, otherwise you will be visiting the local souvenir stand for a dry outfit. This Rain Room exhibit covers more than 5,000 sqft. and recycles and filters approximately 1100 gallons of water every minute. Even though you don't leave the exhibit completely dry, visitors still have the opportunity to experience this great exhibit and take in some fascinating pictures as well.
The Rain Room has drawn lots of attention. Maybe more than the Museum was expecting. Yesterday unknown VIP members came to visit the Rain Room, sending patrons and security into a frenzy. The exhibit was closed for more than an hour in order to cater to the needs of these important guests. At first, the museum staff was under strict advisement to keep this a secret. However, the secret was eventually let out and the rest of the patrons on line expressed their concerns to the staff. One staff member admitted to the audience that this was the first time during his tenure that the museum encountered this problem, and that they are creating a new security protocol in order to prevent potential chaos in the future.
As for us average visitors, admission to the exhibit is on a first come, first serve basis and there is generally a two to five hour wait time but according to most visitors the wait is definitely worth it.