Music is in the Air for the First Day of Summer in NYC
Clemence Fontaine | June 21, 2013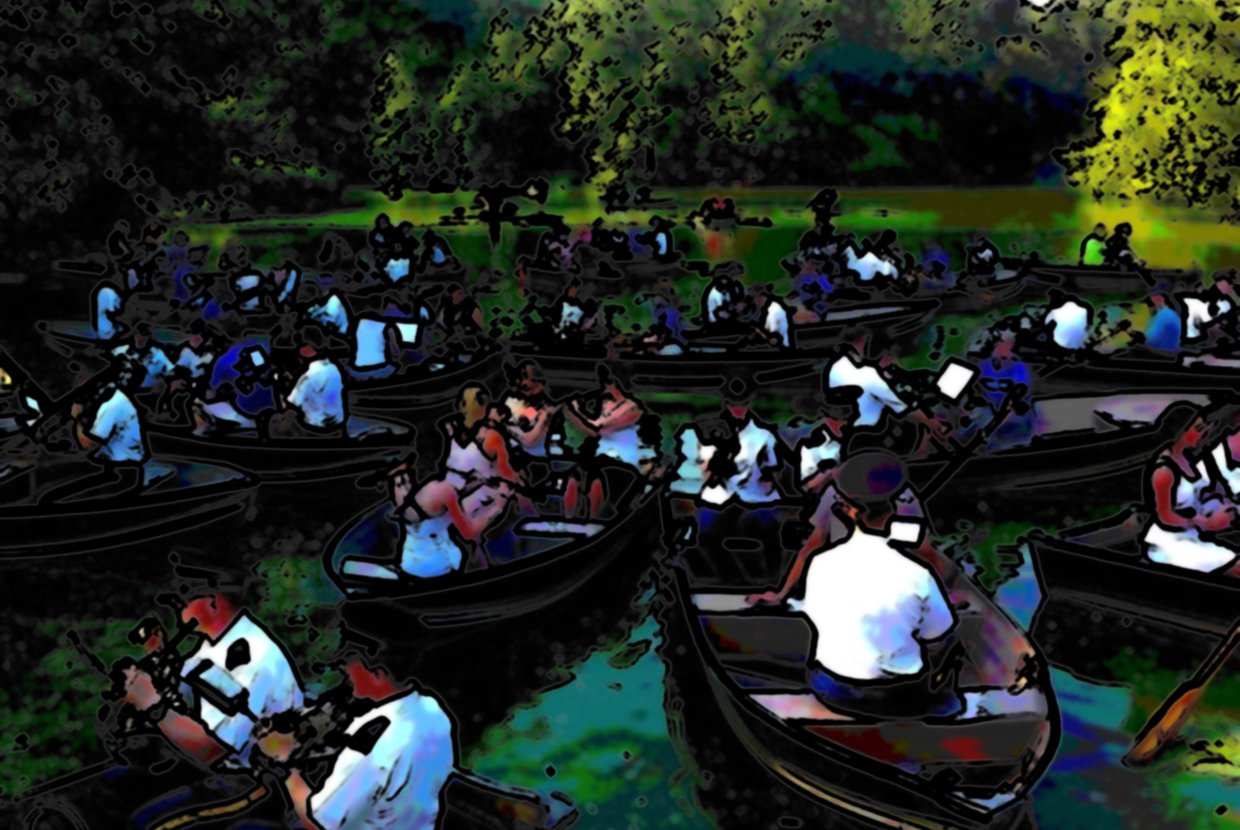 The first day of summer will get off to a good start today with Make Music New York (MMNY). An entire day dedicated to make New Yorkers vibrate to the rhythm of musicians coming out in the streets. Enjoy the music of the iconic Canadian composer R. Murray Schafer, with 144 singers and 12 trombones, enhanced by Central Park's acoustic properties; sing along the tune of Nate Buccieri in his piano-bar truck that makes his way down from Harlem to the East Village; or go to a Jam session in Williamsburg or Gowanus.
Actually France was the very first country to launch the idea of a "Music Day." This original idea was first thought out by the American musician Joel Cohen in 1976 when working for the national French radio station, France Musique. His proposal was then taken up by the French Minister of Culture, at the time Jack Lang, who in 1981 officially announced the summer solstice to be an opportunity for massive music celebration with free open-air performances.
A year later, in 1982, the "Fête de la Musique" was a huge success with thousands of people taking the streets with their instruments and bands, or just with their enthusiasm for dancing. Making all genres of music accessible and free to the public is the core idea and ever since 1982 the phenomenon has become international; the 21st of June is now being celebrated through more than a hundred countries.
New York was among the last to join this tradition as MMNY only began in 2007. From Latin jazz to Opera including hip hop, sidewalks, parks and stoops, everything performance is free. Events will run all day long from 10 a.m. to 10 p.m., and all throughout the five boroughs so wherever you are, whether you are on your way to work, on lunch break or later in the evening, try and take part in the festivities. As the weather promises to be clement, you will have no excuse for staying in on Friday night. The streets filled with music will hopefully herald a stirring summer.
To be sure not to miss anything, go to the official website where you can view the performance map that will provide you with all the hours and locations for concerts, or directly download the app, Make Music America, on your mobile device.