NYC Keeping Up With Global Meccas?
Clemence Fontaine | June 25, 2013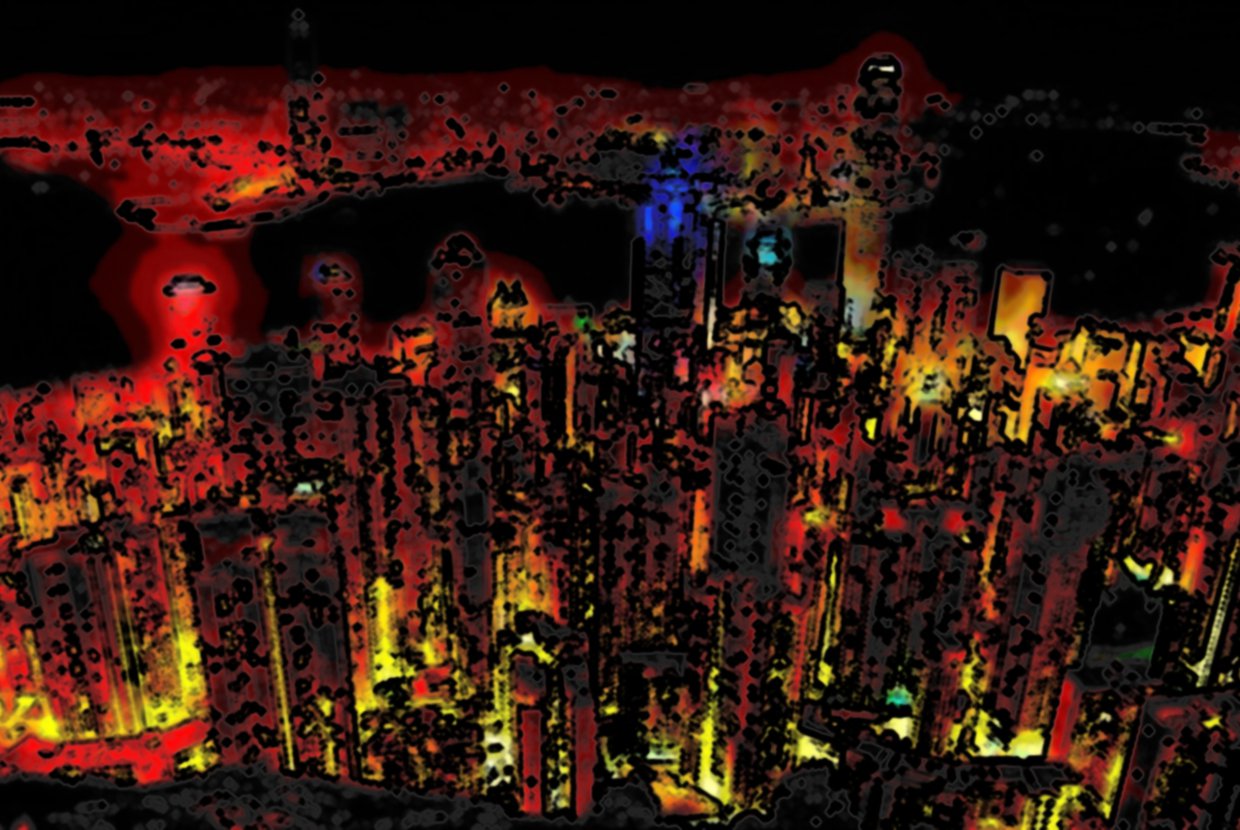 The luxury housing market is not expected to decrease any time soon, as a matter of fact it has grown much faster than mainstream housing markets. This phenomenon was witnessed in the aftermath of the financial crisis in 2008, when global financial markets and investments were found to be too volatile - real estate turned out to be a "safe haven" for international buyers.
Thus, the demand for luxury properties went up and it goes without saying that the prices quickly followed this rise. Plus, it appears that billionaires have a preference for urban properties rather than out of the way leisure developments - urban centers enable them to do business and provide a floor for property prices.
The downgrading of American credit risks by S&P, from AAA to AA+, meant a devaluation for the dollar, which in turn tremendously benefited foreign investments as other currencies could buy more than before on the U.S. market. In turn, New York's luxury real estate buyers have increasingly hailed from China and Russia and other commodity rich countries.
The Old World's cities have fared far worse after the financial crisis on the luxury market than many emerging economies, with Mumbai passing Sydney as the 9th most expensive city in the world. Besides, cities in emerging countries very often offer a better quality of life, and are viewed as tax haven for investors. In China, new wealthy classes have risen and prices have also gone up at a blistering pace - making of Hong Kong the world's most expensive city for luxury real estate with an average of $11,000 per square foot. According to the Savills Research Firm, values in the Chinese hub are now 107% above the 10 World Cities Index average - the city is growing as a favorite place for the financial elite as it strategically located in a time zone between Europe and North-America.
New York comes sixth in the rankings, after Tokyo and London with a more affordable average of $4,100 per square foot. Another reason why strong prices are defining New York's market is because the supply for rentals and sales is shortening while the demand is burgeoning providing that the city's economy has been improving since these past two years. In May 2013 the average vacancy rate was evaluated at only 1.60%. In this light, bankers and landlords are taking advantage of the situation by removing already rare concessions and enacting increasingly tight mortgage lending conditions, which makes the market all the more attractive. Hong Kong bankers have made credit more available and provided low interest rates, which partly explains why the market has seen its prices rocketing. On the other hand, the Chinese megalopolis joins New York in suffering through critical residential inventory shortages in the city.
Probably the most expensive deal in the history of the city, the penthouse at One57 has been sold for $115 Million to mystery buyers - and the race for trophy property is still on since sellers are stubborn and seem ready to break new records. Real estate proves once again to be irrational and obey its own laws of economics but old cities' sellers should be careful as the lure for new emerging economies is looming.