Only 558 New Residential Units Authorized for Manhattan in the Last Quarter
Aby Thomas | June 05, 2013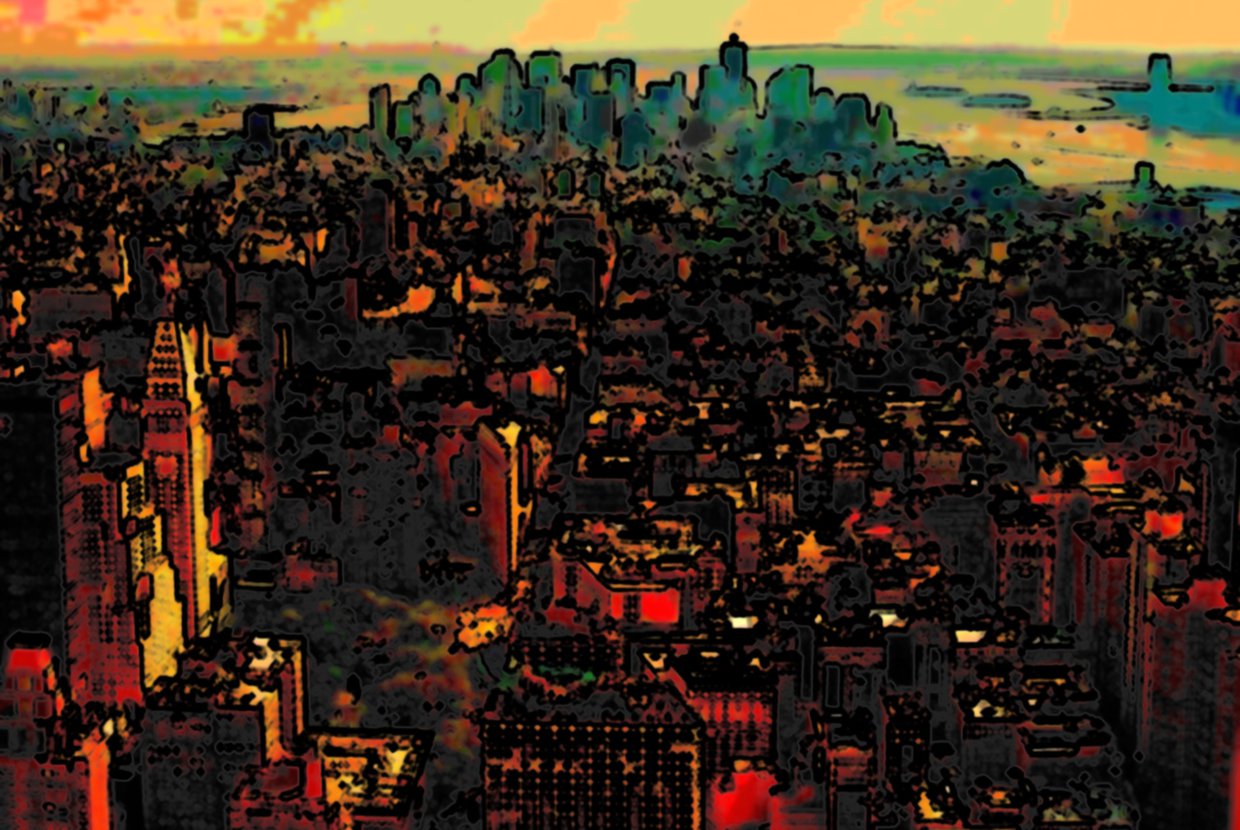 There has been quite some buzz about a recent report by the Furman Center for Real Estate and Urban Policy that said that the first quarter of 2013 saw 3,805 new units get authorized by residential building permits in New York City, which, as The Real Deal reported, is a tremendous increase from the values that were posted during the same period last year. Having said that, these numbers do not warrant a celebratory jig just yet—a closer look at the report will reveal that we're still in the midst of an inventory crisis.
This is especially true in the case of Manhattan, where only 558 new units were authorized in the last quarter—the majority of the new development projects (i.e. three-quarters of the total number of authorized units) were concentrated in the outer boroughs of Brooklyn and Queens. Nick Montalbano, an agent at Elegran, points out that most of these new building permits were for rental buildings and hotels, and not condominiums—developers are still finding it hard to finance new condo development projects.
It's also important to remember that even the approval of condominium units doesn't exactly signify an instant turnaround in the market—after all, these projects will take at least 12 months or more to begin sales on the same. Given this scenario, the luxury real estate market in New York City, particularly in Manhattan, will continue to be an extremely tight one for the foreseeable future. The market is on the side of the sellers' right now, and it is the buyers who have to compete with each other to get their hands on an apartment in the city.
According to a recent article in The New York Times, tight inventory conditions have caused apartment hunters in the city to skip many of the traditional steps involved in searching for a new home in Manhattan—for instance, there is no longer any time for negotiation on the price; delaying decisions on apartments is frowned upon and "serious buyers need to be prepared to pounce." All cash deals are becoming the norm rather than the exception, since sellers favor closing on deals that involve the least amount of hassle.
And that's a lot of cash to carry around—the Furman Center report put the median sale price of a Manhattan condominium unit to be at $1,050,000 in the first quarter of 2013, and that's a number that seems set to increase in the next few months. So, while there is good reason to be cheery about the number of new residential building permits in New York City rising to its highest value since 2008, one must also remember that the luxury residential market, particularly in Manhattan, remains a tight and highly contested one.