Return of the Sellers Market: How to Price Your Apartment
Andrew Warren | June 10, 2013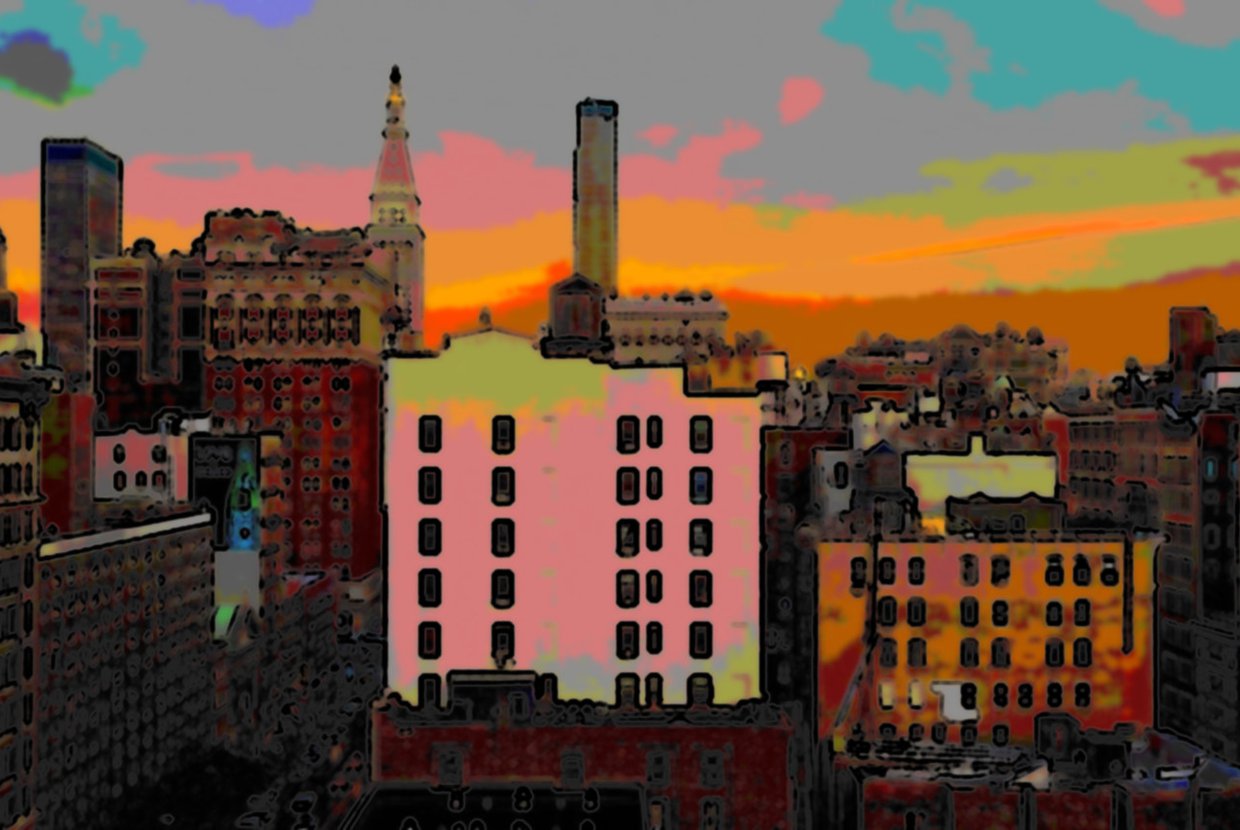 It's a bright and sunny Sunday afternoon in Chelsea. The owners of a newly listed apartment on West 24th Street are hosting their very first open house at 1:00 pm. It's now 12:45pm and already the lobby is full of people waiting to see this 18th floor two-bed/two-bath with an asking price of $2,500,000. At the end of the two-hour open house, the sellers are faced with the enviable task of creating a bidding war from between multiple all-cash offers they have received.
Over the last six months, as Manhattan quickly transitioned from a buyers market to a sellers market, the above example has become a more and more common occurrence. From SOHO to Gramercy, from the Upper West Side to Tribeca, prices continue to rise, demand continues to rise, and inventory continues its spiral downward. For sellers, conditions haven't been this good since before the market peak in 2007.
However, sellers must be careful not to be lured into a false sense of value. Despite the prime conditions, pricing your apartment too high will cause it to linger on the market. Choosing the right price is essential to achieving a sale for the highest value in the quickest amount of time.
Elegran has devoted a great deal of time and resources to developing a valuation model from which we derive the current market value of a given apartment unit. The model takes into account critical parameters including floor height, number of bedrooms, renovations, views, etc. and has been tested on dozens of occasions, sharpening its logic and accuracy each time.
Time and again, our valuation model has proven to be extremely accurate. If you are contemplating a sale, or just curious about the value of your property, please contact me regarding a complimentary review and valuation of your property.