Second Avenue Subway in the Spotlight
Shwetha Ravishankar | June 04, 2013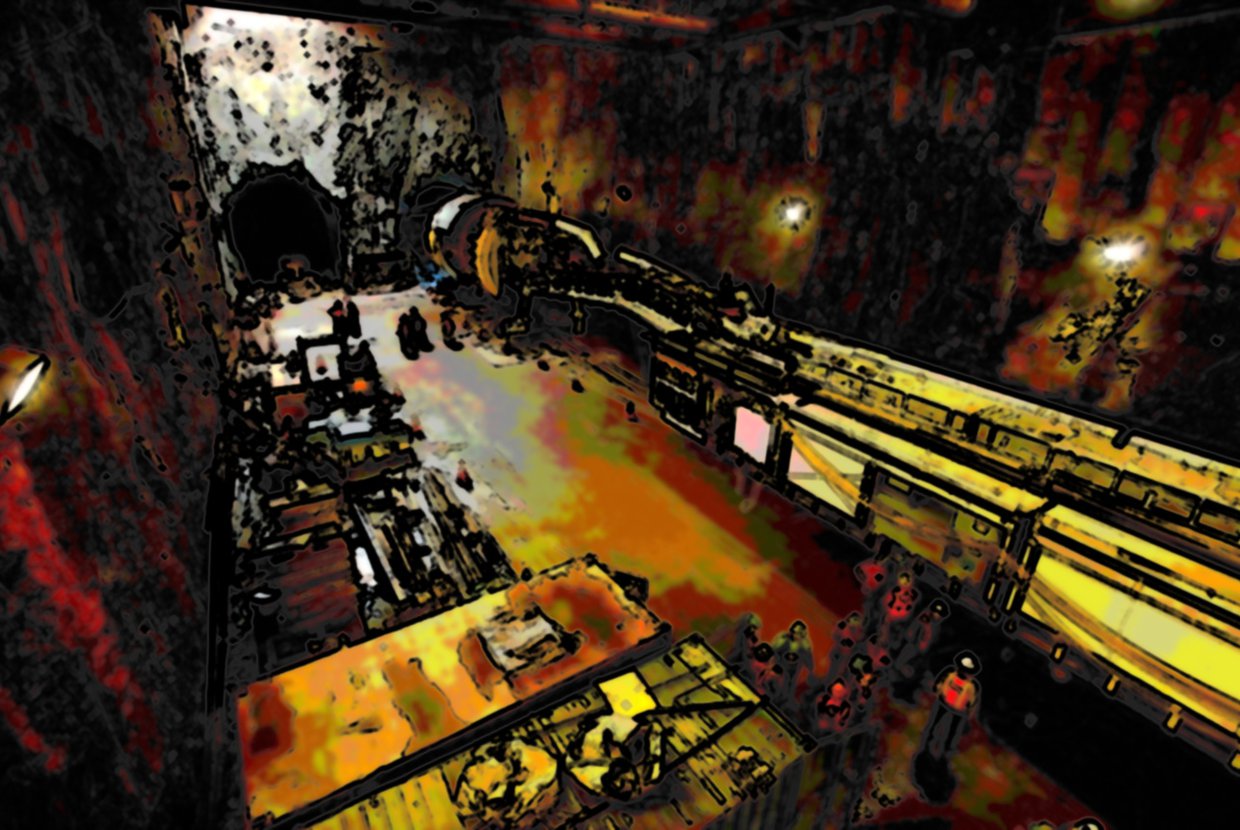 Photo Courtesy Jake
Plagued by delays, safety violations, $60,000 in fines, accidents, controlled explosions that went out of control, complaints from neighborhood residents of noise, dust and distress - the issues of the Second Avenue Subway line, seem almost endless.
Looking at the state of things, Mayor Mike Bloomberg was recently quoted saying "I've got a 50-50 chance of living to see the first person on it, but not much more than that", to which the MTA spokesperson Adam Lisberg has positively stated, "We hope and fully expect that Mayor Bloomberg will celebrate his 75th birthday by taking a ride on the Second Avenue Subway".
With a track record like this to begin with, the businesses at the Upper East Side have had to endure more than just a road bump. The Chambers of Commerce has been doing its best in bringing the businesses behind the construction sites to the forefront, by putting up business banners in the view of traffic and pedestrians walking-by. They also ran a "Shop Second Avenue...It's Worth It!" campaign to uplift the businesses in the area.
After a predominantly rough ride, its time these businesses and retail stores that stretch along the 66th to 96th Streets get a boost. The "Restaurant and Retail Week NYC" just kicked off on Saturday, June 1st. Running through June 1st to 8th; 27 restaurants and 30 retailers in the area, will be offering discounts and specials to lift them up from the struggles of the new subway line, which are within walking distance from buildings like The Bellaire, The Laurel, and The Concorde. From art & accessories, salons & shoes, health & holistic healing, and cookies & crunches - there are a whole host of businesses to cater to the taste of every customer coming by.
New Yorkers, its time to show some the Upper East Side that we care. So, dive in, dine, shop and encourage businesses in the along the Second Avenue Subway line that have taken a beating these past few months. Believe me, these are the businesses that will be the delight of your daily commute, to pick up coffee & cookies, or stop by to shop; once the Second Avenue Subway line is up, which is estimated to attract 35,000 daily commuters.
Cartoon by Roz Chast