Selling a NYC Landmark: Empire State Building IPO Moves Forward
Thomas Faddegon | June 10, 2013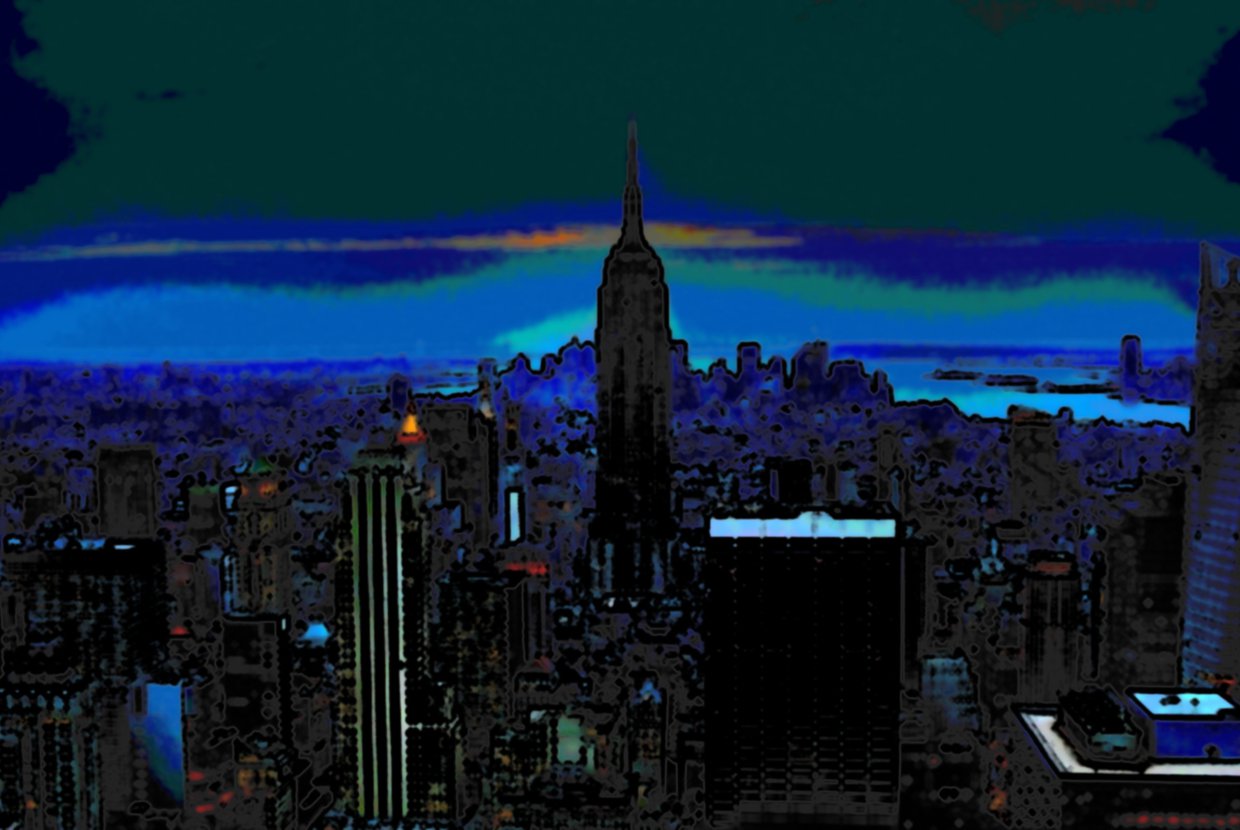 Last week, stakeholders voted in favor of a plan to sell the Empire State Building as part of an IPO, setting the stage for what might be one of the largest public offerings the real estate industry has seen in years.
Back in March, we reported that building manager Malkin Holdings LLC had secured roughly three quarters of the investor votes it needed to proceed. But despite reaching the required 80% stakeholder threshold and a judge ruling against a lawsuit brought forth by dissident investors, the deal remains in murky territory.
When some investors felt they were getting shortchanged, they filed a lawsuit arguing that certain elements of the deal violated New York State law. The Malkins tried to appease the group with a $55 million settlement last year, but it was refused.
The case was struck down once it reached court, but the shareholders are filing motions for a stay of the ruling and appeal of the ruling. While the stay should be decided soon, the appeal will not be heard until fall.
As a result, the issue enters a legal grey area. If the offering proceeds as expected and a judge rules the vote invalid once the appeal reaches court, it's uncertain how the offering could be undone. Of course, waiting on the IPO hands the dissenters a tacit victory.
On the other hand, the dissidents are equally uncertain of how to proceed. Some may move to vote in favor of the offering should it go forward. If they don't, they risk losing most of their investment.
Now that the Malkins have 80 percent approval, anyone who voted against the proposal will be sent a "forced consent" letter, giving them 10 days to switch their vote or risk receiving only $100 for their shares, a microscopic 0.0003% of the estimated $323,000 value. This clause is a key element of the lawsuit, as dissidents argued that under New York State law, the Malkins must pay "fair value" for all of the shares.
Although no date has been set, Malkin Holdings still seems set on going forward with the IPO as planned.