Seth Pinsky: Growing a City During a Drought
Joel Bennett | June 24, 2013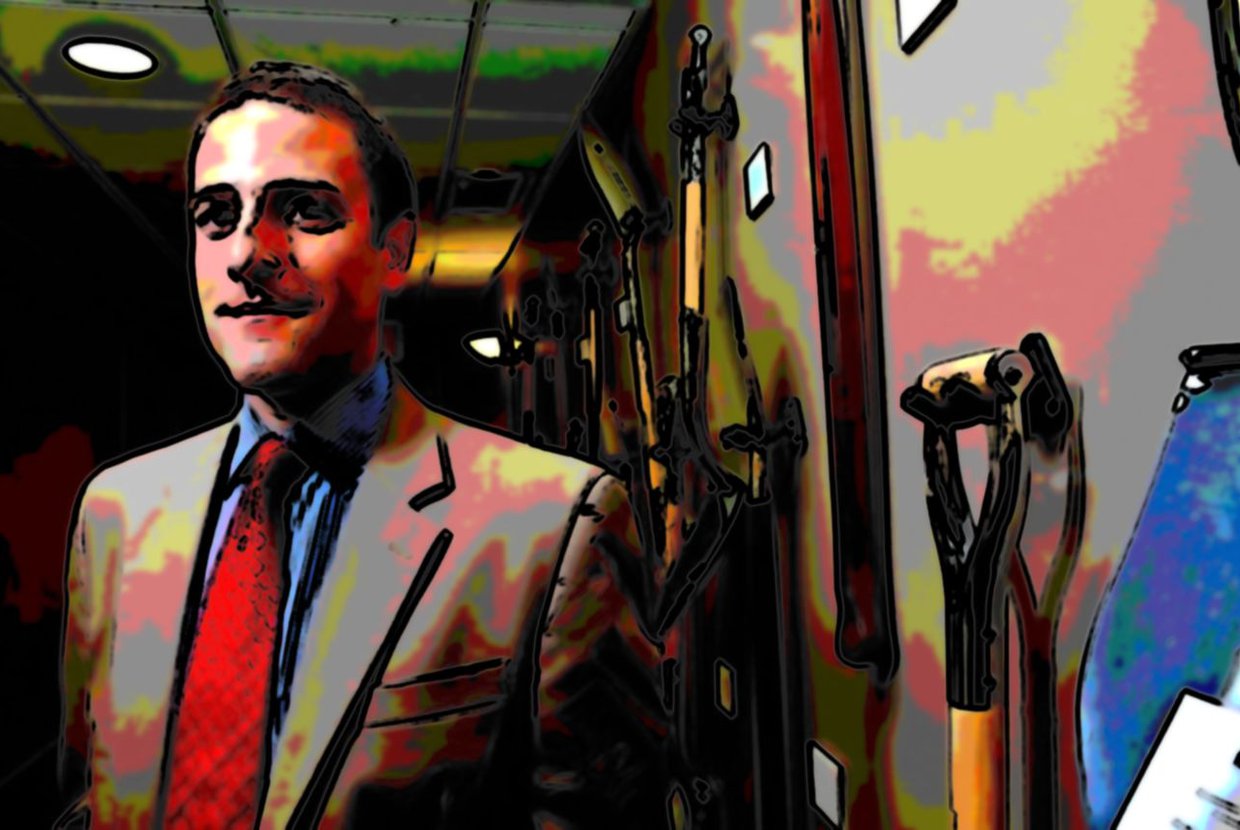 With November looming on the horizon, much is being said about Michael Bloomberg's rollercoaster Mayoral stint. After inheriting a city in post-9/11 shock, he helped guide New York through its most trying times in recent history. Seth Pinsky, selected by Mayor Bloomberg as President of the New York City Economic Development Corporation, was an integral part of what can safely be considered a restructuring machine – a man who can make the best of an unfortunate turn.
Pinsky was appointed in 2008 in a move that left many wondering if the thirty-six year old with a résumé practically devoid of public service qualifications was up to the task. Just seven months later, the Lehman Brothers firm filed for Chapter 11 bankruptcy, sparking what would become a global financial crisis with New York City at the center. Pinsky's trial by fire saw him taking the helm of a not-for-profit organization whose principal task is fostering economic growth during a significant downturn – and succeeding, largely due to his implementation of a stimulus program to spur employment and encourage development during the crisis.
Rather than continuing to run the EDC as an extension of the real estate business, he shifted its focus toward policy-setting – growth assured by a grander vision and a keen ability to secure the changes necessary for such through hard negotiation and persistence. This earned him a reputation as a sort of stubborn penny pincher, but despite the negative connotations, his demeanor and ethic is entirely precedented in a position of public service. The results are undeniable; in his tenure, Pinsky is widely credited as the driving force in jump-starting the Freedom Tower's construction, the chief negotiator for a $2 billion campus for the sciences on Roosevelt Island (joining Cornell University and Technion-Israel Institute of Technology), heading up the SIRR team tasked with reporting on post-Sandy reconstruction on top of going to lengths to revitalize the Coney Island community, and overseeing numerous public projects and large-scale development projects (including ballparks for both the Mets and the Yankees).
With a $2.5 billion at his disposal for capital investments, Pinsky and the EDC have initiated and overseen numerous public development projects ranging from infrastructure and zoning changes to improving city parks. Notably, the Gotham Center in Long Island City has been built entirely, the Harlem River Park was completed, and the College Point Corporate Park begun in 2009 is expected to be finished by next year. Pinsky has invested the EDC's efforts in future growth, focusing on arts, bioscience, fashion, finance, and perhaps most importantly; technology. With Brooklyn and Manhattan fast becoming centers for tech giants and start-ups alike, creating an environment with no shortage of young talent will ensure the industry yields the greatest economic impact for New York.
Now, with Bloomberg's tenure coming to a close, Seth Pinsky will likely bow out gracefully. In an interview with The Real Deal, Seth politely points out that Bloomberg's successor will probably want to appoint an EDC president of their own choosing – and that he has no plans.
For more reading on Mayor Bloomberg's appointed affiliates, check out this profile for Amanda Burden.