The Canadians Are Coming… for American Real Estate!
Aby Thomas | June 26, 2013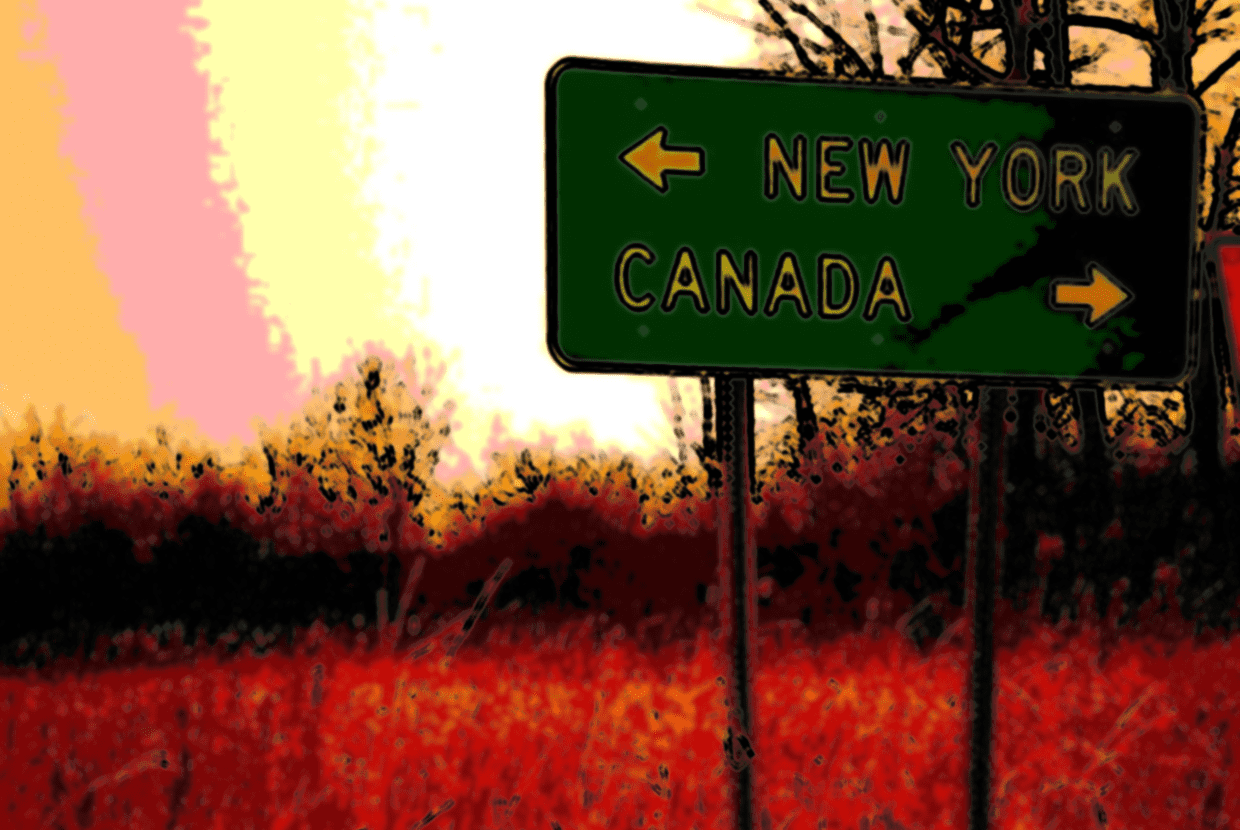 Their nationality may be the target of many a joke when they are in the United States, but Canadians seem to be having the last laugh now—at least from the perspective of American real estate. While it is no secret that international buyers account for a huge chunk of real estate sales in America ($82.5 billion, to be precise), it's interesting to note that our neighbors to the north are the majority in that elite group of foreign investors—the National Association of Realtors says that Canadians make for 24 percent of all international sales in the American real estate market.
It's not difficult to understand why Canadians (and other international buyers) find the American real estate market so appealing right now—the Canadian dollar has been doing especially well for itself, and that has made it easier for people across the border to purchase homes here in America. According to a report in MainStreet.com, the prices of homes in America are significantly cheaper when compared to those in Canada, and given how the American economy is steadily rising, now is a very good time to invest in real estate properties across the country.
But Canadians are doing more than just buying properties in the country—they are also throwing their weight behind some major new real estate developments as well. For instance, New York City's much-awaited $15 billion redevelopment of Hudson Yards has among its stakeholders the Toronto-based real estate investment company, Oxford Properties. The company, which has over $20 billion of real estate assets, has reportedly already invested $1.5 billion in American real estate, of which $450 million has been for the Hudson Yards project.
And it's not just New York City—Chicago, Miami and San Francisco are some of the other major cities that Canadians have been keeping an eye on for their real estate investment purposes. Of course, when it comes to buying property in America, New York City is the ultimate location to do just that—the city is, after all, the center of the world, and buying real estate here is almost guaranteed to be among the safest, most valuable investments one can make. Canadians seem to have understood the benefits of New York real estate—the question is, have you?