Tucked Away in Turtle Bay : 343 East 50th Street
Shwetha Ravishankar | June 21, 2013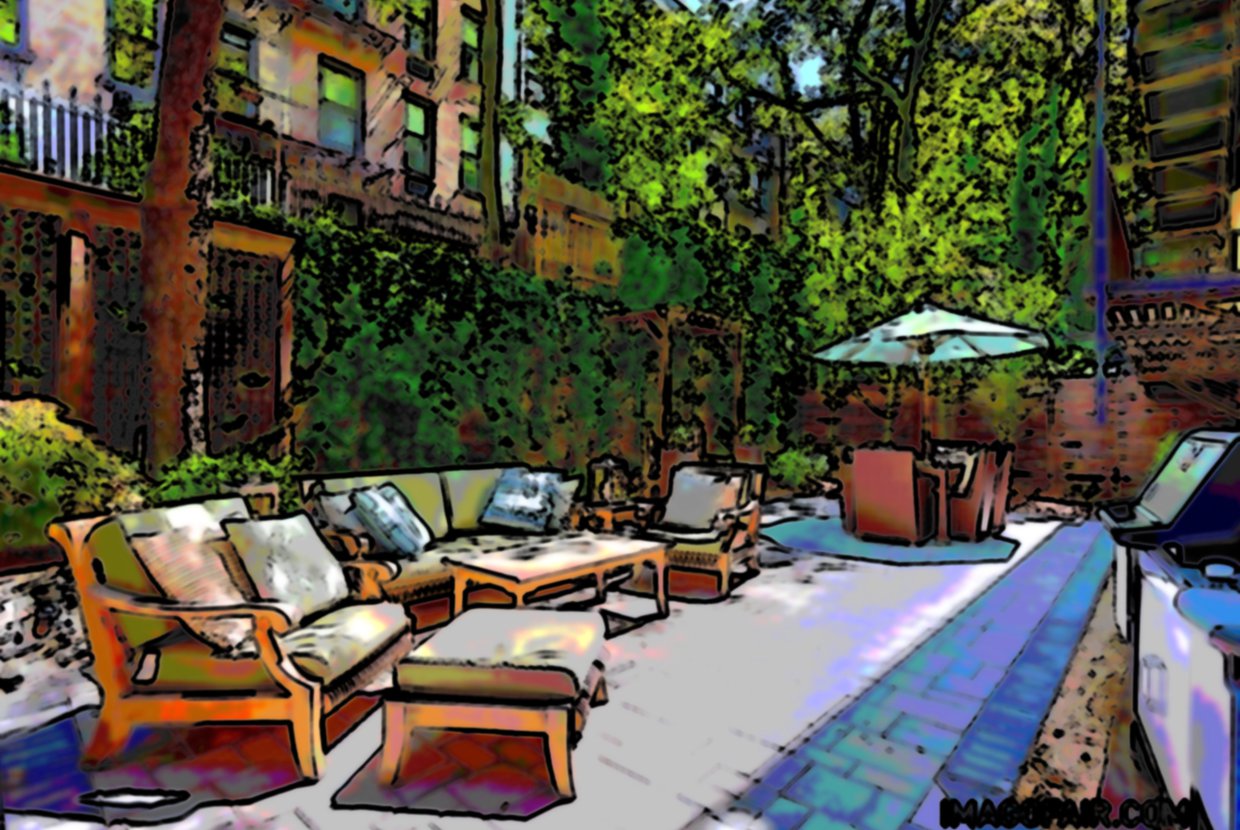 Tucked away along the tree-lined streets of Turtle Bay, away from the bustling Midtown mayhem is 343 East 50th Street. This balmy family home, with its 2,900 square feet of living space is ideal for families looking to live in the city, yet have the luxury of space and privacy.
Its private backyard is ideal to sunbathe or lounge in the warm summer months, while its spacious kitchen located at the edge of the common area and looking out at the green backyard makes for a perfect setting. The pillared structure on the other side of the kitchen counter, makes for an interesting center-spot for the dining area, while upstairs the master suite with its abundant living space, walk-in closets that opens out to the balcony, makes for a cozy, comfy, and relaxing space.
This one family home with 3 bedrooms, 3 bathrooms, and a 900 square feet private landscaped garden is back on the market and can be yours for a price of $3,995,000. For more information on this exclusive listing and to request a showing, please contact top Elegran agent Nick Montalbano.