3 World Trade Center Is Set To Take Shape
Clemence Fontaine | July 15, 2013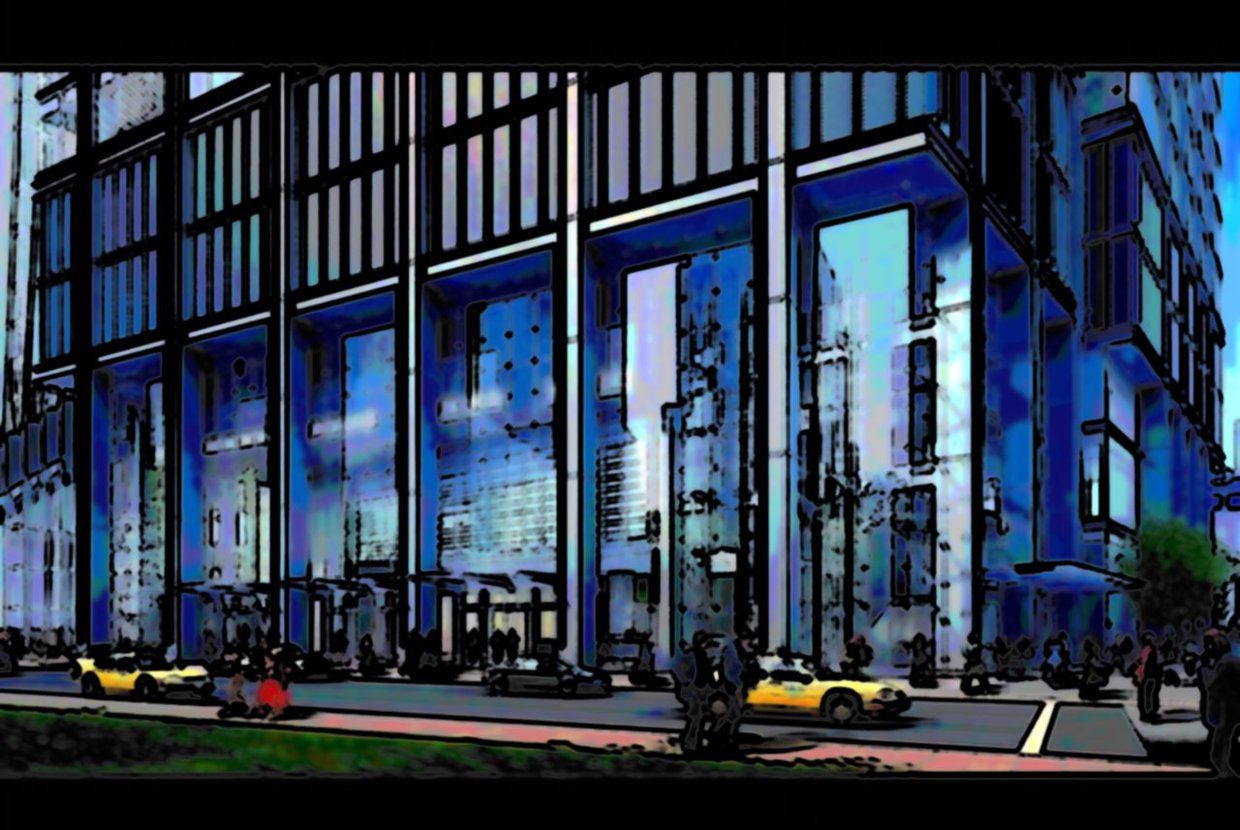 Larry Silverstein, the aging but still influential real estate investor, is close to striking up a new deal for 3 World Trade Center. Only six weeks before the terrorist attacks of 9/11 he signed a 99-year lease to control the World Trade Center area - a square that extends from West to Church street and that goes from Liberty to Vesey street.
Silverstein Properties is likely to have found a tenant with GroupM - a subsidiary of the WPP group, a world leader in communications services - as the two reached a first agreement on July 8th. Currently located at in three different offices, GroupM would agree to take around 500,000 square-meter at a price of 2.5 million per square-foot. That would enable them to center its New York offices at a single location. In this agreement they are expected to commit for at least 20 years and would most likely rent the lower part of the building.
The final deal should be struck by the end of the year, which would allow Mr. Silverstein to have the funding to start erecting the skyscraper. Indeed, as part of an agreement made in 2010 with Port Authority, Silverstein Properties needed to secure a 400,000 square feet lease and additionally raise at least $300,000 million to be entitled to a subsidy package amounting to $600 million.
Among the three towers that are now under construction, 3 WTC would be the first one to have the right to have a non-governmental tenant. Before the crisis, only financial companies were to be the tenants, and towers were to be designed with large podiums to serve as trading floors for banks. This shift in the nature of the tenant highlights the shrinkage of bank's New York office space and development, as well as the expanding power of technology and media companies. As a matter of fact, Condé Nast, the giant magazine publisher, will be the biggest media tenant at 1 World Trade Center since it signed a one-million square foot deal in 2011.
The new skyscraper is most likely to rise 80 stories above street level and will be designed by the prominent Pritzker Prize-winning architect Richard Rogers. The five floor-tall lower podium is already built. The building should have a steel structure and will try to meet the LEED Gold standards for energy efficiency. The lobby will normally have floor-to-ceiling windows so as to provide the best view for the memorial outside.
2 and 4 World Trade Center are also expected to be completed in the following years. Meanwhile, the Financial District's cluster is expected to continue its evolution into a prime residental neighborhood in Manhattan.