Boom or Bust: Foreign Instability Could Fuel NYC Luxury Market
Thomas Faddegon | July 01, 2013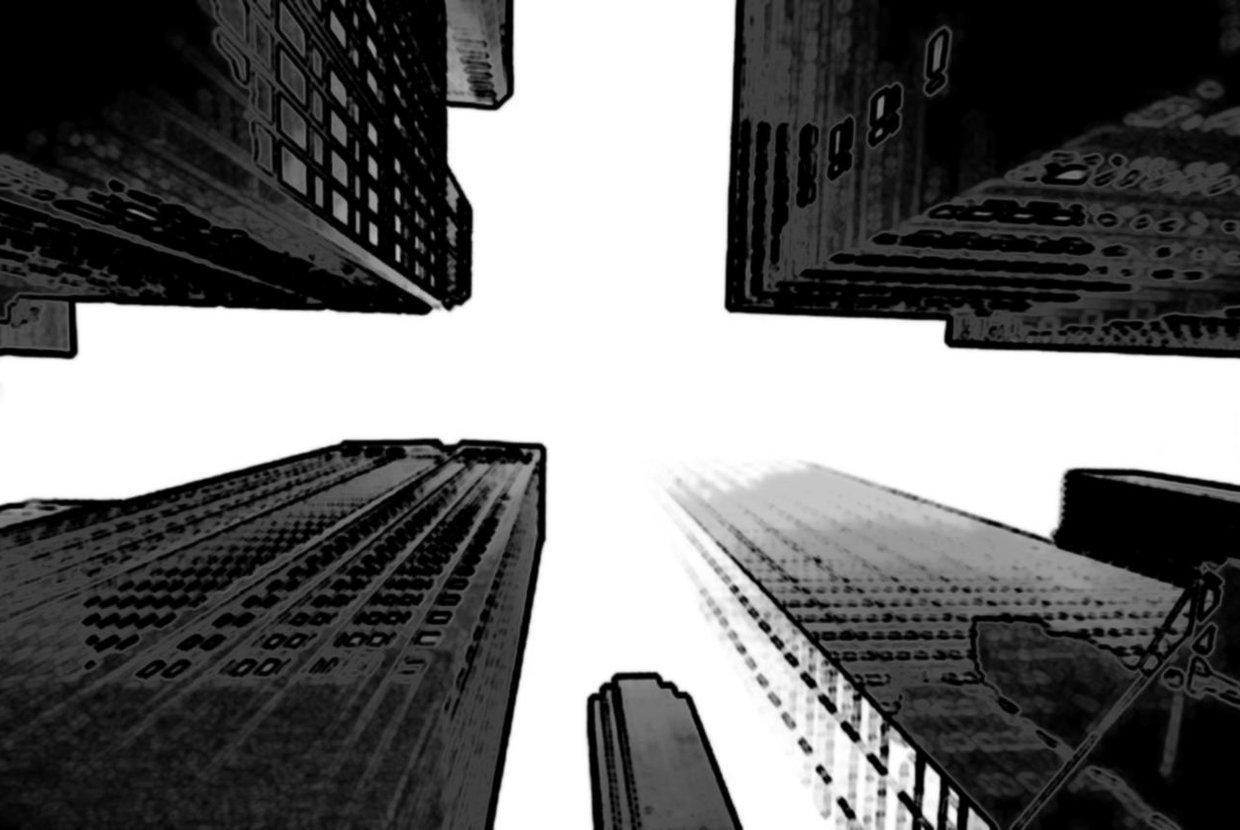 As comforting as it would be to think that the recovery of real estate market was entirely due to the robustness and durability of the American economy, the truth is that the market received a much-needed boost from wealthy foreign buyers.

Cities like New York and Miami in particular have benefited from this influx. In Miami, Brazilians accounted for 12% of the city's real-estate sales in 2012, with the majority of those purchases falling in the $200,000+ range. Some luxury condo towers are 60% to 75% Brazilian.

In New York, Chinese buyers represent about 10% of the market, and also tend to gravitate towards high-rise condos like 56 Leonard or One57. But despite their contributions, concerns have been raised over how much the luxury market relies on foreign investors.

In Brazil, public unrest has reached distressing levels due to a stagnating economy, rising inflation and runaway spending by the government, much of it geared towards the 2014 World Cup and the 2016 Olympics. Chinese markets have also shown signs of volatility, especially in the last week.

These fluctuations have prompted concerns that the American luxury market will begin to slow down without foreign investment. In a strange twist, the exact opposite is also a possibility, as the turmoil may lead to a surge among Chinese and Brazilian buyers.

Despite the 2007 burst of the housing bubble that nearly plunged the world economy into catastrophe, luxury real estate in America's wealthiest cities is still considered a safe investment. Given the potential for economic turmoil in their own countries, wealthy Latin Americans and Chinese will continue to invest in the penthouses of the luxury condo towers.

It's also worth noting that the typical foreign buyer is not a single-digit millionaire. These are super-rich investors who are looking to diversify their holdings, especially when the potential exists for an economic plunge.