Celebrate Summer from Dawn to Dusk at Water Street Pops
Shwetha Ravishankar | July 26, 2013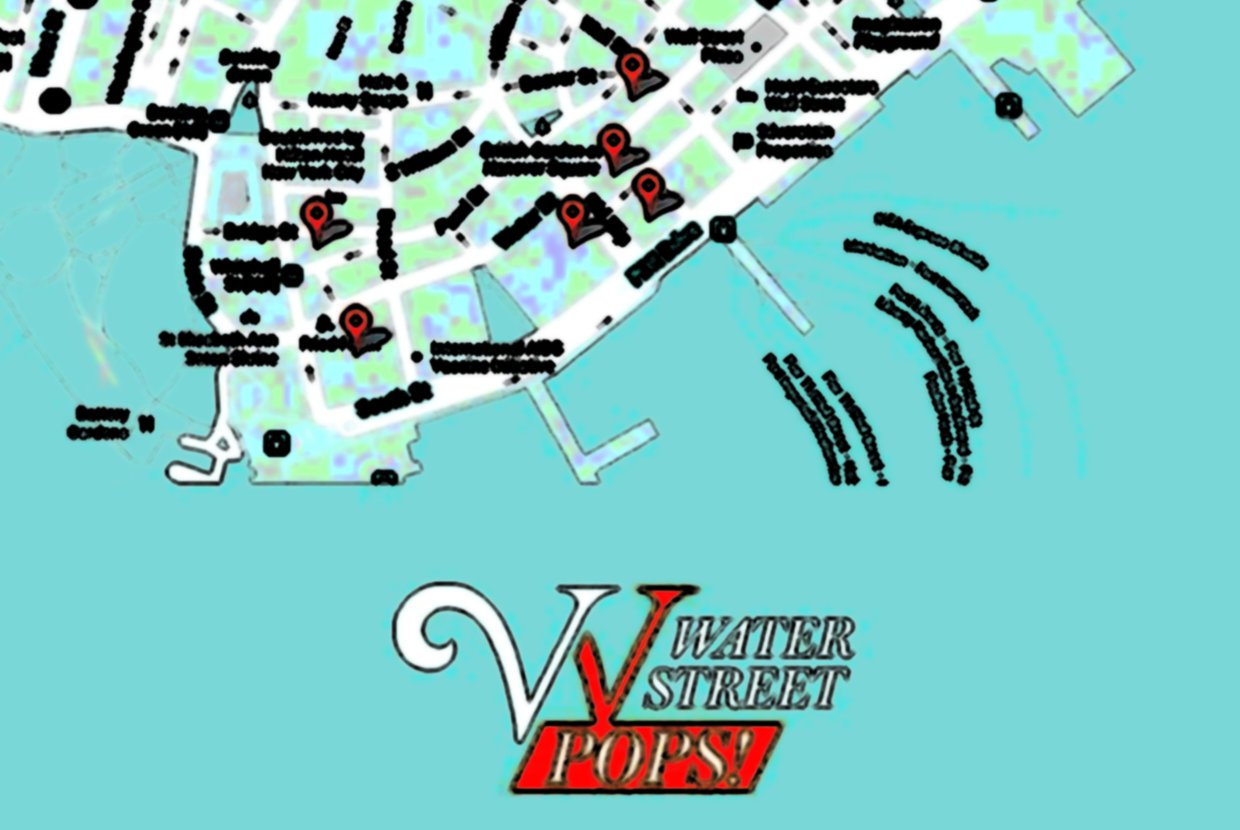 New York City is by far the best place to be, to get a true taste of what summer is like. Yes, you will be sweating it out in the sweltering heat, but with the city packed with fun events happening all day, every day throughout the summer, we bet you'll be brimming with excitement, and bragging about your summer to friends back home!
From sunrise yoga, starry summer night movies in the park, artists on the sidewalks, extended happy hours, free fitness & dance moves in the middle of Times Square to the midst of Bryant Park's sprawling green lawns, riverside walks, and Central Park hikes - summer street fun in New York City is like no other.
When the whole city comes alive to celebrate the spirit of summer, why should the number crunchers at the Financial District be left behind. In an attempt to revive the neighborhood that was shut off for weeks during Sandy, Mayor Bloomberg initiated a free summer event series - Wall Street POPS (Privately Owned Public Spaces).
The event that is spread out from July 1st to August 30th - is everything a summer fair must have and more. Events like cheese making demonstrations, a step back in time - exploring the era when phones and internet did not exist, you can enjoy Happy Hour hosted by Sharon Chen Lin in an oversized adult playground, a fun bean bag toss contest hosted by Staten Island Yankees, signature sand sculptures by renowned sand artist Matt Long, Zumba by the SkinnyGirl happening all week, and Ciao Bella's gelato and sorbet, the perfect cool off on a muggy summer day.
All this and much more awaits tourists and New Yorkers alike, who can make the most of their lunch breaks and after work hours to relax and unwind after a day at work. With food-tastings, fitness, fun, and more - Water Street POPS is the ideal for that workday cool off, or weekend merry.
Happy Summer New York!