NYC Construction Boom: An End to the Inventory Shortage?
Thomas Faddegon | July 24, 2013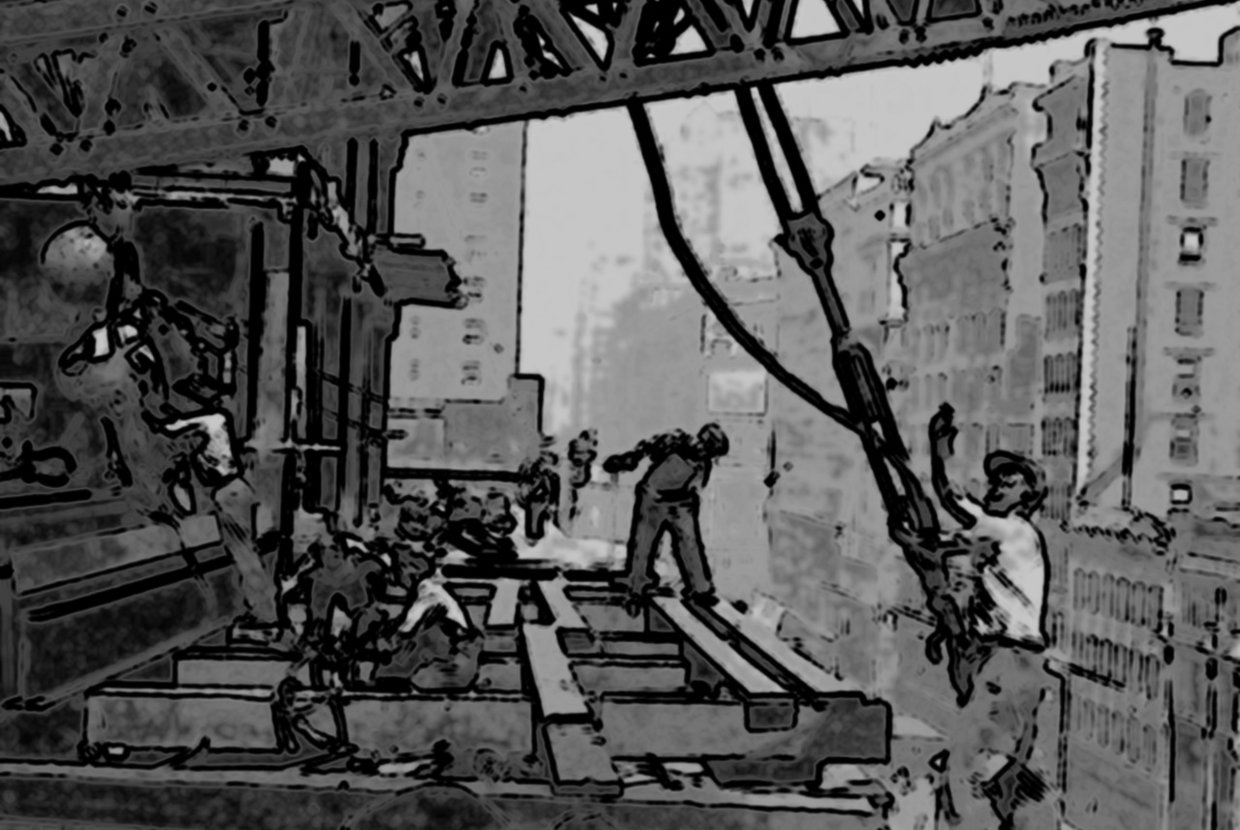 Apartment hunters, rejoice! The New York City Building Congress has fantastic news for those struggling with the extreme shortage of housing options in New York City. In an updated forecast of total construction spending, the New York Building Congress projected $32 billion for 2013 and $37.3 billion in 2014, dramatic increases from the $30.2 and $29.1 billion in 2014.
During the recession, residential construction was dealt a severe blow. With virtually no credit available for new construction projects, market inventory flatlined. This wasn't a problem until sales began to pick up (and even exceed) their pre-collapse levels. Although sales recovered, inventory flagged behind, causing vacancy rates to hit record lows across the city and leaving apartment hunters with fewer options and fiercer competition.

Residential construction is expected to increase by 17% to $6.0 billion in 2013. Even more impressively, the congress predicts a 56% increase to $8.0 billion from 2012 to 2014. For some perspective, residential spending accounted for a meager $2.3 billion in 2010. The analysis estimates that the number of new housing units will rise from 11,000 in 2012 to 13,800 in 2013, and reaching 16,900 in 2014.

While some may attribute the dramatic increase in construction to inflation and the the damage wrought by Sandy, Building Congress President Richard T. Anderson was confident that "much of the gain is fueled by increased private-sector development activity and an improving economy."

The numbers seem to back him up. There has been a sharp rise in private sector spending, a surprising twist and hopeful indicator of a strong economic recovery. Nonresidential construction (office space, entertainment venues and hotels) is expected to increase by a whopping 38% in 2013, and the Building Congress expects the addition of nearly 2.5 million square feet of Manhattan office space this year. Even more gains are expected in 2014.

Government spending, on the other hand which has accounted for more than 50% of all construction spending in New York City since 2007, is heading in the opposite direction, down 18% from 2012. Fortunately, this slowdown is largely overshadowed by the positive gains in the private sector.

Not surprisingly, the report comes as welcome news to apartment seekers, construction workers, and just about everybody involved in the real estate business. Still, keep in mind that these are just projections, albeit meticulously calculated ones. The forecast is still dependent upon the expansion of the overall economy and continued government financing.

Even if the projections do materialize, the effects will not be immediate, and home buyers will still struggle with an inventory shortage for the near future. Let us help you find a new home while market inventory climbs back to pre-recession levels.