NYC's Luxury Buildings Going the Downton Abbey Way
Aby Thomas | July 17, 2013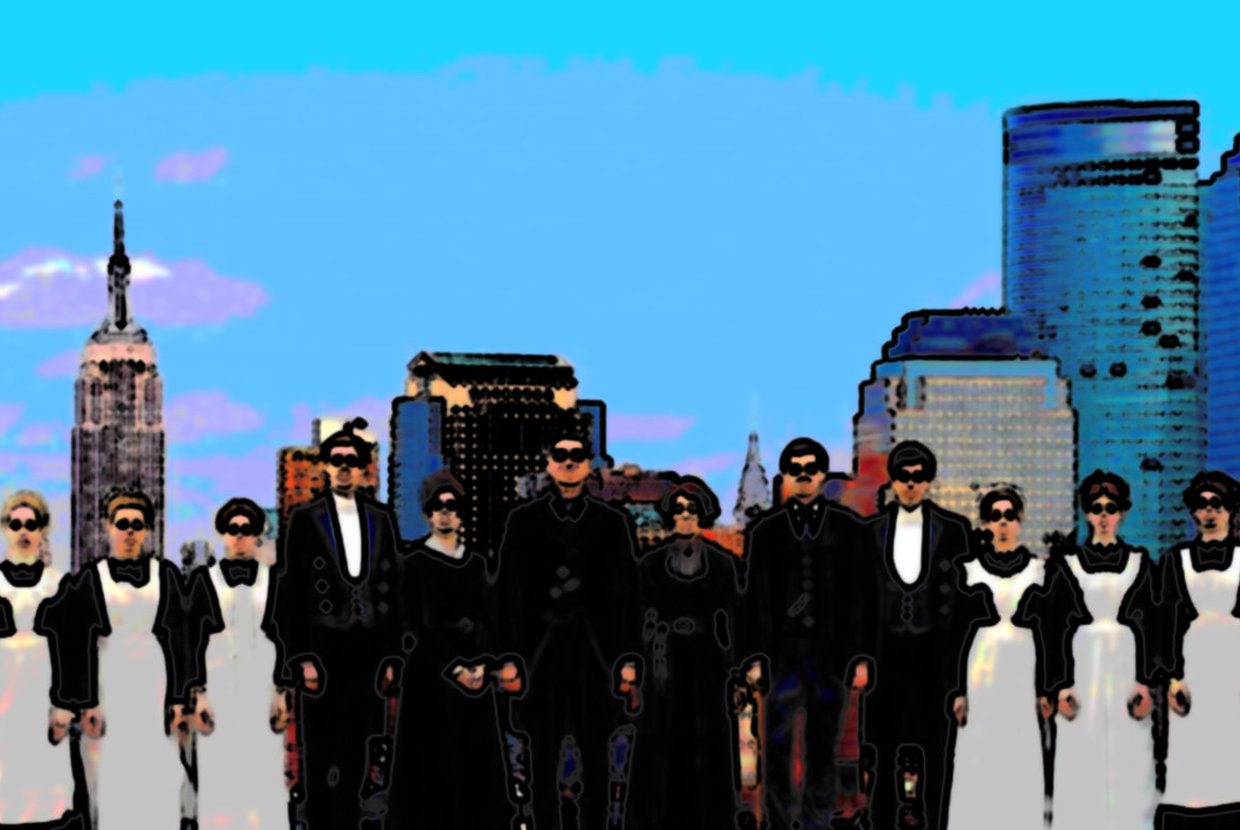 It may be a little hard to believe, but there's definitely a little bit of Downton Abbey to be found in some of New York City's most high profile luxury residential buildings. In the popular British television drama series, the well-to-do Crawley family live on the opulent top floors of their stately home, while relegating their trove of servants to the smaller—and much less glamorous—quarters below. Now, while one may think that this "upstairs-downstairs" concept is a relic of the early 20th century era the show is set in, this principle is still very much in use in some of Manhattan's finest buildings, which include 15 Central Park West, One57 and 432 Park Avenue.
According to a report in The Real Deal, the developers of these buildings have set apart a few of their lower floors as "staff floors," which are made up of studio apartments that will act as residences for the housekeeping staff of the luxury homes on the floors above. In the case of 432 Park Avenue, two floors, comprising of a total of 25 units, are being designed for the staff, for which their "masters and mistresses" will have to shell out amounts that range from $1.53 million to $2.875 million—the priciest studio in that cluster has a price of $4,747 per square foot. (Just try to imagine the reaction of the Dowager Countess if she were to hear about this.)
But, as it turns out, that still isn't the most expensive staff unit out there—a 448-square-foot apartment at 15 Central Park West was sold for $2.15 million last year, which comes to about $4,799 per square foot. Of course, such prices are nothing when compared to the cost of the apartments on the upper floors of these buildings, which is why it's safe to expect that their owners won't mind paying a little more to house their staff at a separate, yet still close, location from their own homes. Such an arrangement would also be ideal for owners who want to maintain their privacy—and it'd also bode well for their staff members who want to do the same.
Regardless of the reasons for which one might want such an arrangement, it's rather hard to ignore the obvious similarity of such a setup to the "upstairs-downstairs" theme that is an integral part of Downton Abbey. Much like the show's storyline, the rich owners of these Manhattan pads get to enjoy lavish spaces, stunning views and other great perks, while their staff are housed in significantly smaller areas. For instance, the tiniest staff quarter at 432 Park Avenue has just 342 square feet of space--with those dimensions, it actually qualifies to be called a New York City micro-apartment. But then again, with a price tag of $1.53 million, that home is anything but micro.
But, then again, details like these don't really matter when one considers the phenomenal success of properties like 15 Central Park West, One57 and 432 Park Avenue. As the Dowager Countess once said, "Nothing succeeds like excess," and that definitely seems to be the case with the current state of the New York City luxury real estate market.