Rising Mortgage Rates Are No Threat to New York's Luxury Market
Clemence Fontaine | July 22, 2013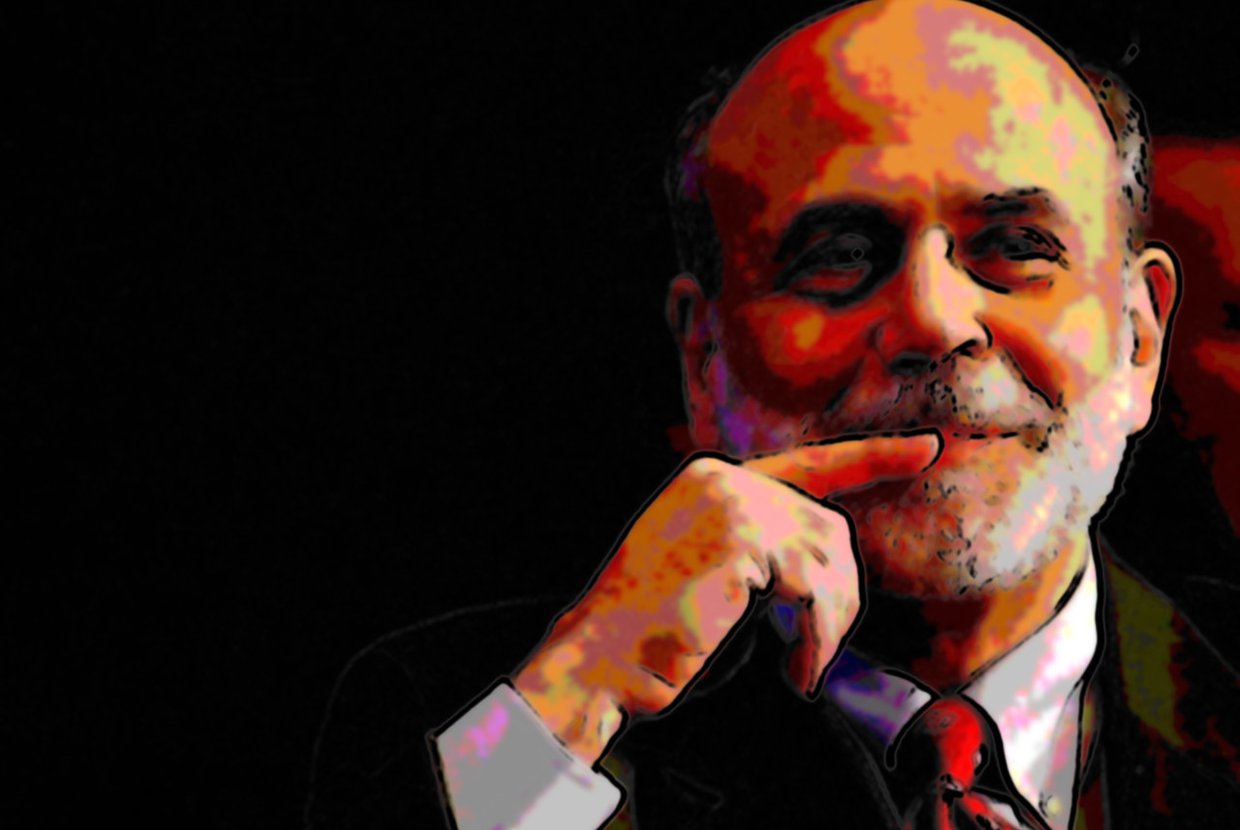 Even though mortgage rates have increased these past few months, they have not diminished the American housing market rebound of 2013. Indeed, New York still stands as a favorite safe-heaven for both foreign and American investors. After Ben Bernanke, the Federal Reserve chairman hinted that the FED will begin to lower its stimulus, concerns started to rise over the future of the real estate market.
Mortgage rates directly influence real estate markets with buyers and developers; when rates rise interested parties may opt to save instead. However mortgages are only one side of the story and they can easily be tampered by other forces. The FED drawing down its stimulus is a sign that the economy is finally recovering, implying better employment rates that will in turn positively impact wages and prices. As a matter of fact, Ben Bernanke noted that the unemployment rate will probably come close to 7% when the FED will start to pull back.
Among the other forces that need to be taken into account is the low number of apartments available, especially in New York where the inventory continues to shrink. With the supply inferior to the demand there is no chance that prices can decrease. Besides, in a recovering economy rising prices and rising interests could provoke a positive surge, urging buyers to invest sooner rather than saving. In New York, Americans are also competing with foreign investors and their pockets full of ready-to-go cash. Waiting might not be the smartest of strategies then.
With the housing shortage, home prices are not likely to soften in New York, and even if they do for a few years, its international stance provides the best of guarantees to the real estate market.
Wells Fargo's chief executive, John Stumpf has also reminded that investment rates are near historical lows, stating "if you were in the mortgage market before 2000, you know that these are unbelievably good rates," He went on commenting on his own experience: "My first mortgage was at 8.5 percent. My second one was at 11.5 percent, and I thought those were great rates at those times." Meaning that there is no reason to worry over such a meager rise.
Also it is important to note that low interest rates over a too long period are dangerous. Peter Schiff, the chief executive of the brokerage firm Euro-Pacific Capital and one of the few who foresaw the housing bust warns that, in the long run, low interest mortgages would result in sellers increasing house prices, putting homeownership out of the reach of many potential buyers. Hum... homeownership in New York City is already out of the reach of any average human beings, that might be why when the bubble blew up back in 2008 the Big Apple wasn't severely affected.
As Mark Zandi, Chief Economist at Moody's analytics declared "rates are going higher, we are very close to the day and they are going to rise in a consistent way." He went on advocating "if you are looking to buy anything that requires a loan, buy it now and lock in a low rate."
New York City does not need to worry - the price per square foot in Manhattan has this year finally exceeded its peak that was lastly seen in 2007. Buildings that are worth more than $1 billion are also off a good start on the market. In 2007, nine such deals were made in Manhattan and this year already three have been sold. Developers and sellers are hoping to equate or beat the golden age of 2007, but whether or not they do so, now is definitely the time to run to Fannie Mae.