Single Homeowners - Women Buying More Than Men
Clemence Fontaine | July 23, 2013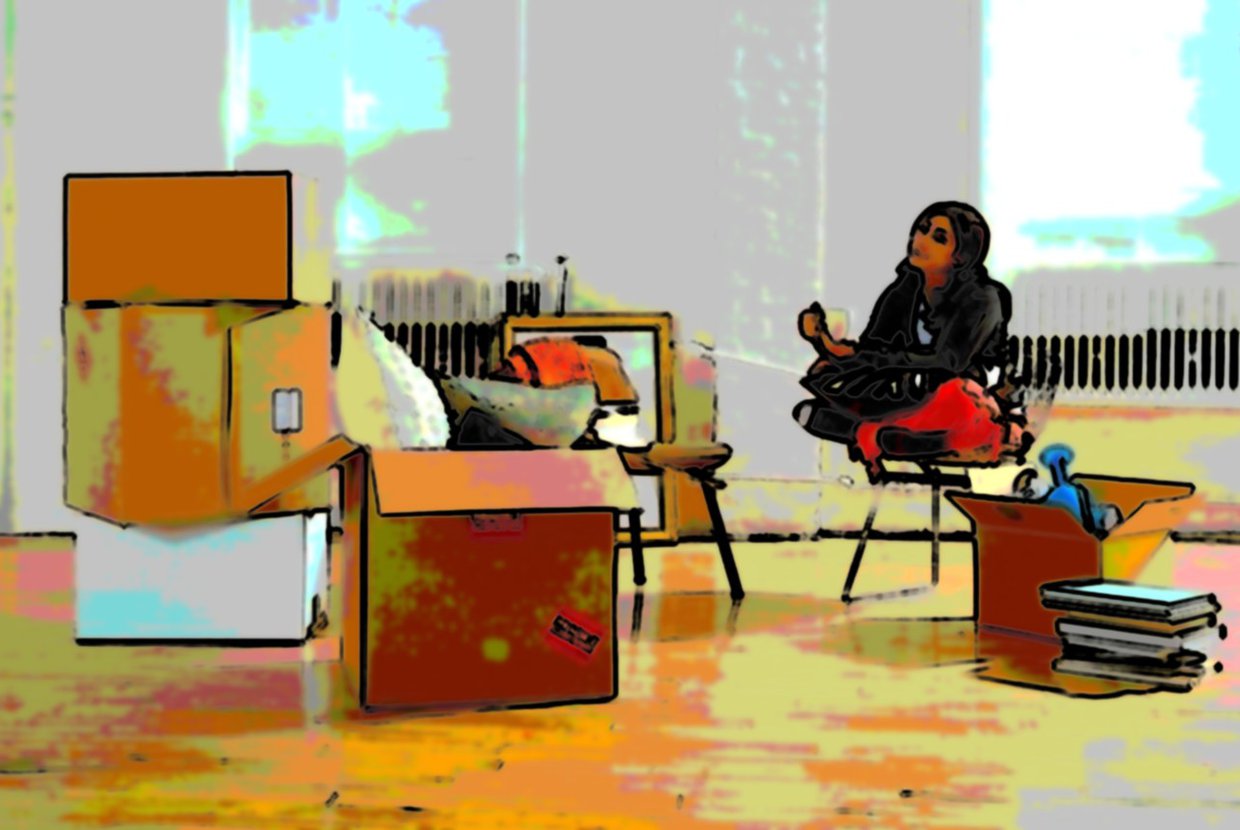 Once upon a time women needed to wait for Prince Charming in order to buy a home. Hopefully for the fair sex, this time is now over. Only after the second wave of feminism and Title VIII of the Civil Right Acts of 1968, commonly referred to as the Fair Housing Act, were women were finally recognized as financially responsible and gained an easier access to credit cards and mortgages.
However, it took some time for women to be taken seriously, but now that third wave feminism has kicked in, women are - slowly - seen as equal to men. Now that they have gained considerable impact in the workforce, most people have acknowledged the fact that women do not need to be married or have children to be taken seriously and can be as financially independent as men. As a matter of fact, the National Association of Realtors (NAR) has reported that since the mid-1990s, single ladies have purchased homes at nearly twice the rate of single men.
That fact points to a few difference between the fair and the male sex in terms of financial decisions. It seems that women have a tendency to save more than men, so that even if their average earnings are still inferior to men, they are able to make adequate downpayments. According to Experian, men have 4.3% more debt than women and have a 7 percent higher incidence of late mortgage payments - beware, bankers might even start to like women better.
Besides, the NAR has shown that independent women make up roughly 20 percent of homebuyers, compared with 15 percent for lonely boys. To women, there is a sense of pride and accomplishment in making such a long-term investment on their own. Plus, they probably place a higher value in owning their own nest than single men would. For them, both personal and financial security are at stake.
Women also remain women and realtors have witnessed that they are more sensitive than men - 46% of them have to love the house to buy it - whereas men are more practical and 76% of them evaluate a home based on cost and value [Redfin data]. Safety and location are also among the top considerations for women - proving that they either have kids or are not quite desperate about a potential Prince Charming that might do the job. No matter how bright their chance of future love might be, taking a long-term investment is always wise. The cost of rent is money that vanishes into thin air whereas paying back a loan is invested money. In addition, with the recovering economy it is time to take advantage of the very low mortgage rates and investing in real-estate in New York particularly has never been a bad decision. As tempting as it might be to fall in a shopping fever during the sales season, get over ladies, close your wallet and continue saving... The trend has already started to invert, single ladies are increasingly seen as more confident, independent, strong and financially reliant.
With all that said, it just makes us want to sing 'All the single ladies, all the single ladies, now put your hands up...'