The MET Loses the 'MET'al
Shwetha Ravishankar | July 03, 2013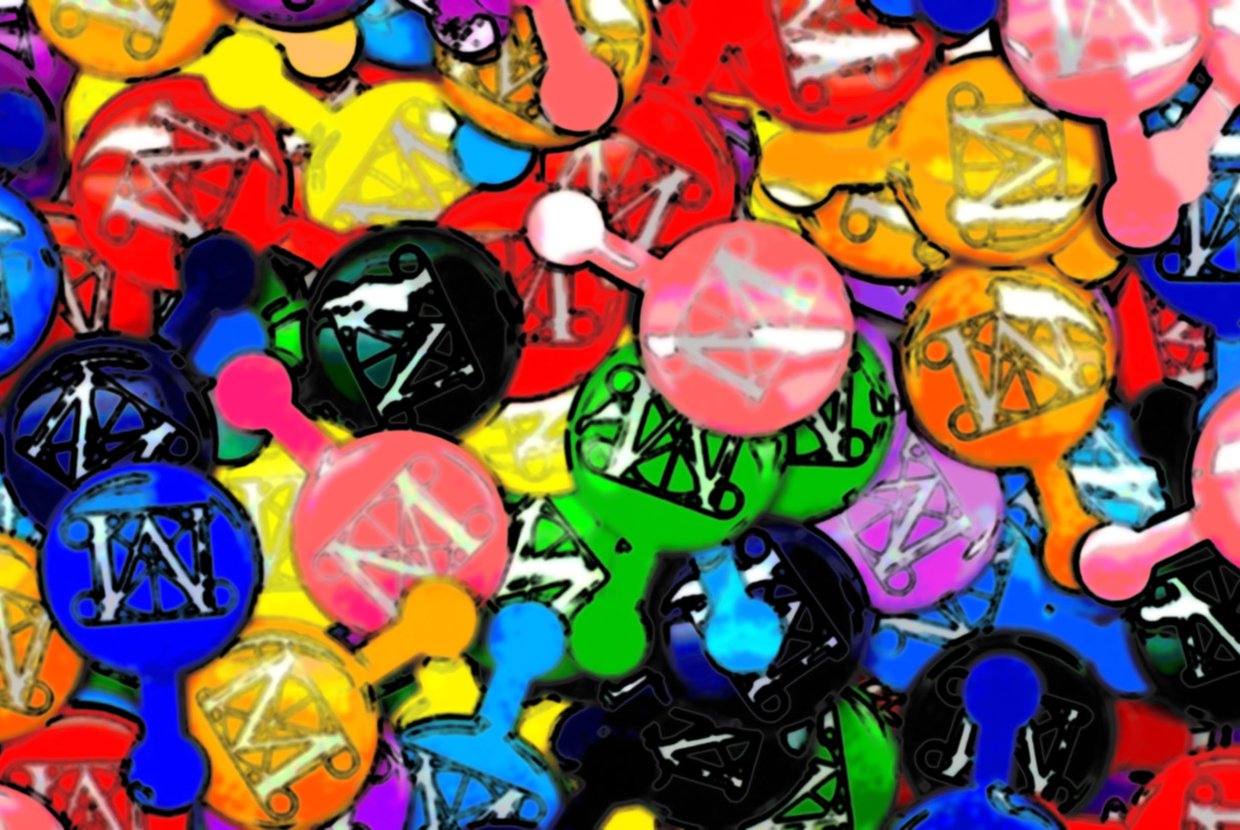 Those pretty & colorful metal lapel pins, emblazoned with the iconic "M", that tourists and locals alike wear with pride, on entering the Metropolitan Museum of Art here in New York, will soon be history.
The MET recently announced that it is pulling out the metal buttons and switching to its paper counterpart. It cited reasons of cost that amounts to $192,000 a year for its 1.6 million tokens, ordered four times a year, for its six million or more annual visitors; along with fewer people using the button recycle bins near the museums exit. We keep them as a little souvenir, why would we discard it?
The colorful buttons, made in sixteen different shades, from piglet pink to kea green, firefly yellow to mole blue, were changed up everyday as part of the museum's 42-year-old tradition. Although the museum director, Thomas Campbell, said that he was a little upset himself to see it go, he added that while the metal buttons cost the museum 3 cents a piece, the paper ones would cost them only a penny!
With its transition from metal to paper, the MET also made history when it opened its doors for the first time on a Monday since 1971—starting this Monday! With the museum now open 7 days a week, it is sure to bring in more crowds.
Crowds that will long miss the little piece of metal joy!