Vishaan Chakrabarti Makes the Case for "Affordable Urbanism"
Aby Thomas | July 31, 2013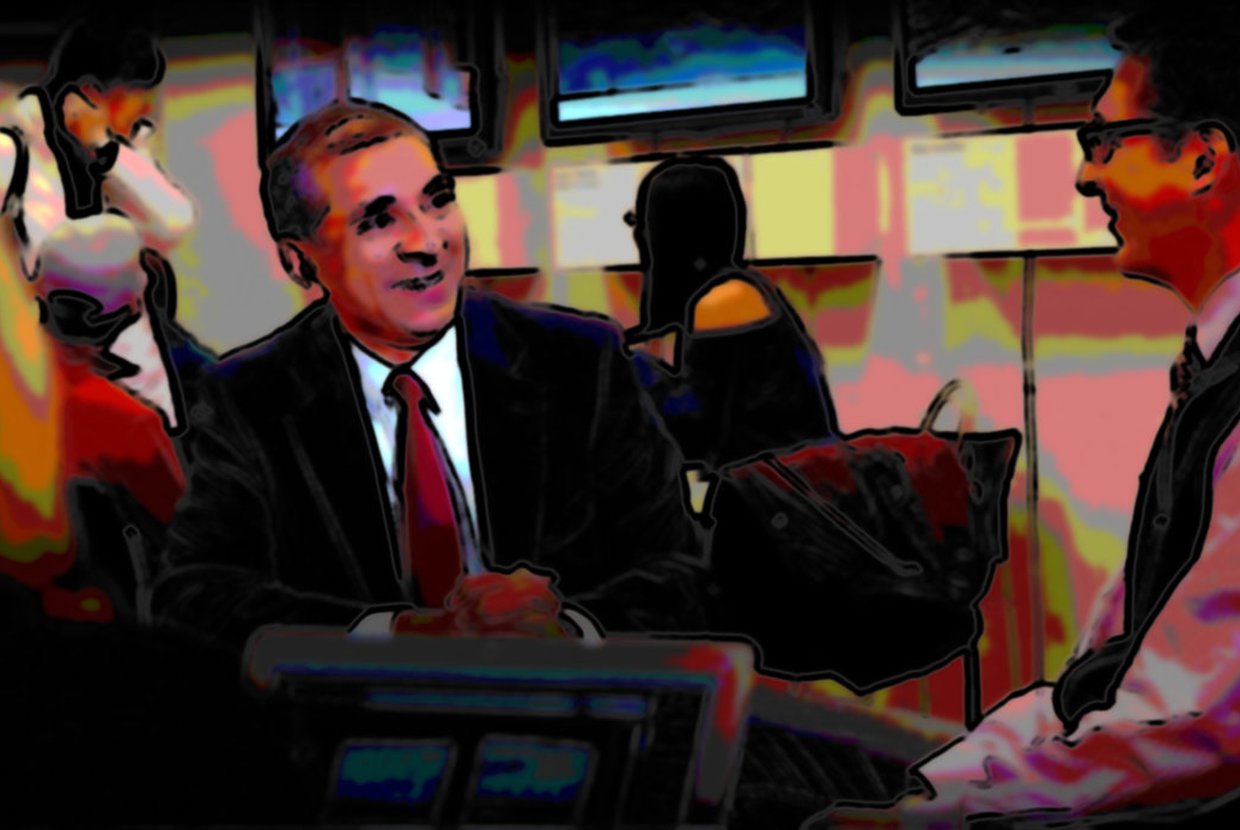 When Vishaan Chakrabarti speaks, New York City's real estate sector is known to sit up and take notice—which is why we are especially excited about his recent op-ed in Crain's New York Business. In the editorial, Chakrabarti, who is the director of the Center for Urban Real Estate at Columbia University, makes a strong argument for continuing with the rapid pace of development in New York City, but also stresses on the need for building more affordable housing units in the city.
This is not the first time that Chakrabarti has made a passionate rallying call for the development of cities in the United States—in his book, A Country of Cities, Chakrabarti laid out his vision of cities being the harbinger of the country's progress in this era of globalization. In the case of New York City, the metropolis that is Manhattan has greatly helped the city's economy, but sustaining this growth will now require the development of the city's outer boroughs.
But developers and planners eager to jump in and get a slice of this real estate pie should take care to include affordable housing as one of the targets for any future development projects. According to Chakrabarti, the city's population is going to dramatically increase in the next couple of years, and sustaining the city's growth will require more mixed income projects to be built, particularly in desirable locations like the Brooklyn and Queens waterfronts.
Chakrabarti, a partner at SHoP Architects, pointed to his own firm's development at the Domino Sugar Factory site in Williamsburg as an example of how to implement affordable urbanism. The massive project, which is being spearheaded by Two Trees Management, is reimagining a derelict waterfront space as a thriving, architecturally-creative neighborhood consisting of both luxury and affordable real estate alongside office buildings, retail centers and spacious parks.
Given that he is being touted as one of the possible choices for the position of the chief of the planning commission of New York City, Chakrabarti's push for affordable urbanism bodes well for the future of the city if he were to succeed Amanda Burden in that particular role. For a city that's becoming notorious for its lack of affordable housing options, Chakrabarti's vision for New York City is especially heartening, and we hope the city's real estate sector is listening.