Adopt the Wellness Vibe in NYC
Clemence Fontaine | August 07, 2013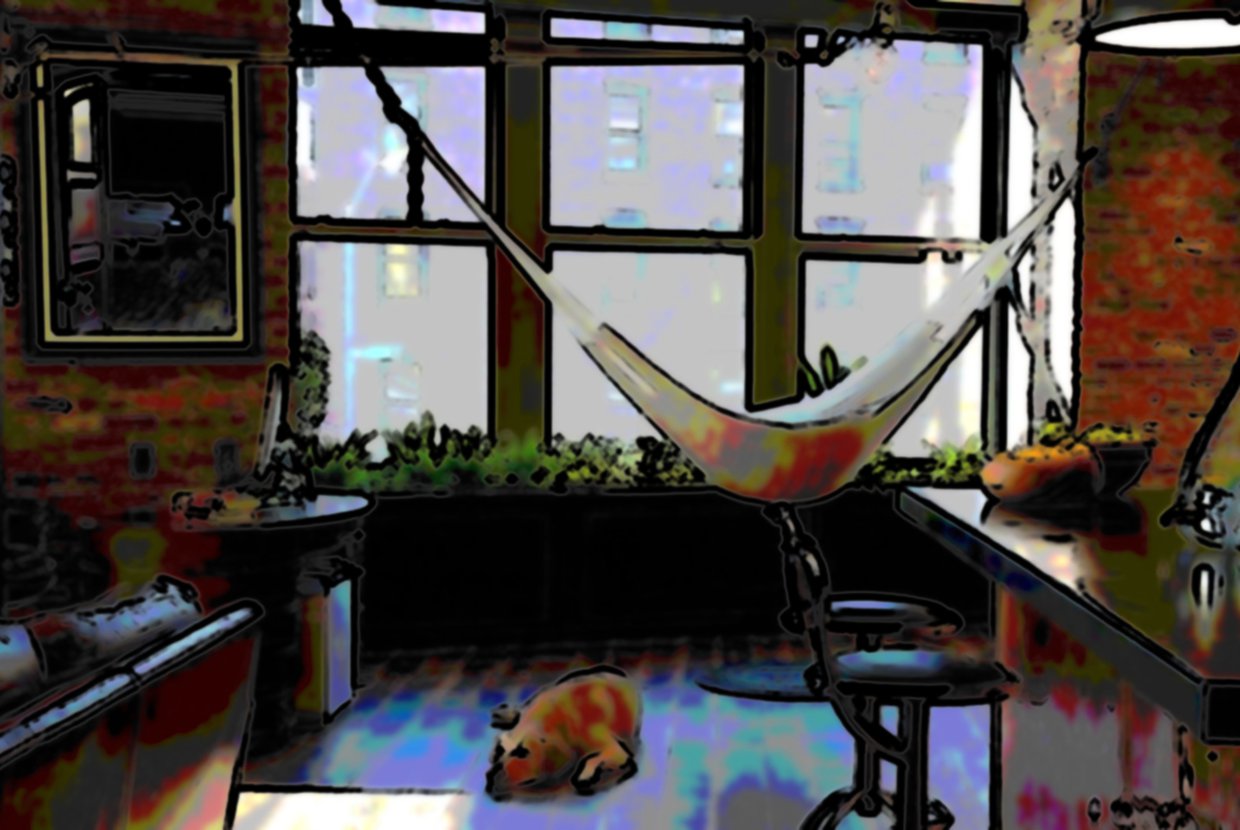 After the LEED certification that is better for energy-savings and the environment, here comes the "Well Building Standard", a certification that focuses exclusively on wellness. Delos is the real estate developer that has come up with this innovative idea and with the philosophy that a building should do no harm. As the wellness industry is burgeoning, the firm has thought of expanding the feel good vibe to housing and is today the pioneer of a standard for homes that is most likely to spread soon.
Paul Scialla, the founder of the company argues, "why stop at building homes or offices or hotels that are good for just the environment, why not also build these structures that are good for the people who live, work and stay in them?" In order to create the "Well Building Standard" that focuses primarily on protecting human health, Delos has partnered with doctors from Columbia University Medical Center and has made extensive researches on the complex relationship between our surroundings, lifestyle and health.
The very first residential project that Delos has unveiled is right in the heart of New York, which comes as no real surprise since the city is one of the forerunner of the wellness industry. In the heart of the super-trendy Meatpacking district, the first ever wellness loft has seen the light, featuring more than 75 wellness amenities and innovations.
Many of these features are invisible to the naked eye such as air quality. Just by walking into the living room where the air is filtered through a sanitizer that kills airborne bacteria, the feel good vibe is already striking. Floors are made with a floating construction for maximum lumbar support, and an aromatherapy dispenser releases fresh scent so as to enhance respiratory conditions.
Well-being is much needed in the city that never sleeps, hence some features stand out as particularly smart: In some rooms an electrical and magnetic shield is placed to reduce impact of high-current wires on the human brain. Many lights offer reflexology therapy to help lift your mood during winter, and some other lights are based on chromatherapy - these would change hue depending on the hour of the day and the amount of sunlight coming in the room so as to make you feel as relaxed as possible. Bedrooms are surrounded by acoustic-damping walls and windows that keep out sirens and passers-by's shouting and the shades perfectly black out both sun and street lights.
If you can wake up and have the courage to get out of bed with all that comfort, shower in the spa-bathroom, and eat breakfast along with a smoothie fresh from wheatgrass shelf and the juicing station that is awaiting in the kitchen so as to make you go green and healthy. In addition, a window planter is installed to plant fresh herbs and have them ready-to-use. Want some basil in your omelet darling? Then just open the window sweetheart and fetch it for me!
Now the only thing we would be concerned with is that to be healthy, you also need to move your body and get out of your apartment. With so much comfort and happiness it will be hard to get to work or to resist the urge of a lazy day at home instead of going out to socialize! For now only one feel-good apartment stands in New York, and the second one on 66 East 11th street is still under project. Hopefully there is loads more to come. A trend that is definitely worth saving for!