App Wars: The Intensifying Rivalry in Real Estate Technology
Bryan Gamble | August 29, 2013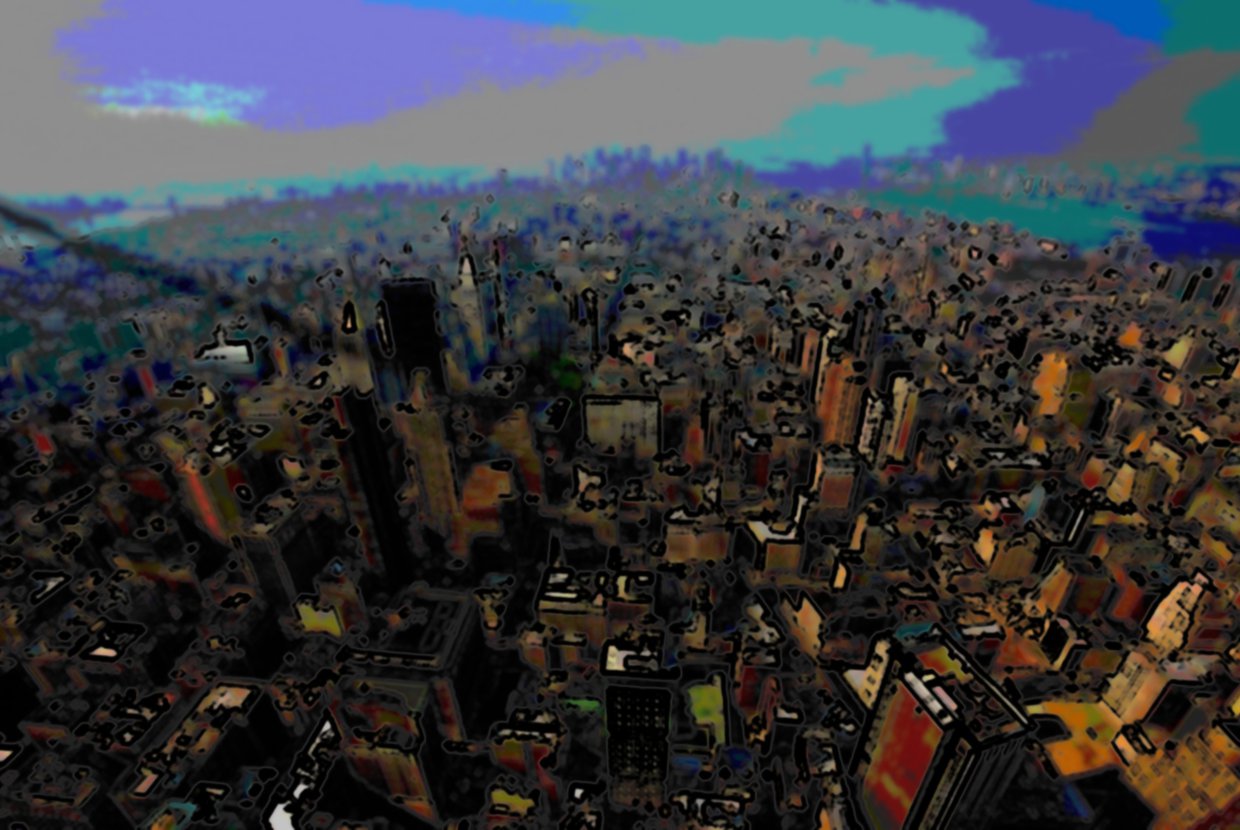 The welcome recovery in the real estate market has come partially from the innovations of entrepreneurs in taking new approaches to reality that focus on the power of the internet and mobile apps. From this new online approach, an intense rivalry has emerged between real estate sites and apps that help buyers and sellers alike become more knowledgeable of a property in question. Among the companies competing for your eyeballs are Redfin, Realtor.com and rivals Zillow and Trulia. A simple profile of these companies shows that they all offer the relatively similiar service of giving users useful information such as available rentals and homes, estimates, tax information and the relative neighborhood information of a given property. The sites consequently compete for traffic and have been trying to become the leading realty site for quite some time. The rivalry has even turned bitter at times as illustrated by Zillow's lawsuit against Trulia for patent infringement late last year.
The most recent development, Zillow's buyout of Streeteasy, a fellow realty site, for $50 million will only intensify the competition once more. Zillow's buyout adds Streeteasy's traffic of roughly 1 million monthly users to Zillow and strengthens its foothold on the New York City realty app market. This renewed offensive against their rivals at Trulia comes soon after direct praise for Zillow from President Obama in an interview with Zillow CEO, Spencer Rascoff, that further highlights the growing company's popularity.
Zillow's buyout of Streeteasy illustrates the rush to be the realty app in New York City, which according to Rascoff, is the key to being the top realty app in the nation. Competition among tech start-ups will likely to continue to grow in the real estate market as construction of Cornell University's technology-oriented campus on Roosevelt Island finishes and New York City's technology sector grows. The rivalry between sites like Trulia and Zillow will likely intensity as new generations bring new ideas and innovations to the New York City real estate market.