Are you a True New Yorker? Here's How We Can Tell...
Shwetha Ravishankar | August 23, 2013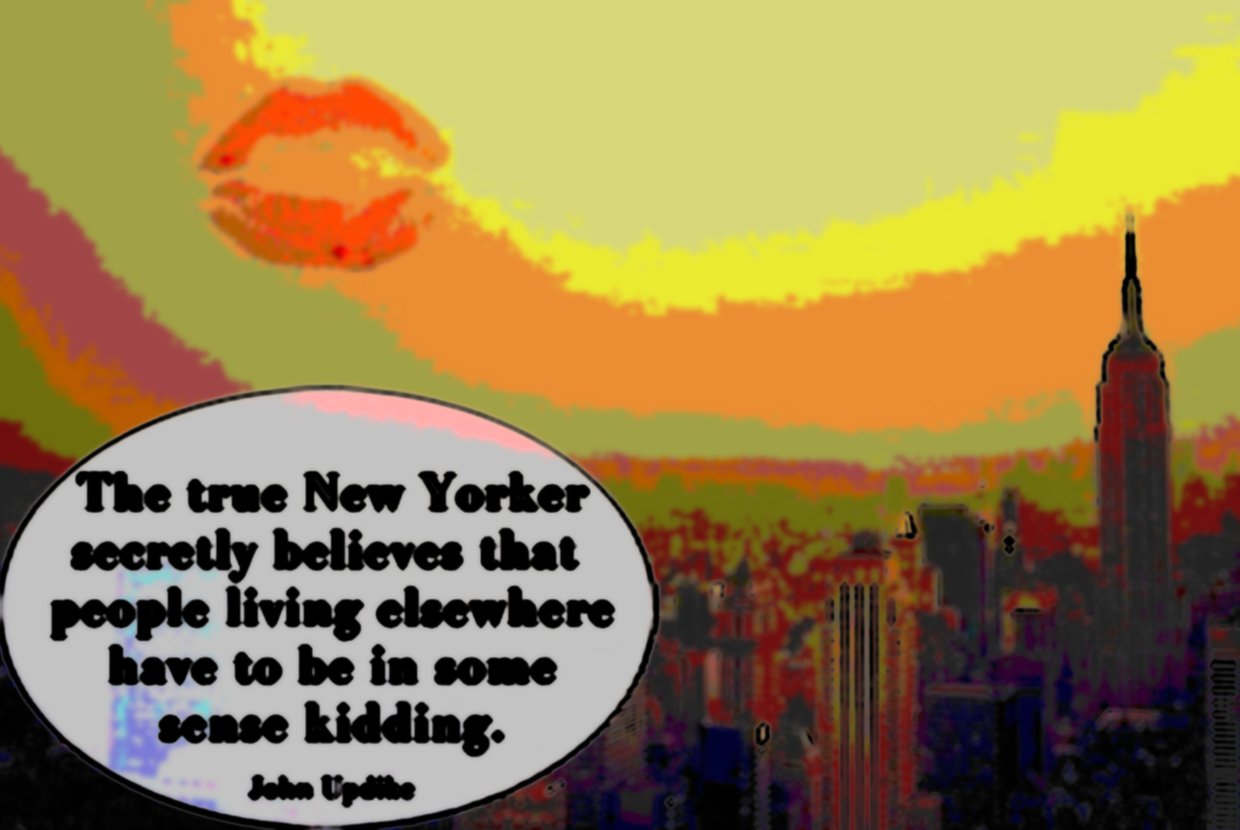 Unarguably, New York is one of the best cities to live in. People from all walks of life, from every corner of the planet, arrive to live their dream, and make this city home. That said, this city is not just anyone's cup-of-tea. If you have lived the suburban life for the most part, cramped spaces, crowded streets, packed subways, and impatient locals; may not appeal to you. So, maybe just a visit to A,B,C touristy spots, and you can brag you have seen it all in NYC.
As someone once said, "You can belong to the city in five minutes, as much as you can in five years". Once you fall in love with this city, there is nothing that can make you leave. Enough said, lets get down to the list - a random compilation of people, places and more, and you tell us whether you are New Yorker, or not!
1. A True New Yorker Never Sees This Message "Please swipe again at this turnstile."
2. A True New Yorker Never Stops, be it at the top of the subway stairs or on the streets, wondering which direction to go!
3. A True New Yorker knows his/her slice of Artichoke Pizza is worth standing in line for at 4 a.m.
4. In the summer, a true New Yorker is excited when a train arrives at the station, simply because it brings with it a little summer breeze!
5. A true New Yorker is geared up to go for a run in the park, be it rain, snow or shine!
6. When it comes to savings, you're like, "What is that?"
7. The New Yorker in you jumps out when you realize you cannot sleep in the eerie silence of the suburbs!
8. When you walk along with friends visiting from out of town, you are almost always a block ahead of them and wondering why they can never catch up!
9. A true New Yorker is never found at Times Square. That is "strictly for tourists".
10. I hop on and off the subways, buses and ferries—I think I may have forgotten how to drive!
Well, that's a wrap on our list, hope it made you smile!