Celebrity Manhattan Real Estate Transactions: Summer 2013 Edition
Tim Sheehan | August 26, 2013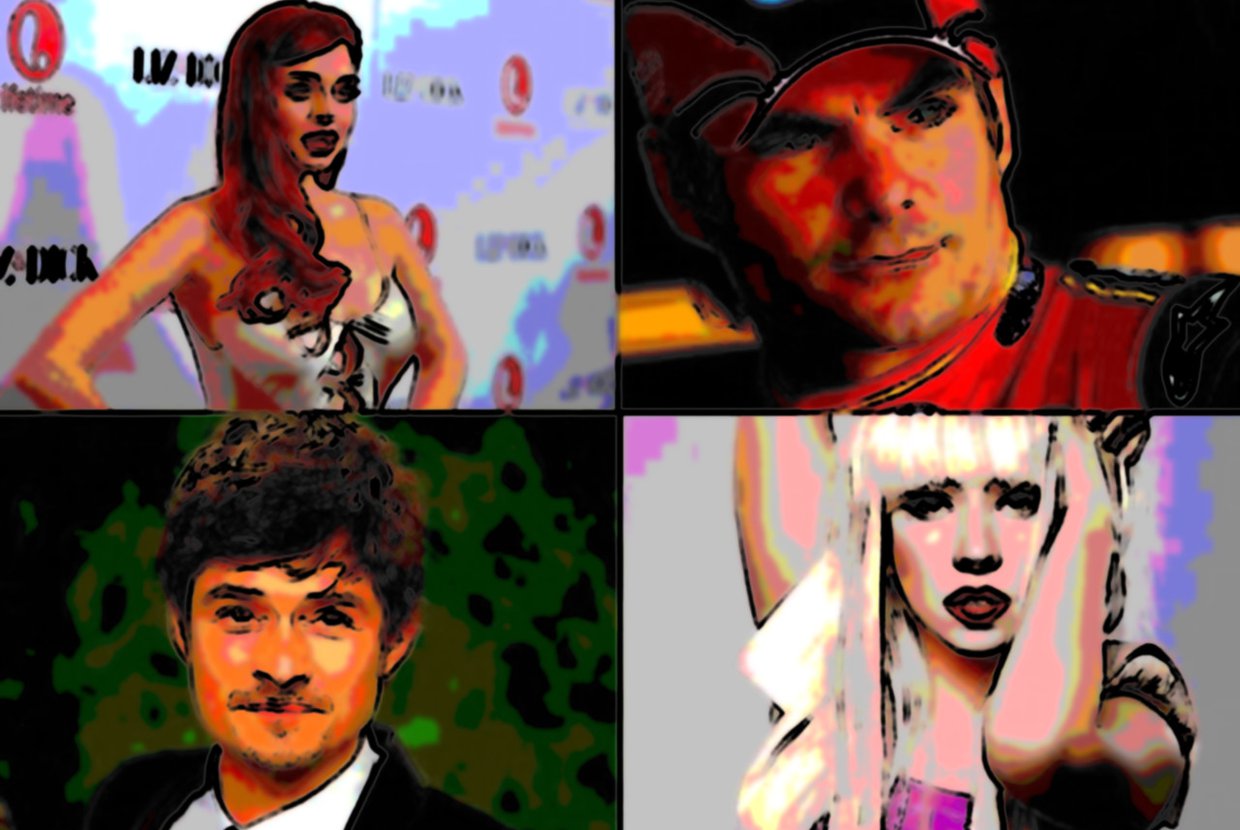 It's no secret that New York City has always been home to countless celebrities. And why not? John Lennon once said, "If I'd lived in Roman times, I'd have lived in Rome." Here's a recap of what's celebs have been up to in modern-day Rome, aka New York City.
Lindsay Lohan: Greenwich Village
According to a Daily Mail report, Lindsay Lohan has moved into an apartment at 176 Thompson Street in Greenwich Village. The troubled star recently spent three months in court-ordered rehab, but she supposedly will have a live-in sober coach to keep an eye on her. For those living near 176 Thompson Street, you can thank Oprah for your new neighbor, as Lohan apparently backed out of plans to vacation in Europe after speaking with the billionaire.
Chelsea Clinton & Jeff Gordon: Flatiron District
Half of the occupants of The Whitman at 21 East 26th Street in the Flatiron District are celebrities. No, that is not hyperbole. Literally half. That's right, two of the four apartments at the boutique condo conversions are occupied by celebrities, with Jeff Gordon on the second floor and Chelsea Clinton in the $10.5 million fourth floor unit. Curbed tells us the former First Kid purchased the apartment back in March, while Gordon recently left his $30 million 15 Central Park West home for the Whitman apartment for a third of that price, which incidentally is what he originally purchased his apartment at 15 CPW for in 2007.
Orlando Bloom & Miranda Kerr: Upper East Side
According to the Post, actor Orlando Bloom his supermodel wife Miranda Kerr are renting an apartment in the Upper East Side. There's no word on the exact location, but we're going to guess that it's pretty nice. Bloom has taken his acting abilities to the stage, as he appears on the Broadway production of Romeo and Juliet.
Lady Gaga: Midtown West
Apartments with proximity to Central Park have always been favorite locations for celebrities living in New York City, and Lady Gaga is one of the most recent additions to the group. Life and Style tells us that the music superstar has rented out a $22,000 per month penthouse at 40 Central Park South. The two-bedroom duplex has park views from its four terraces, a marble bathroom and a wood-burning fireplace.