East Farm Estate: A Gem On The Long Island Waterfront
Ryan Daley | August 13, 2013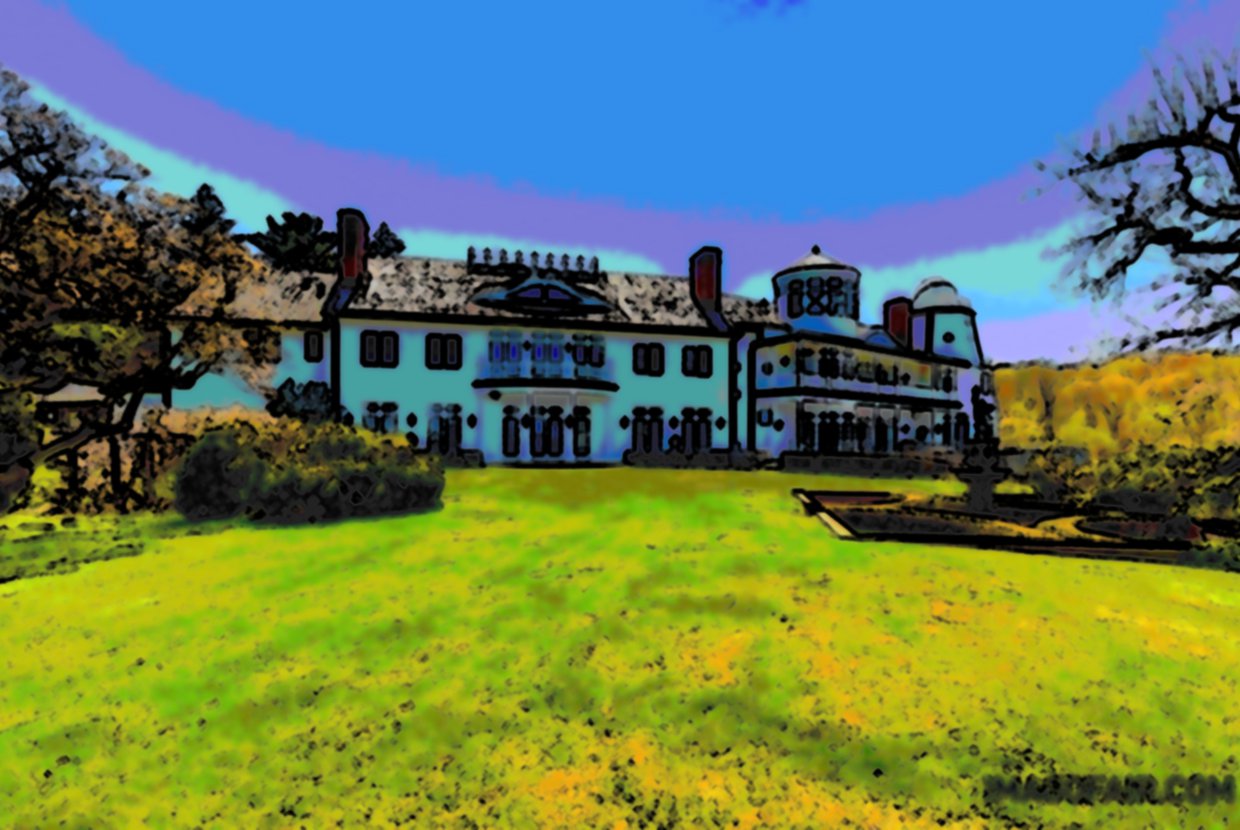 Situated on a 32.5-acre farm on the Long Island Sound, the East Farm Estate has as its centerpiece a 26,500-square-foot luxury residence. The primary home includes a greenhouse, workshops and an astronomical observatory. The 3,500-square-foot first floor terrace has been excavated to include an indoor pool and recreation spaces, which, along with all bedrooms and living spaces, are oriented toward the meadow and the harbor.
East Farm also has two of the only vineyards that are located on the Long Island waterfront. Besides being extremely well maintained, these vineyards produce a total of 750 cases of wine each year, which is why this property also contains a wine tasting house. Originally built in 1690 as a farmhouse, the 6,000-square-foot Wine Tasting House has been fully restored and renovated.
Of course, East Farm includes a private beach on the Long Island harbor as well as both an East and West Lawn with a tennis court, boat house, playhouse, and an four bedroom guest house originally constructed in 1860.
For more info, visit the East Farm Estate's Website or contact agents Jason Thomas or Nick Montalbano.