Exploring New York's Hidden Places
Clemence Fontaine | August 13, 2013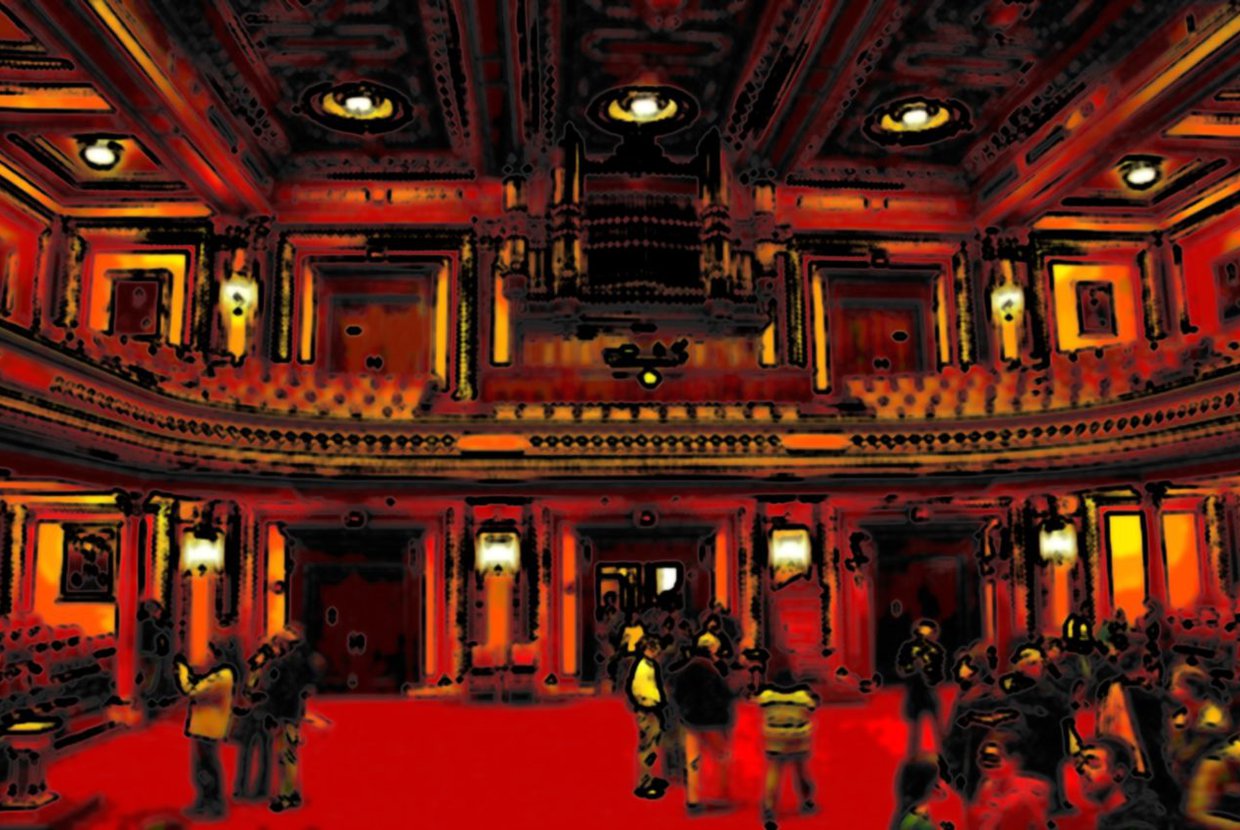 Have you ever wanted to go to the museum without having to face the horde of tourists? Or do you think you have already covered all the museums in New York city? Well think again... New York city never ends to surprise us and always has a secret to unravel. Seekers of wonders, here is a list of a few hidden places that you didn't expect to find in New York.
When walking in fancy Soho, we often dream up what the inside of the apartment buildings could be like... Clean obviously, and then it's up to each one's fancy. However, inside this pretty facade inspired by the Renaissance era, at 141 Wooster Street, lies a giant piece of mire. Yes indeed, if you ring the doorbell 2B, you will access a narrow staircase to reach the Earth Room. Walter De Maria, a minimalist artist renown for Lightning Fields, created the mire sculpture that covers the 11,840 square foot room and weighs 140 tons. The muck comes from Pennsylvania, and from time to time, De Maria has to snatch the weeds that would come out of it. Whether you will consider it as art or not, the smell will not leave you indifferent.
The sense of smell gives way to hearing, and a few blocks from there you can delight inside the Dream House. At 275 Church Street in Tribeca, a plain building deceives passers-by. La Monte Young imagined a house for musicians where you would hear music 24/7. However, it was hard for individuals not to stop. Young then discovered the magic of synthesizers and came up with never-ending songs. Thus, ever since 1989, a humming fills the whole building. It is a real experience - cross the door, take off your shoes and enter into the main room, filled with cushions, in which huge loud-speakers are set at the four corners of the room. The humming is apparently so astounding and deafening that you have the feeling that music enters your body. If you move slowly, you will be able to capture different frequency, as if your brain would be turned into a radio set. A deep experience the phrase 'live music' takes on its full meaning.
Now if you did not have enough emotions, you can play to be scared with a real 19th century ghost. Gertrude Tredwell was the daughter of a wealthy merchant, born at 29 East and 4th street in Greenwich Village in 1840. As she grew older, she obsessed with holding onto her beloved house and never wanted to leave it. The legend says that she ended up locking herself in her room, putting newspaper on the windows to prevent light and air from entering, and opening her door only to the very few people she trusted. She died in 1933, in the very same bed where she was born, and succeeded in never leaving her house since her ghost haunts the corridors to creep or delight its visitors, as you wish.
To end on a high note, the secret world of freemasonry is surprisingly open to the public. Up to a certain extent obviously. Free visits from Mondays to Saturdays at the Grand Lodge of the Freemasons open its door to what used to be the world's largest freemason lodge were members of this most secret and intriguing club would gather. Escape the crowd on 23rd street near Gramercy Park and discover their well-stocked library, with more than 60,000 books it is still one of the biggest resource center for freemasons in the world. There also lies a facsimile of the Processus Contra Templarios, the case certificate of the famous trial when the Vatican tried to bring suit to the Knights Templar for heresy in 1308.
Hopefully that will leave you with some ideas to escape the summer heat and experience a few of the numerous mysteries that New York has in store for us. After a tiresome day of visit and so much emotions, we invite you to delight in a coffee, have a refreshing cocktail, or enjoy a meal at an outdoor terrace. Bon appétit!