Here Comes the Boom...Baby Boomers, That Is
Nikki Hess | August 15, 2013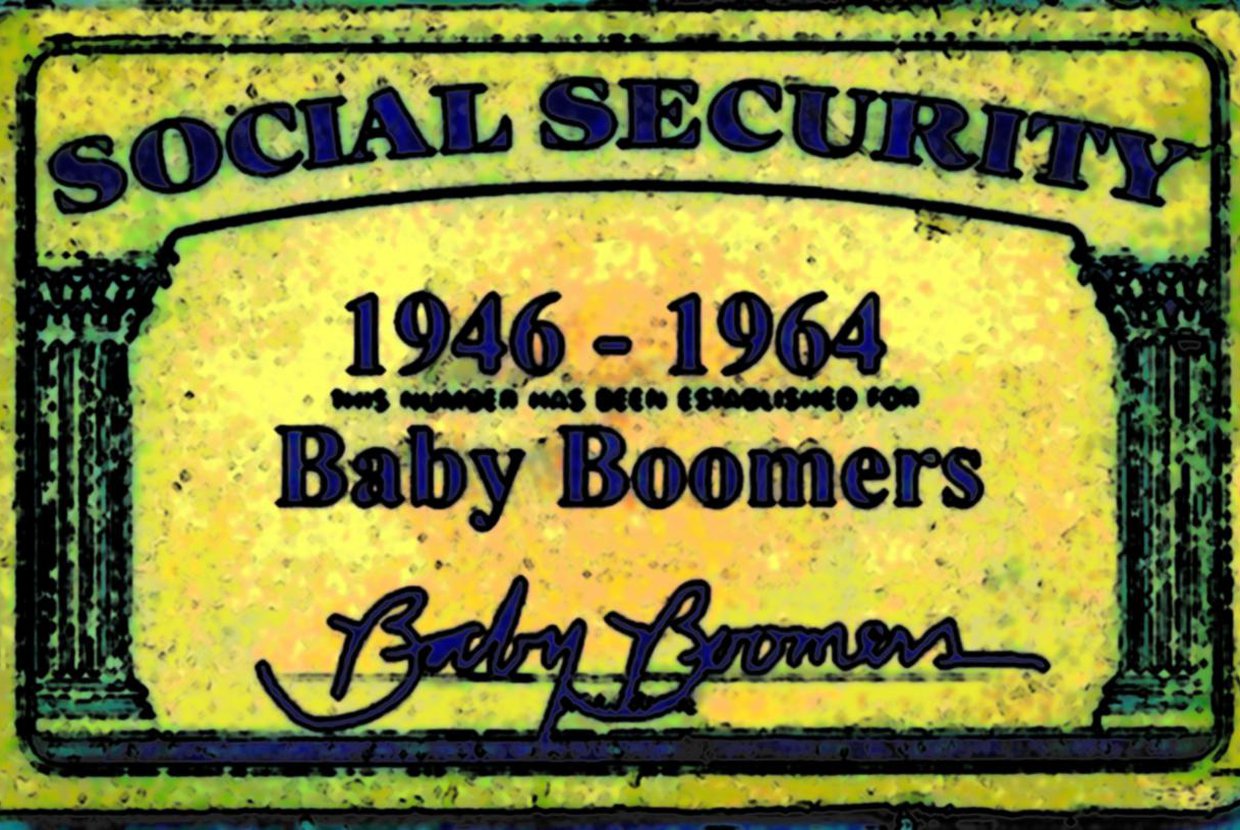 Not to be outdone by following generations, Baby Boomers have been taking the New York real estate market by storm. Baby Boomers, who are "roughly defined as the generation bookended by the close of World War II and the rise of the civil rights movement [from 1946 to 1964]...are in a better position to buy today than they have been in years," and they're certainly not afraid to show it. In cities across the nation, "regular moms" are becoming "cool moms" (gratuitous Mean Girls reference) by trading in their suburban spaces for trendy urban lofts and condominiums.
According to a recent report by the Wall Street Journal, the real estate market noticed the shift in urban buyers in the 1990's. The cities, it seemed, were no longer just a place for the youth. The older generations wanted in, and they had the financial security to back it. Unfortunately, the real estate market was dealt a heavy blow during what many people have deemed "The Great Recession" of the late 2000's; but surely enough, a recovery has been on the rise, and luxury realtors have been rejoicing.
So why would these children of the 40's-60's, who amount to a total of 75 million Americans, want to abandon their tranquil, spacious suburban lifestyles for comparatively tiny homes amidst noisy urban jungles? The simple answer: adventure. Frustrated by the ennui of the towns where their children once attended great public schools and rousing soccer tournaments, Baby Boomers are looking for action. They want diversity and they want opportunity for exploration. What's more, they're no longer content to situate themselves in a nursing home or retirees' resort town like their parents once were. And although some members of the generation have been flocking to college towns, a strong number of Boomers refuse to settle, and instead are in search of some good, old-fashioned fun.
Baby Boomers may also be enticed to leave their familiar suburban surroundings due to the fact that cities nowadays are a heck of a lot cleaner than they used to be. Much to the chagrin of many New Yorkers, the overall gentrification, or rather, "Bloombergification" of the city has created much more agreeable living conditions, a change that has been effected in other cities like Philadelphia, Seattle, and even Detroit. (Granted, Detroit is still millions of miles behind the aforementioned cities in terms of a city-wide cleanup.) Even still, the allure of a home with less maintenance is also a major factor in a Baby Boomer's decision to move. Less cleanup and more exploring? Sounds like the ideal living situation.
As for what the future holds for these booming buyers, the likelihood of the markets being geared in their favor is almost a certainty. Real estate developers like Toll Brothers, for example, have begun to build homes with more amenities and details that typically attract older residents. In addition, with more and more first-time home buyers concerned with the possibility of being inundated with loans and mortgages, the older generation definitely has the upper hand, a fact that no doubt has them feeling extra groovy. Or should I say grool/fetch?