New Luxury Conversion Potential with Closing of Chelsea Prison
Tim Sheehan | August 21, 2013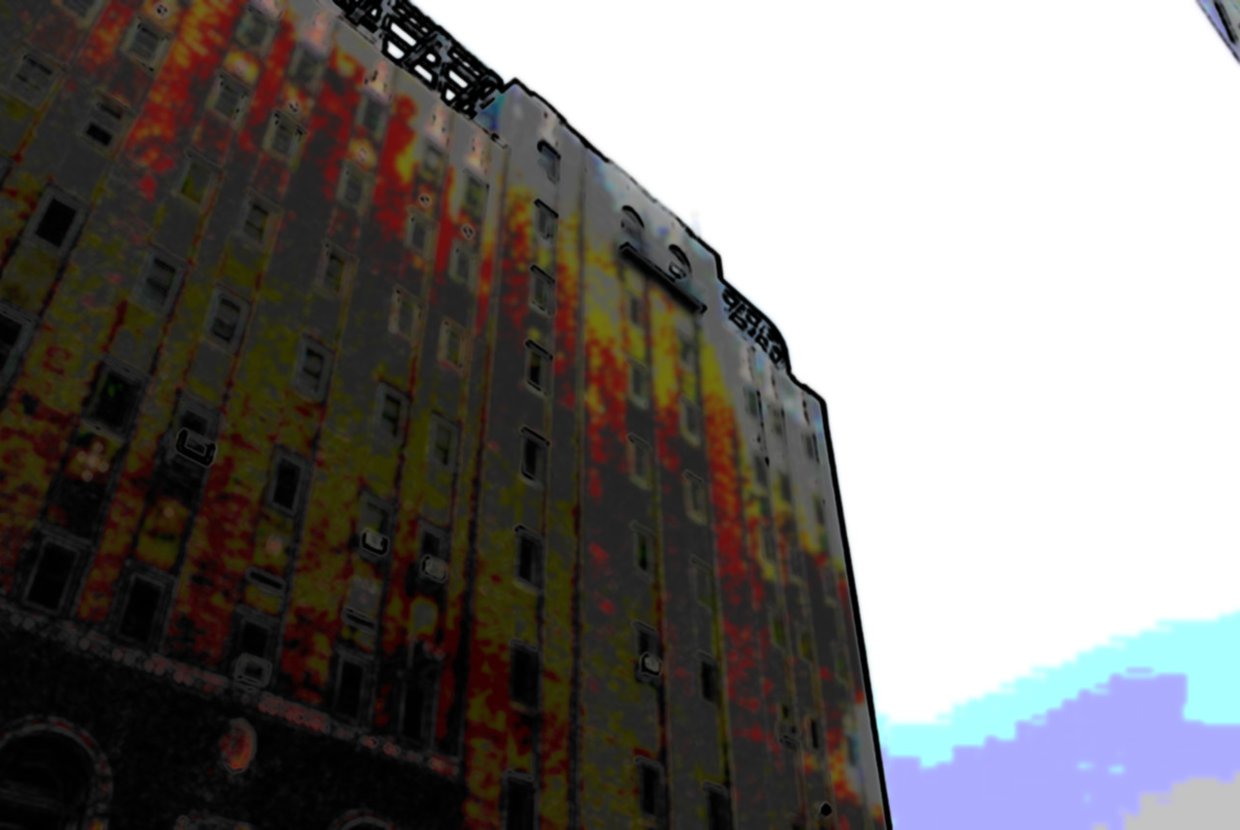 When Hurricane Sandy battered the Bayview Correctional Facility in Chelsea, the all-women's prison was already empty, with the inmates having been evacuated days before. Fourteen feet of water flooded the facility and left the state with a $600,000 bill in damage repairs. Though some repairs have been made, it still remains vacant, and Governor Cuomo has decided to close the medium-security prison and sell it instead as part of his 2013-14 budget.
The flood waters of Sandy have receded, and now, a wave of developers approaches the 550 West 20th Street location.
The location is ideal. 550 West 20th Street has Hudson River views and is steps away from the High Line, which has attracted all sorts of recent development. Of course, "developers are circling the skies like vultures," according to local community board housing committee chairman Joe Restuccia. While Mr. Restuccia claims that developers only see this property one-dimensionally as "just the next available site," some community members see it differently.
Community board member Pamela Wolf spoke with the New York Times and said, "I consider it a tragedy that the prison is lost. The amount of recidivism was minimal. For those women, for this community, which for 35 years has been in perfect harmony with the use of that facility, the repercussions will never be measured." While not everyone in Chelsea is upset to see a prison leave, others certainly see 550 West 20th Street as a historical building deserving of landmark status or a community site—anything but more luxury apartments.
But while the State hasn't officially marketed the location, luxury apartments are definitely in the cards. With the success of new luxury apartment buildings in West Chelsea such as HL23, 456 West 19th Street and the prison-adjacent 100 Eleventh Avenue, it's no surprise to hear that developers are fixated on obtaining the property for development, and it's likely that site will go to the highest bidder.