New York City Luxury Market Stays Strong in 2013
Clemence Fontaine | August 08, 2013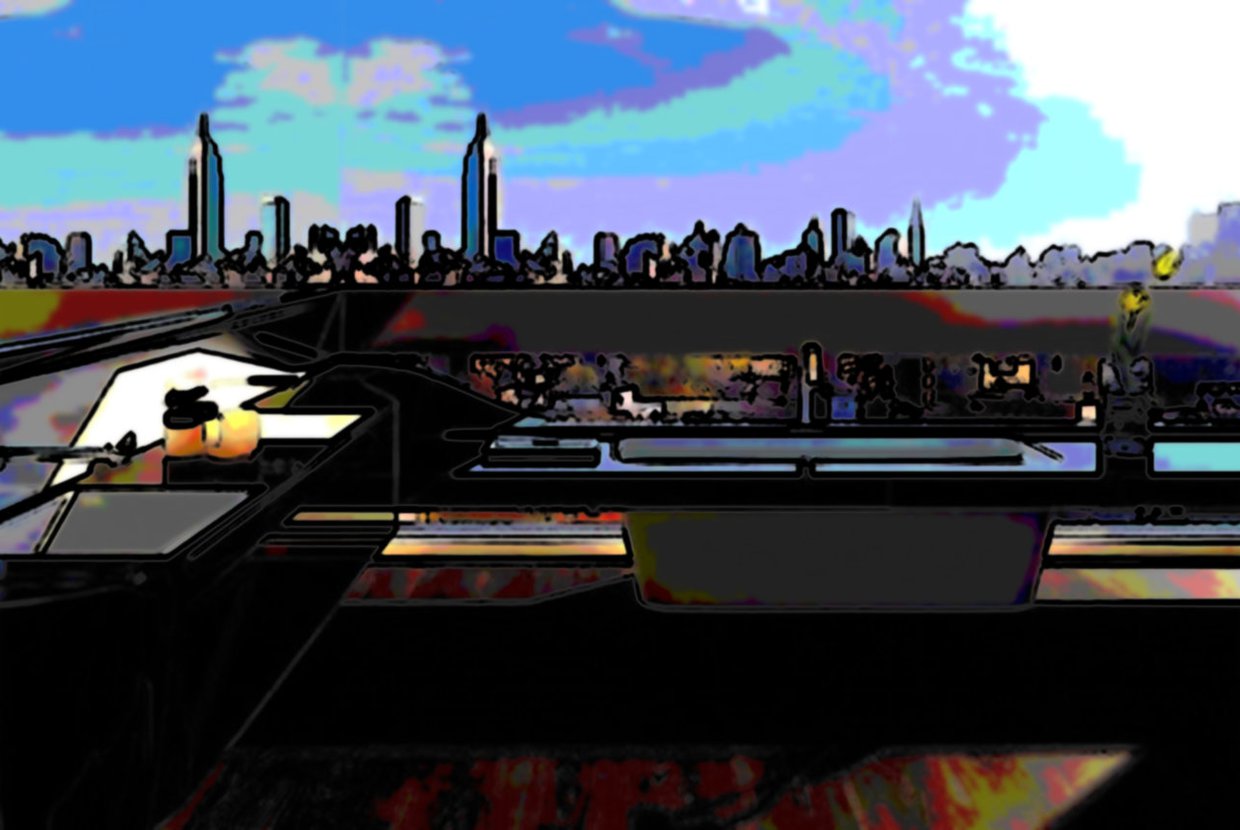 The luxury market is doing well, no need to worry. Yes, prices are not what they were during the peak level of 2008, but they are still high enough to qualify as insanely expensive.
Luxury constructions are blooming all around Manhattan, the apartment inventory is shrinking and the price per square foot keeps increasing. We've seen worth recovering economy! Actually, the residential market is recovering so well that it makes it hard to develop office buildings. Although developers are urgently seeking for more office spaces, even the best office towers are worth less than $2,000 a square foot - which is half the value of new condos near Central Park.
10 Madison Square West for instance, a former marketplace for the toy industry, has been converted into residential apartments after going bankrupt. Mr. Witkoff is the bright one that bought it for $191 million with a plan to sell its luxury condos for $1,800 a square-foot. He did not even expect prices to rocket at such a pace, averaging now at $2,800 a square-foot.
At 56th street, which will be the tallest residential building of the western hemisphere, its top penthouse is already under contract for the very modest cost of $95 million. In addition, the number of condos around 432 Park Avenue, selling for more than $15 million, has risen from 33 in 2009 to 49 today - add to that at least 20 condos that are currently under construction or in planning.
A trend worth noticing is that a few decades ago, the luxury market was largely confined to Park and Fifth Avenues, whereas opulence is nowadays spreading all around the city. 150 Charles street in the West Village is one of the most stunning piece of luxury in downtown Manhattan. 56 Leonard is not bad as well, still under construction and its pre-sales sold like hot cakes with only 9 units left.
So obviously Manhattan remains at the top of the list but Brooklyn is starting to compete. Its waterfront seems like a never-ending construction site and developers keep coming with ideas to boost its neighborhood, with a new set of constructions all around the Pier 1 for instance. However Brooklyn mostly tries to rival with Manhattan by developing numerous rental spaces in an attempt at luring the average Mr. Everybody that cannot afford Manhattan anymore.
There is no doubt luxury will always know how to find deep pockets. And if the market keeps its pace, New York might soon be able to rival with London in the world's most pricey. A number one place that New Yorkers are not particularly eager to top providing that the luxury building trend is driving up the overall cost of land in the city. Indeed, median family income living in the city has decreased from 8% since 2008. Is the luxury condo boom really benefiting the economy or is it driving down those in real need of recovery?