Quick Guide to Having a Dog in New York City
Clemence Fontaine | August 05, 2013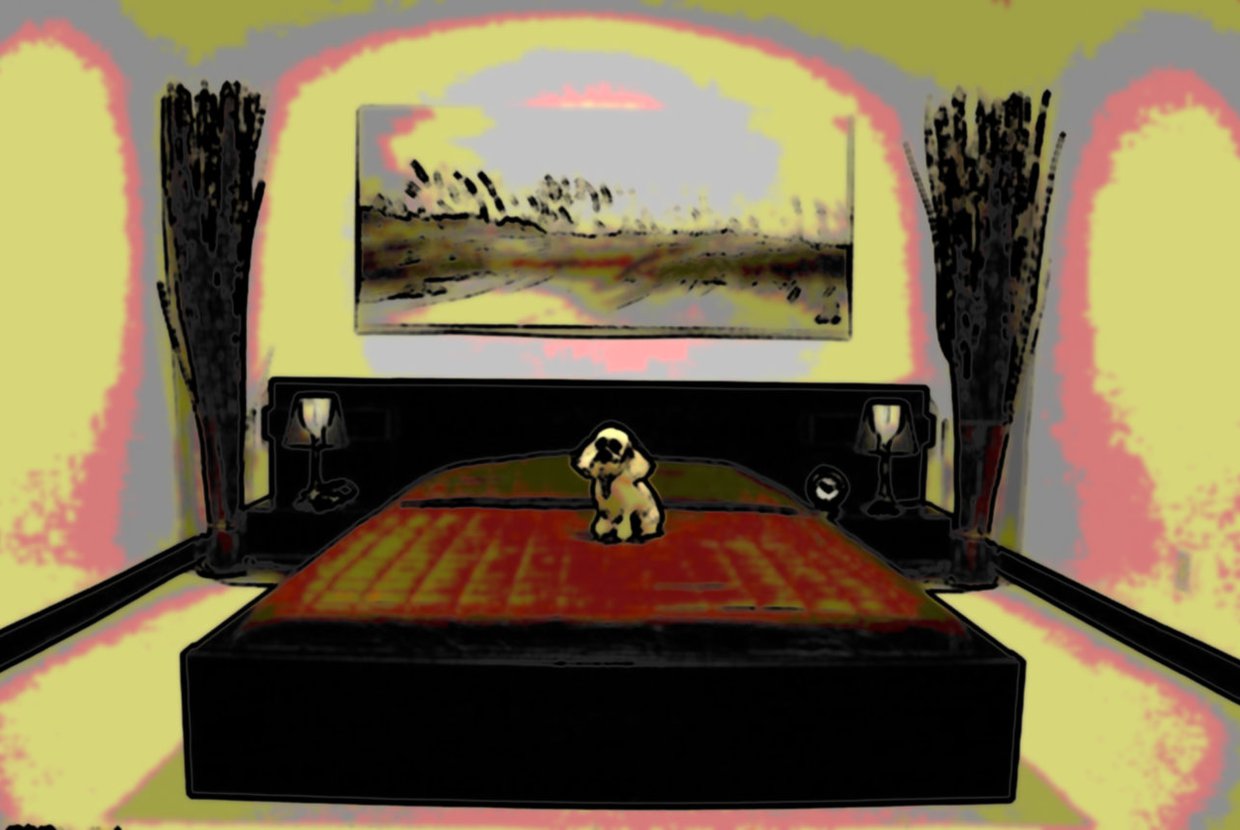 Photo Courtesy of D Pet Hotels
No matter how long you have been living in New York, you probably have quickly realized that New York loves its dogs. As a matter of fact there are about 600,000 dogs populating the Big Apple. It is part of being a real New-Yorker, but this trend is not an easy one to follow and when turning thirty years old most people face a dreadful dilemma - should I go for a baby or a dog?
Here are some tips and things to consider before assuming that you would get an easy way out with the canine species.
First of all, you need to decide what breed you would like, which implies considering the size, the shape, its character, its exercise needs, and knowing that some purebred are more fragile than others - meaning expansive vet costs. Would you have opted for a baby, you wouldn't have had to bother with such choices, you just have to love it as it comes.
You should thus consider the size of your home as well as if your building is pet-friendly or not and what are the implications of owning or renting an apartment with a dog. Also think of the amount of time you can devote to walking your dog and most importantly your income. Indeed, can you afford a dog-walker if you do not have enough time to care for it? How much will you be able to spend on food? Will you groom it on your own or treat it and bring it to the grooming salon while you are having your manicure? And in the end, the choice is yours so you should know if you want a hugger or a robber repellent? But be careful, cream puff puppy often rhymes with noisy. On the other hand, larger dogs that tend to look scary at first sight are often the real dolls.
Once you're a dog owner, the first thing you need to do is to have a license for it and have it attached at the collar while in public. To run off-leash in dog parks your hairy friend should be vaccinated against rabies - it will also allow him to bond with doggy buddies!
A whole list of dog parks is available here so don't hesitate to jog with your dog! Our favorite spot remains Washington Square Park, right in the heart of Greenwich Village, it has two dog runs and is a great place for your dogs to make romantic encounters. Always packed with the most hip dogs in town, there is no doubt that your pet will find a seductive soul mate. And with a bit of luck, one might be there for you too at the other end of the leash!
Not to mention that New York is dog heaven, providing all that they might need, from therapists for dogs, to professional trainers, dog designers and groomers. Among the myriad of choices to shop we have selected a must see on Lexington Avenue, the upscale PetsonLex, that, for thirty years now, has always attracted numerous celebrities - a good location to find it a Christmas present, maybe some slippers to go play in the snow!
To make it all the more happy, a good number of spas and hotels are specially dedicated to host canine species whenever you want to go out of the city dog free, or if you just simply want your dog to go on a little relaxation retreat - urban life can be stressful! After a hard slog, bring your dog to a massage. For long stay, the best is without doubt the D Pet Hotel in Chelsea with its suite that are probably larger than your first studio apartment, and treat your best friend with oil-treatment and pawdicure.
Whether or not it is more convenient to care for a dog than for a baby, it is probably worth the trouble, because at the end of the day who can resist puppy eyes?