To Preserve, or Not to Preserve
Clemence Fontaine | August 20, 2013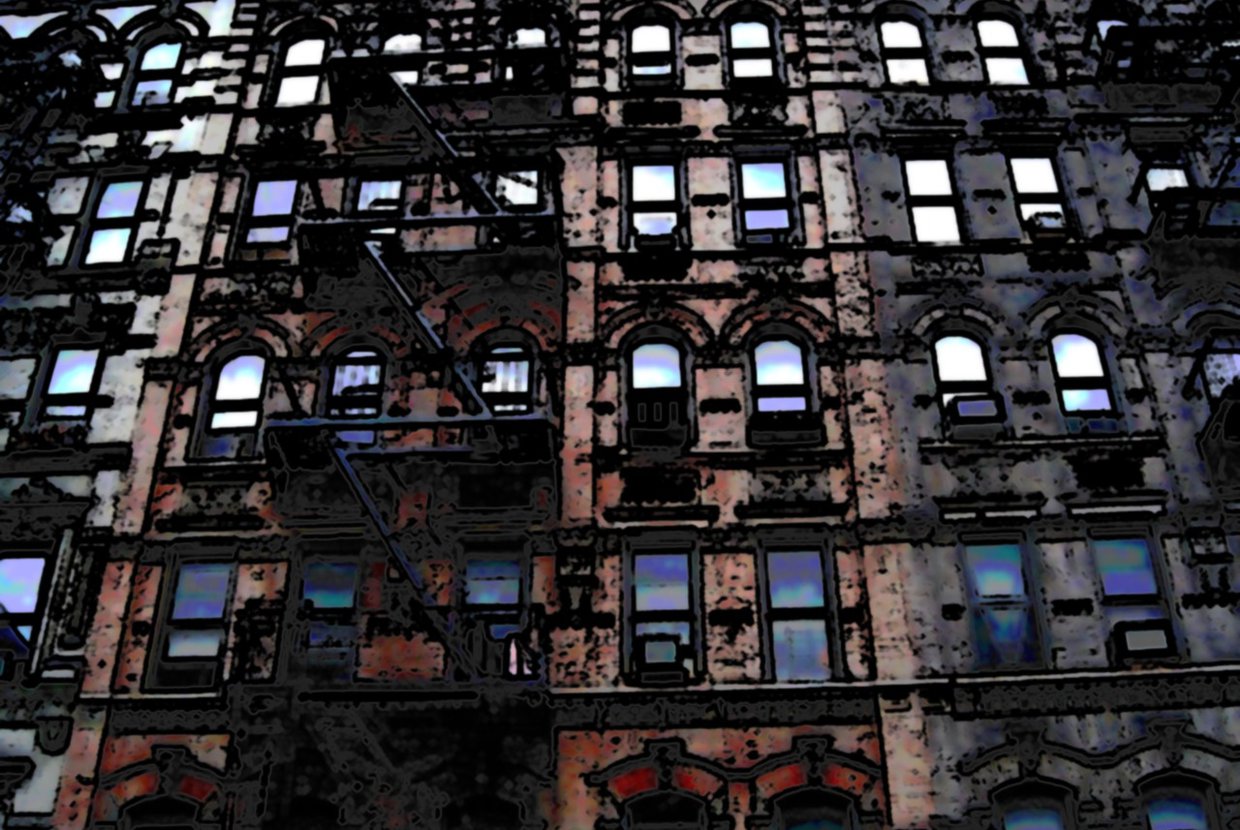 Between the Landmark Preservation Commission and the Real Estate Board of New York the fight is raging and after all these years, it is not even close to be over. One argues in favor of historic landmarking while the later explains how detrimental it is to New York's growth. Who is right then? The two have come up with solid arguments so let's see both sides of the Gordian knot.
On July 11th 2013, REBNY has issued a report detailing at considerable length the many reasons why the LCP should calm down and lower their number of protected buildings.
The board explains that landmarking drives prices up: it limits supply which makes both rent and sale prices increase. Among one of REBNY's strongest argument is the fact that neighborhoods prevented from alterations stifle job creation as well as economic development.
As a matter of fact, almost 30% of buildings in Manhattan are landmarked. It implies for them an extra layer of regulation that would prevent the property in itself as well as its surroundings to modify and develop the neighborhood as they would like to.
In most cases for a landmarked property, the owner(s) need(s) to fill in a permit application, pay for an architect and go through lengthy and costly public hearings in order to have the right to do constructions in it or even when it just involves repair work. Costs add up also due to the special fixtures that have to comply with the LCP regulations and that are often more likely to be more expensive than average ones.
The executive director of the Greenwich Village Society for Historic Preservation, Andrew Berman, publicly responded to REBNY in an article issued in The Villager, trying to counteract each of their attack against preservation. He addresses the affordability issue by acknowledging that preservation is not the response to affordability but claims that it is definitely not the cause. Indeed, landmarked designation prevents a building from being destructed, which prevents the long-term renters from being pushed out as well. On the contrary, he reminds that unlandmarked neighborhood are quickly bought and old buildings are often replaced with luxury high-rise or expensive shops. On the other hand, it is easier for a heavily landmarked area to keep its small shops, restaurants and cheap stores, which preserve their charm and is what makes people value their neighborhood.
In addition, Andrew Berman try and answer the criticism that repairs are more expensive for protected properties. He stresses that repairs in such buildings are probably more affordable thanks to the tax break and the financial assistance they can benefit from. Plus, these buildings have their repair application granted much faster than others as the historic appellation they are enjoying help add pressure to NY's Housing Authority development.
With ¼ rated properties in Manhattan that are shielded from development, it comes as no surprise that developers raise their voice as the demand for residence space keeps rocketing while the supply is shrinking. REBNY makes the case for sustainable development that is made more difficult with preservation and points to the nonsensical numbers of random places rated. Actually, among the 30% of historical landmarks, 48 of them are vacant lots and 50 are parking lots.
However, those in favor of preservation warn against REBNY's hidden agenda where dismantling historic properties would also be a means to abolish rent regulations. An additional increase in living costs that completely shatters REBNY's claim that preservation is a hindrance to housing affordability.
While we agree that preservation is needed to preserve New York's charm, its unique atmosphere that every year makes million of tourists fall in love with the city, its future is also at stake. The Real Estate Board stresses that landmark designation last forever but that many of the ones that were designated in the 1920s for instance were not intended to last. Today, many of these landmarks have no noteworthy feature. On the contrary they appear outdated and might present physical problems that are incompatible to fix with contemporary practices. If the big apple wants to compete with emerging cities and their dramatic skyscrapers a better balance between past and future should be struck as quick as possible.