Brooklyn Book Festival: New York's Largest Literary Event
Shwetha Ravishankar | September 20, 2013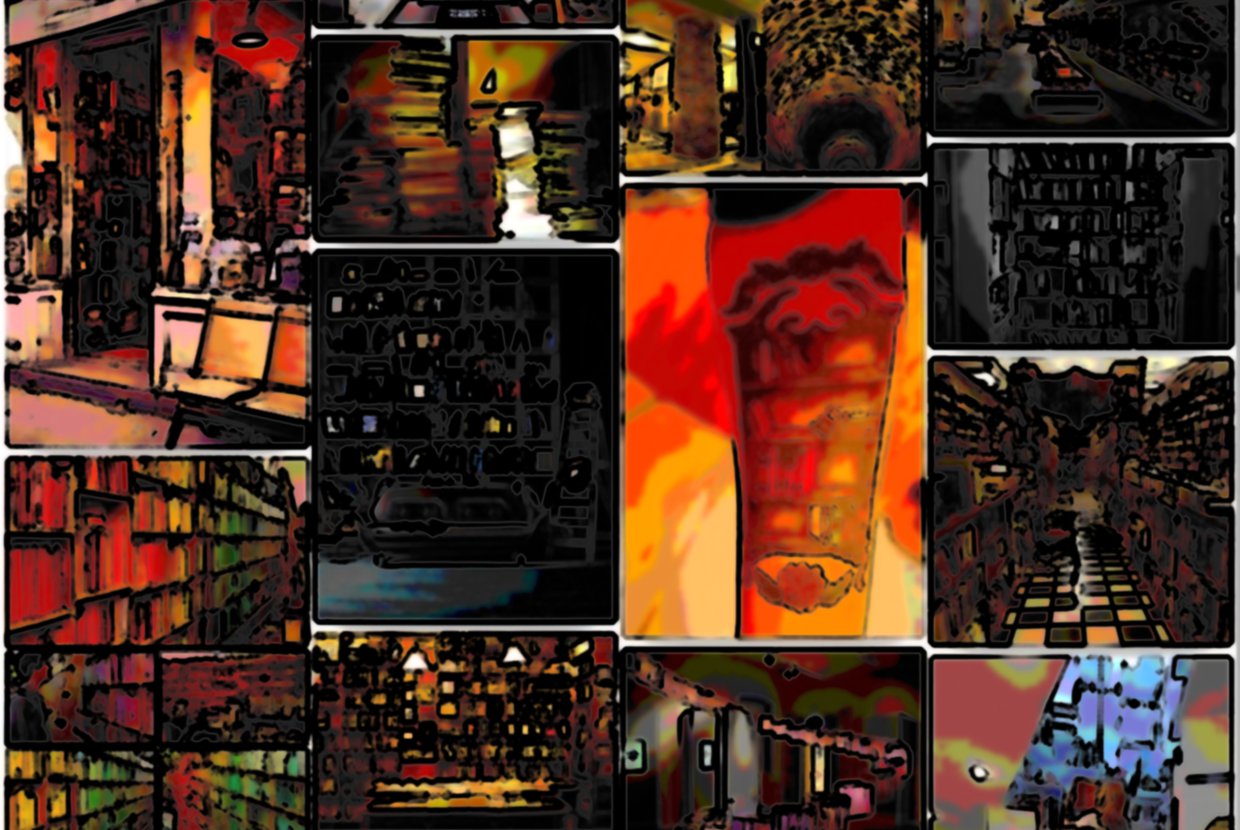 Eight years in the running, Brooklyn Book Festival has become one of the most popular events of the fall. Being one of the largest "Free" literary events in NYC, it is a an event that brings together an eclectic mix of national and international authors/literary stars and emerging authors. An event perfect for book lovers of all ages, it is the place to dive into everything "Books" at the literary marketplace. Beginning with "Bookend Events", which include literary-themed screenings, games, parties, and several in-house bookstore events throughout the city, all leading up to the big event.
Some of the highlights of the main event include a discussion about the book "The Butler" by NYU Professor Pamela Newkirk and Washington Post journalist Wil Haygood at the event - A Literary Salon, happening on September 21st at Skylight Gallery at Bedford Stuyvesant Restoration Corp., 1368 Fulton Street.
Another noteworthy event among several others is the "Celebrate Banned Books Week" - where a bunch of authors who talk about censorship after having experienced it firsthand themselves. This is happening on September 22nd at Mainstage, Borough Hall Plaza at 11 am.
The event featuring not one by two Pulitzer Prize-winning artists has to be on your list! The popular Village Voice cartoonist Art Spiegelman and Jules Feiffer, a cartoonist most popular for his long-run comic strip titled Feiffer; will be debating the impact of comics art, its history and development and their visions for the future, which will include screen projections. This is happening on September 22nd at 4 pm at the St.Francis Auditorium on 180 Remsen Street.
With the "Bookend Events" already underway from this week, all you bookworms out there, mark your calendar's and be there at the biggest book festival of the year. With authors like Tom Wolfe, culinary author Eddie Huang, a regular in The New York Times - Teddy Wayne, poet and fiction writer Lynn Melnick; among other names, it has to be on your to-do list this weekend.
Photo Courtesy Huffington Post
It is happening all day on September 22nd from 10 am to 6 pm, at the Brooklyn Borough Hall Plaza.
"In books I have traveled, not only to other worlds, but into my own" - Anna Quindlen