Central Park's BioBlitz Brings the Critters out of Hiding
Olivia Smedley | September 04, 2013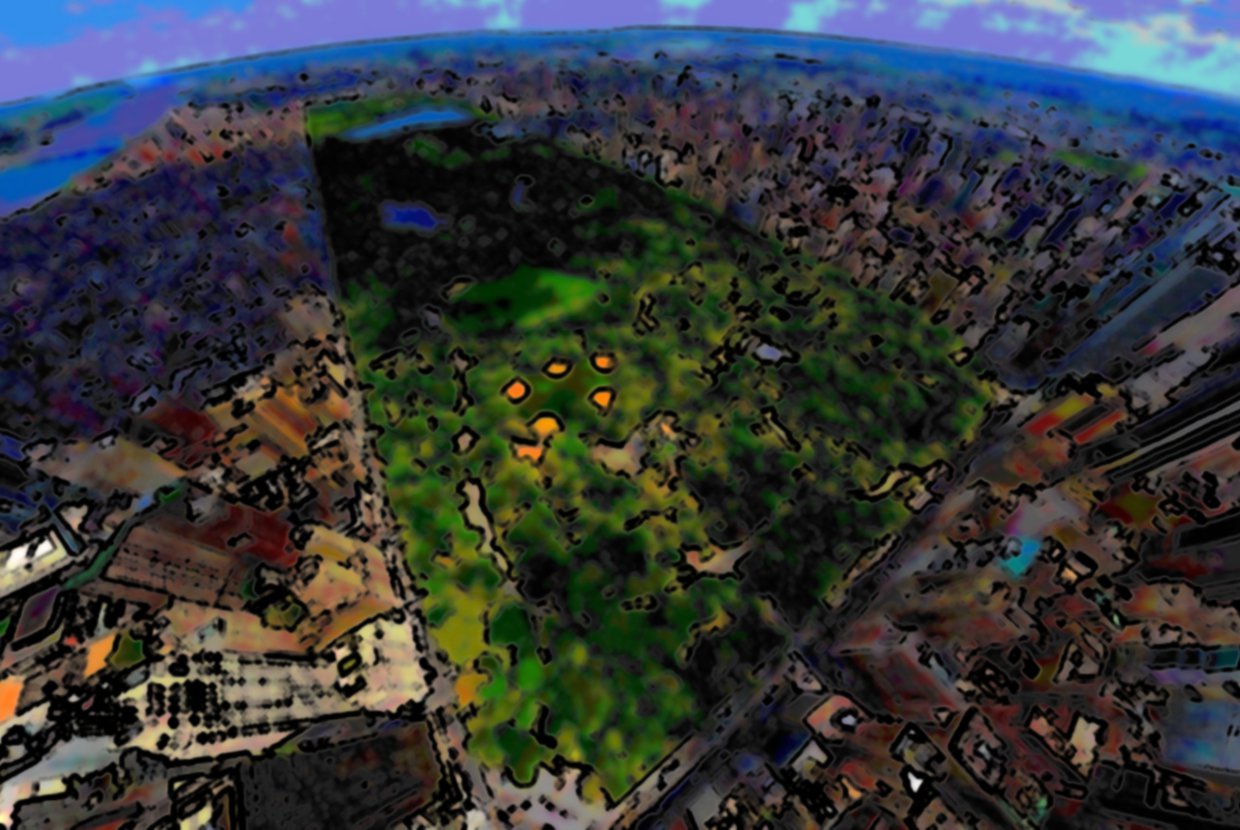 In a city full of crowds, commuters, and stress, Central Park is a necessary sanctuary for those looking to take a break from the everyday hustle and bustle of Manhattan. You could expect to find joggers, sunbathers, and dog walkers in the park at any given time, but pups aren't the only creatures roaming around. Besides the unusual pets that can be hidden in a Manhattan apartments, the park is home to hundreds of species of wild plants and animals.
This past Monday, the Central Park Conservancy started their second expedition to identify all the different species of living things that call the 843-acre stretch of land home. The first census took place in 2003 where scientists identified 10 types of mammals, more than 50 types of birds, 11 types of fish, and 200 types of plants and countless types of insects. Not only is the city becoming increasingly pet friendly, but it is home to wildlife that the average New Yorker is probably oblivious to.
A team of 500 scientists and students from The City University of New York armed with nets, cages, magnifying lenses, and google glasses headed out on what they call the BioBlitz. Students were broken into small groups led by scientists and assigned to survey different areas at different times so that every nook and cranny of the park was accounted for. A mandatory event for all sophomores in the Macaulay Honors College at CUNY, even students of art and accounting got to experience the biodiversity of the park.
To classify fish, they isolated them in nets, recorded the information, and released them back into their homes. Turtles were dealt with similarly, caught in cages before being sent back to the wild. Recording devices were used to attract bats in the middle of the night, when they were most likely to be found.
The director of programs for the conservancy, Terri Carta, wants to show people that the park is much more than just a place to take a morning run. "I would love for people to realize how wild the park is," she told the Wall Street Journal, "The park is a landscape, a work of art, and it's alive".
The 24 hour hunt was prompted due to the fact that the number of visitors to the park has increased 60% since 2003. The Conservancy wants to know what kind of effect the growing number of park-goers has had on the wildlife. Another factor is the extreme weather the city has experienced in recent years, including Hurricane Sandy, which could also have had an impact on the number of animals in the park.
The findings of the project would be used to decipher just how the park has been managed in the past decade. Results will also be used for public lecture, class curriculum, and other conversations within the science world.