Citi Bike and the Urban Trend Towards Green and Clean
Written by Peter Black
September 11, 2013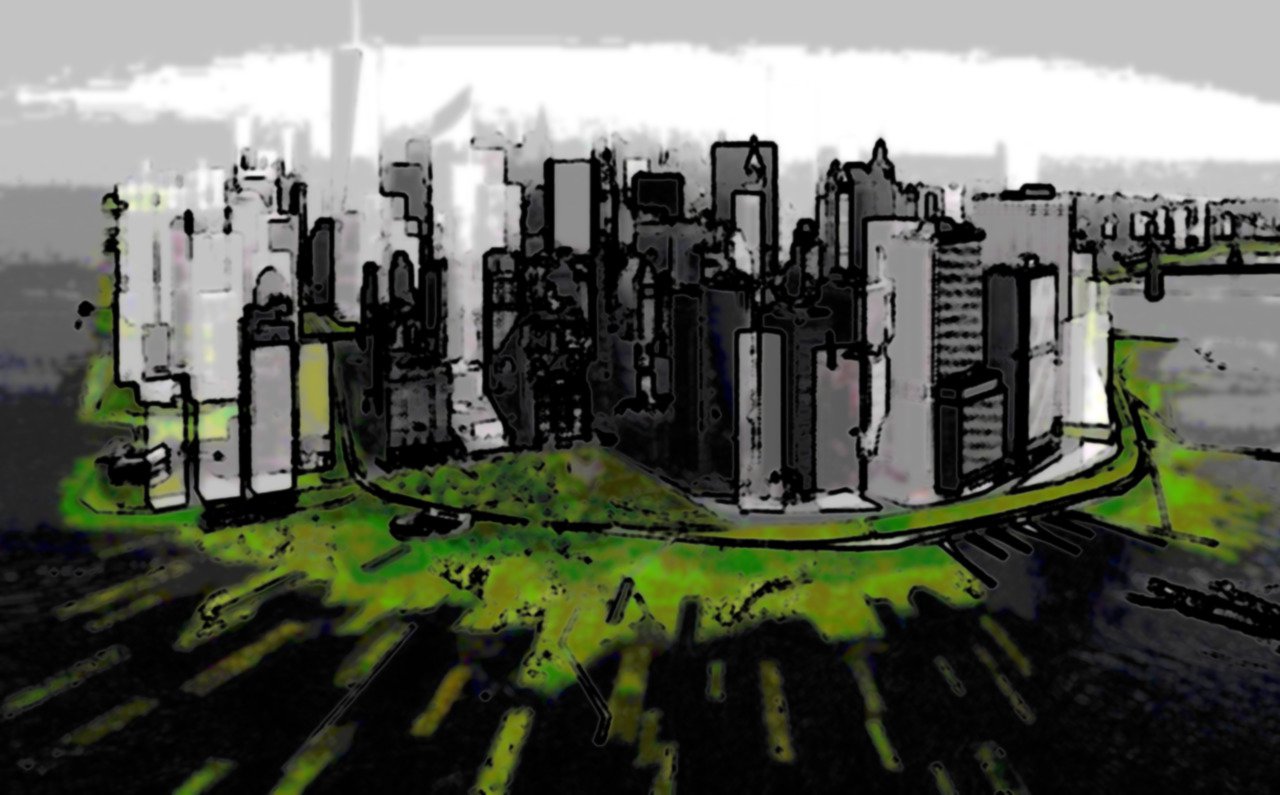 New York is frequently ranked among the nation's filthiest cities. Scurrying through a monstrous maze of concrete and glass, throwing Chinese takeout boxes aimlessly into overflowing trash cans, filing like desperate rats into underground metal tubes—these are New Yorkers, and they're not exactly the embodiment of environmental consciousness. In fact, many New Yorkers take pride in their total ambivalence—and at times even animosity—towards all things "green." As Louis CK once famously stated, "New York is not the 'environment.' People live here."
Despite New York's reputation, it is an amazingly energy-efficient city. New Yorkers consume much less electricity than their big city counterparts (less than half of San Francisco's citizens and less than a quarter of Dallas's citizens). Gasoline use in New York is the same rate as the nationwide average in the 1920's. Greenhouse gas emissions are the lowest per capita of any major city in the United States.
This remarkably low energy consumption in such a huge city is attributable to NYC's mass-transit system. Its subway is the second largest in the world and serves over a million people daily. The number of hybrid yellow cabs is steadily increasing. The city's density make it highly walkable; many people commute by foot to and from work.
And now there is yet another transportation option, Citi Bike, which was controversial from the get-go. Bloomberg heralded it as yet another milestone of NYC health, sustainability, and efficiency. He argued that it would ease the city's horrific traffic and further reduce its greenhouse gas emissions. The department of transportation agreed, and they also claimed that it would bring in $36 million in annual economic activity and create 170 new jobs. Detractors insisted that the program would make already arduous parking basically impossible, and that the bike racks were taking up coveted sidewalk space—space needed for vital trash dumping.
Despite numerous delays and technical glitches, the program launched in May, and its reception has been (mostly) positive. Some of the technical aspects originally drew disdain (such as the solar powered stations, which often didn't work in overcast weather) but most of the initial problems seem to have been solved. In a recent poll, 25% of respondents said that the program was a failure, whereas 57% think that it was a success. Riding Citi Bikes has recently become a political affair. NYC mayoral candidates John Liu, Sal Albanese, Adolofo Carrion have all been filmed riding the bikes.
The adoption and support of the Citi Bike program suggests an increasing, collective desire for greener, cleaner, and healthier urban communities. In a recent poll conducted by the Washington Post 96% of respondents said that, "the region would be better off if more people walked or rode bicycles to work."